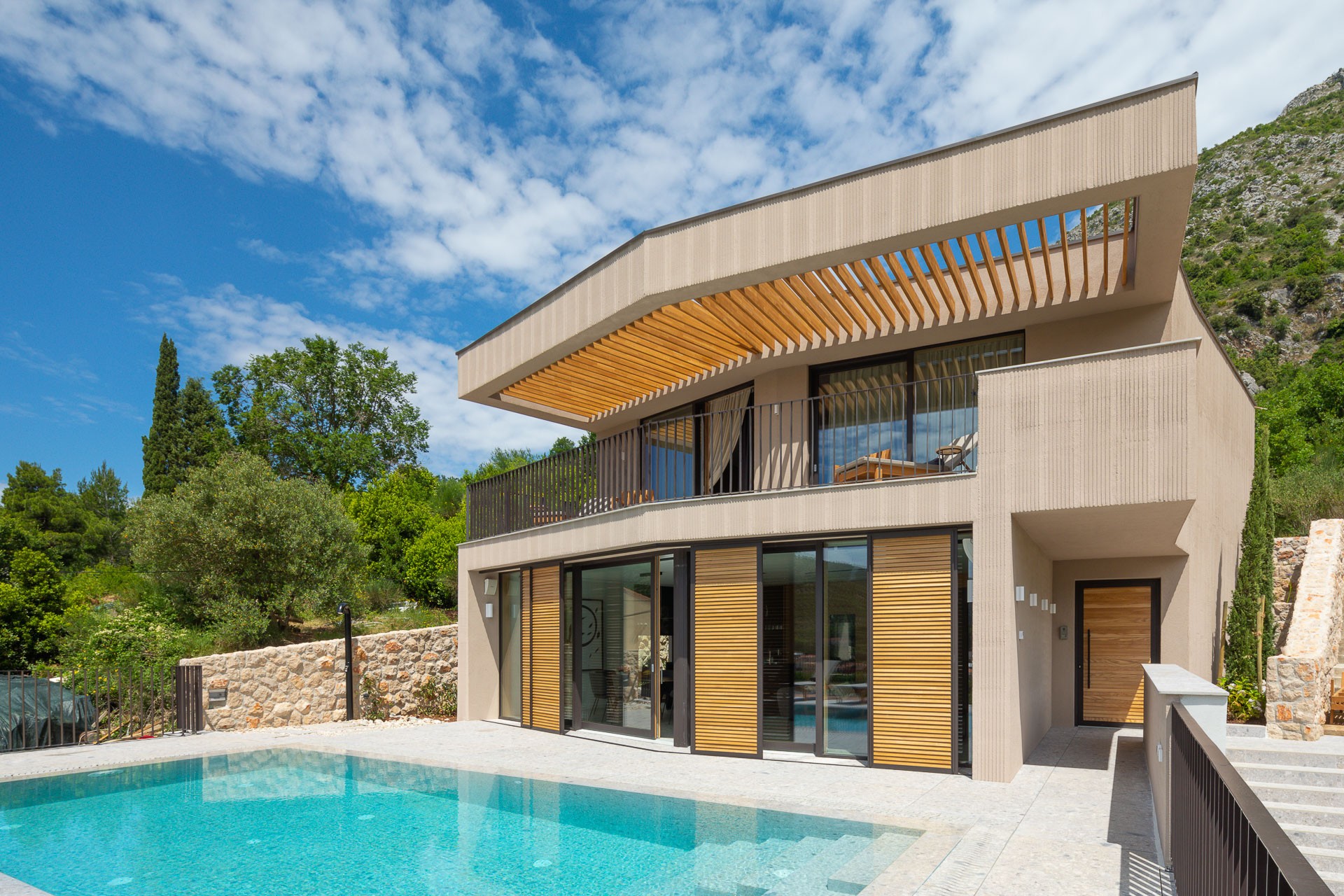 5 reasons not to use Booking.com and Airbnb
5 reasons why not to use Booking.com and Airbnb
This time we reveal five reasons why not to use Booking.com and Airbnb but why you should book your vacation in one of the villas in Croatia through local travel agencies and intermediaries such as Home Rent. You will save a considerable amount of money and your holiday in Croatia will be safer, more relaxed, and peaceful.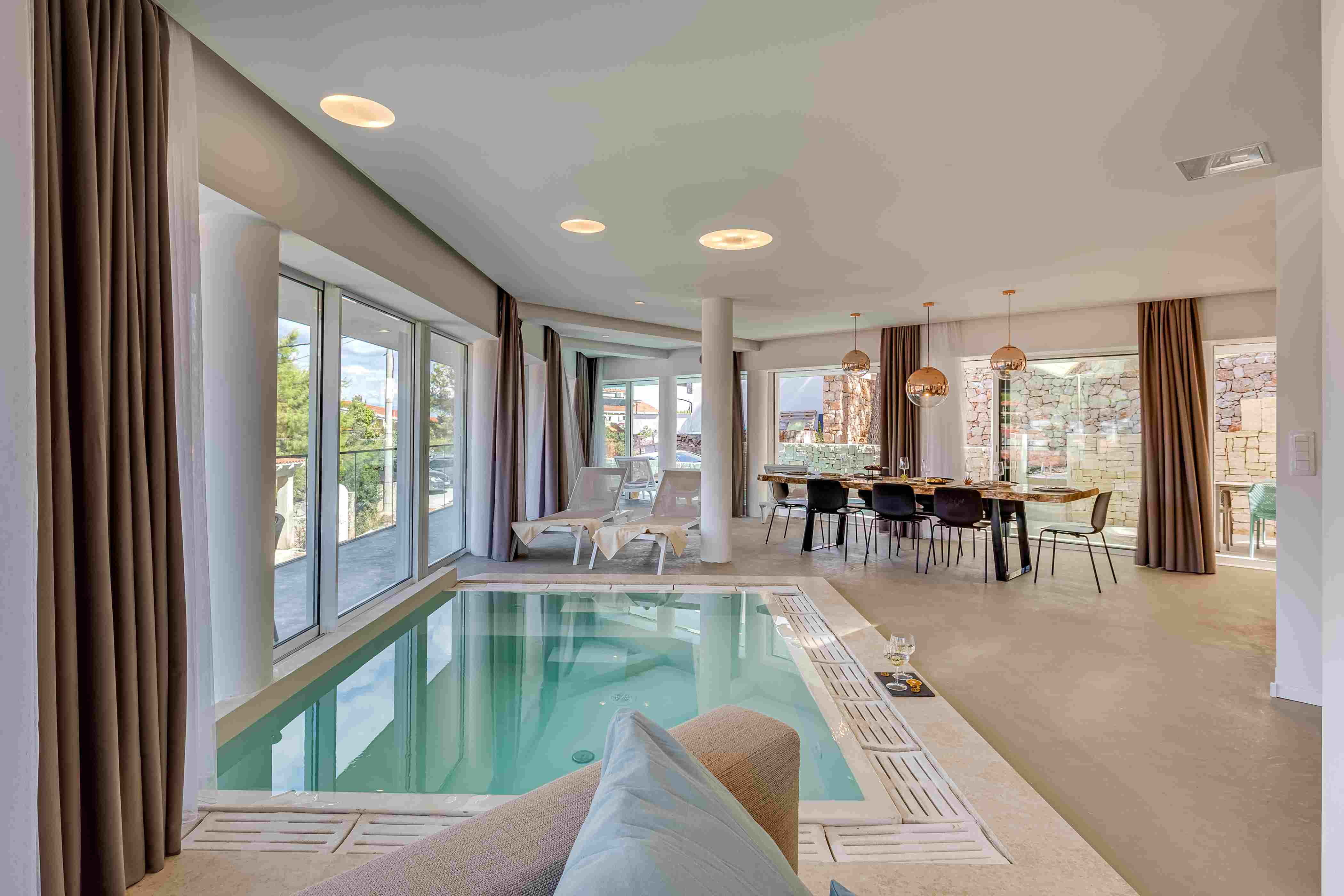 1. Price - pay less
No matter what we say, price is the main criterion when booking a villa for rent in Croatia. With Home Rent, you have the opportunity to pay the same villa up to 10% less than the prices you will pay through Boooking.com and Airbnb. Renting your holiday home or luxury villa in Croatia through a Home Rent local agency or some other agency or intermediary allows you to the significantly lower price you will have to pay for your vacation in Croatia. Booking.com and Airbnb are exclusively web platforms on which accommodation is advertised, while Home Rent as a local agency gives you the opportunity to ask direct questions about the villa itself before and during the booking process, but also questions about the location where the villa is situated. So, for significantly less money, you will get the same villa and, in addition, much better support and customer service.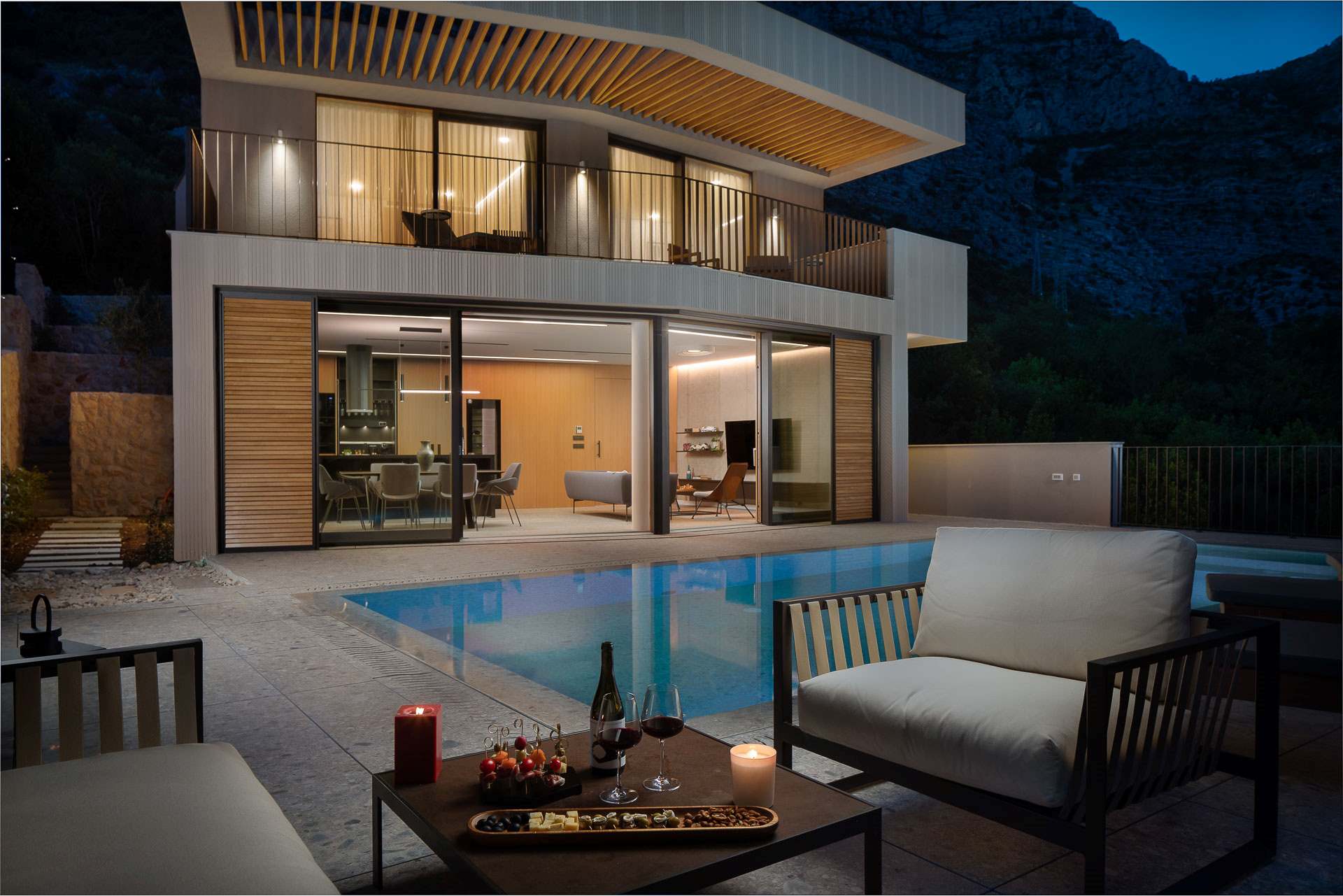 2. Security - no fake villas
Home Rent agencies and other local agencies put only real holiday villas on their web platforms after detailed checks and concluding contracts. With local travel agencies, it is impossible to book accommodation that does not exist and whose descriptions and contents deviate too much from the photos and descriptions of the villas themselves. Unlike local agencies on Bookin.com and Airbnb, anyone can advertise accommodation and post photos and descriptions themselves. The fact is that neither Booking.com nor Airbnb check the compliance of the description, the photo of the villa with the actual condition of the villa. That is why local agencies are much safer for booking villas in Croatia. Also, in case of any problem, it is better to have a local agency available than the customer support of Booking.com or Airbnb, which you sometimes have to wait a few days to contact you.
Home Rent also implements the most secure online payment methods so that payment security is guaranteed at a high level.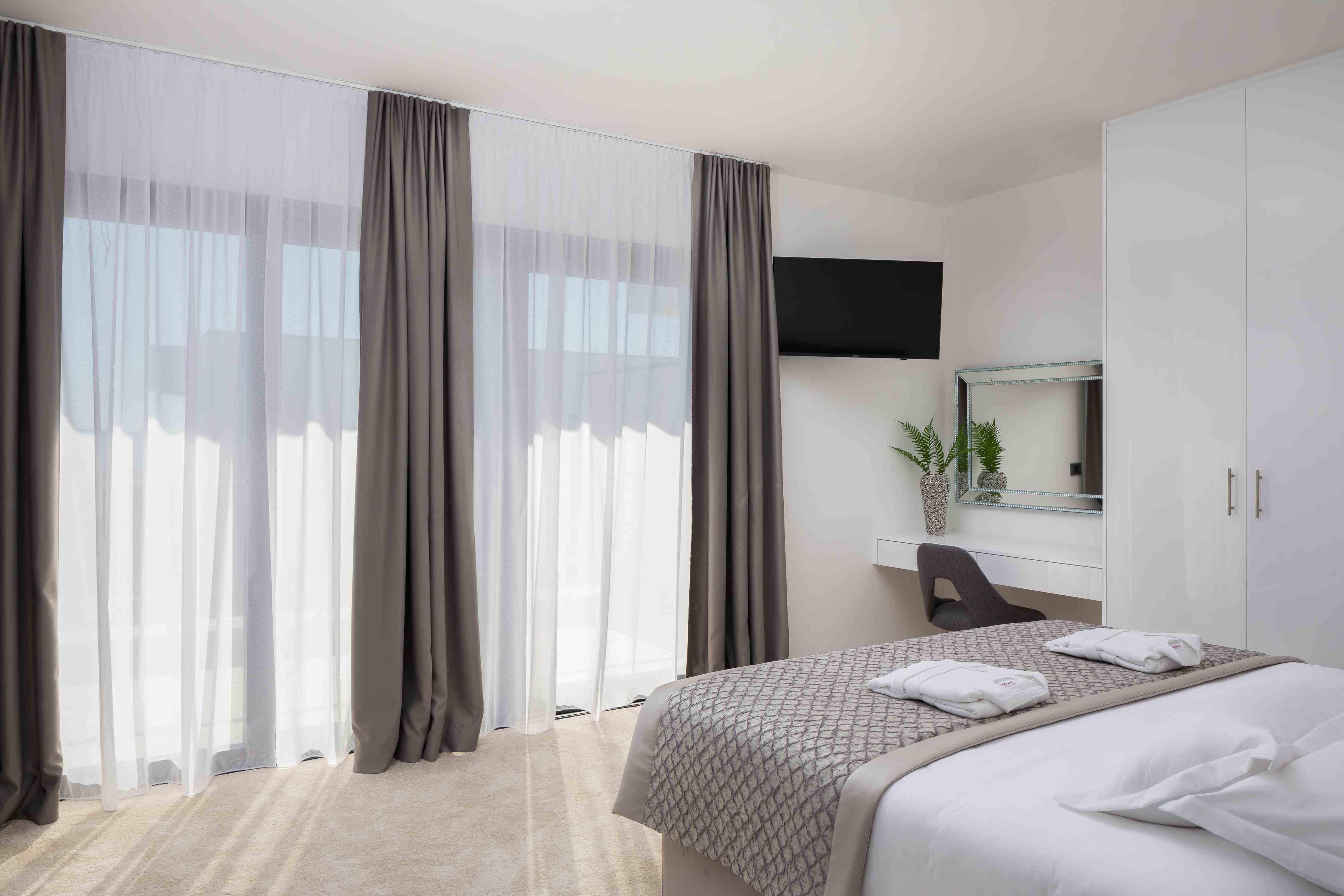 3. Flexibility
Home Rent agency provides a much greater degree of flexibility to all guests and the booking process. You can negotiate prices with a local agency. You can arrange everything included in the price request and receive additional services such as private transfer to your luxury villa in Croatia, villa cleaning, extra towels, bed linen, baby cot, excursions, and much more toga. You will book your holiday villa in Croatia through Booking.com and Airbnb platforms, but you will book your perfect holiday in Croatia with Home Rent.
4. Support 24/7
Anyone who has ever tried to call Booking.com and Airbnb during the summer has come across that it is not easy to get the information you need. That is why local travel agencies make it easier for you to travel to Croatia and, as a rule, support for clients and guests is incomparably better. The fact is that the employees of the Home Rent Agency are much more knowledgeable about the problem of their guests who booked accommodation in a holiday villa in Croatia than an agent from other European cities from where you are contacted by agents of the world's largest web platforms (Booking.com, Airbnb).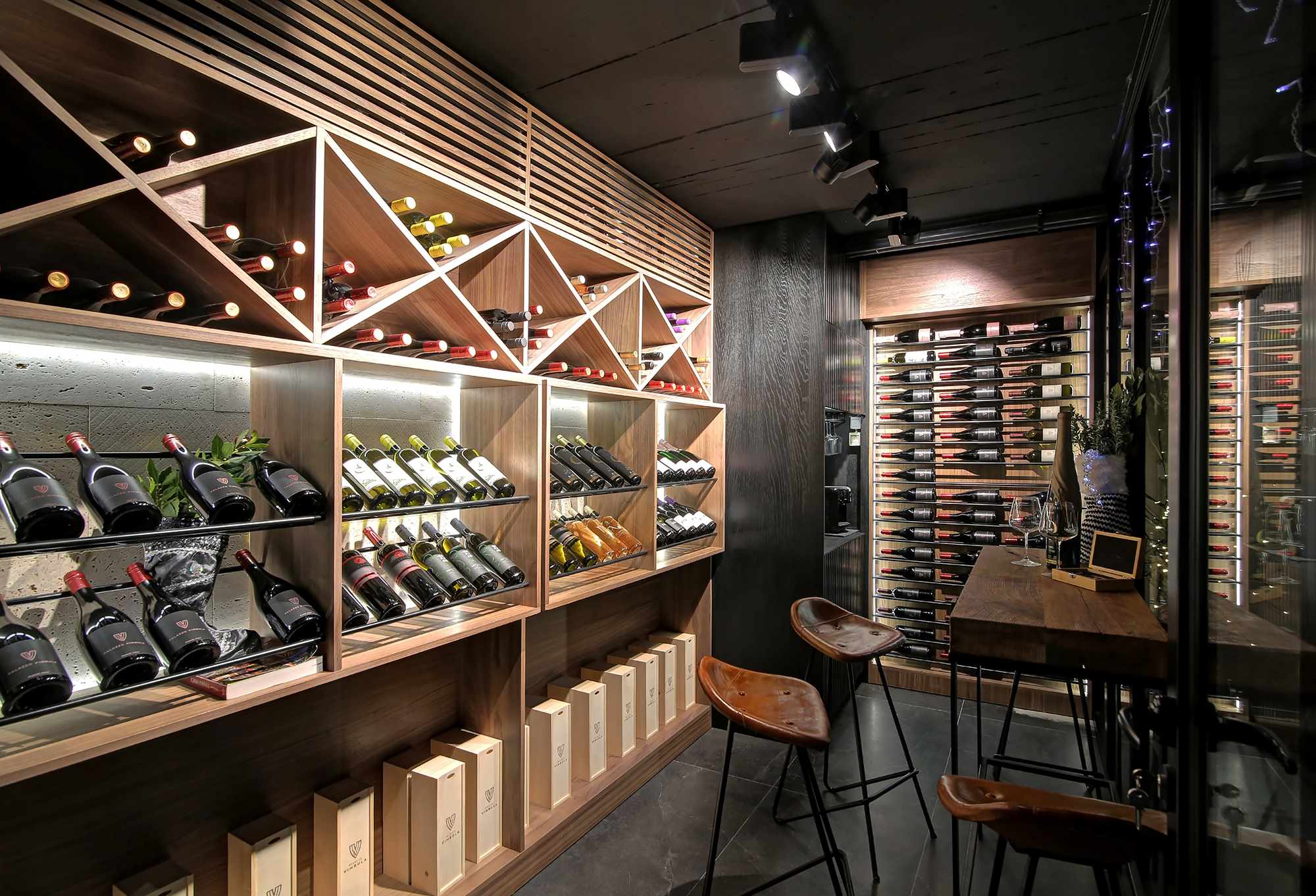 5. Additional services
We have already mentioned, but it is important to repeat that through Home Rent Agency you can arrange and book additional services such as private transfers to your villa in Croatia, boat trips to some of the most beautiful islands in Croatia, road trips to Croatian national parks and many other additional services provided by our partners.
See the offer of Home Rent villas in Croatia here. All information and tips for a perfect vacation and safe trip to Croatia can be found on our blog page Croatia in style.
Croatia in Style
Croatia Travel Blog