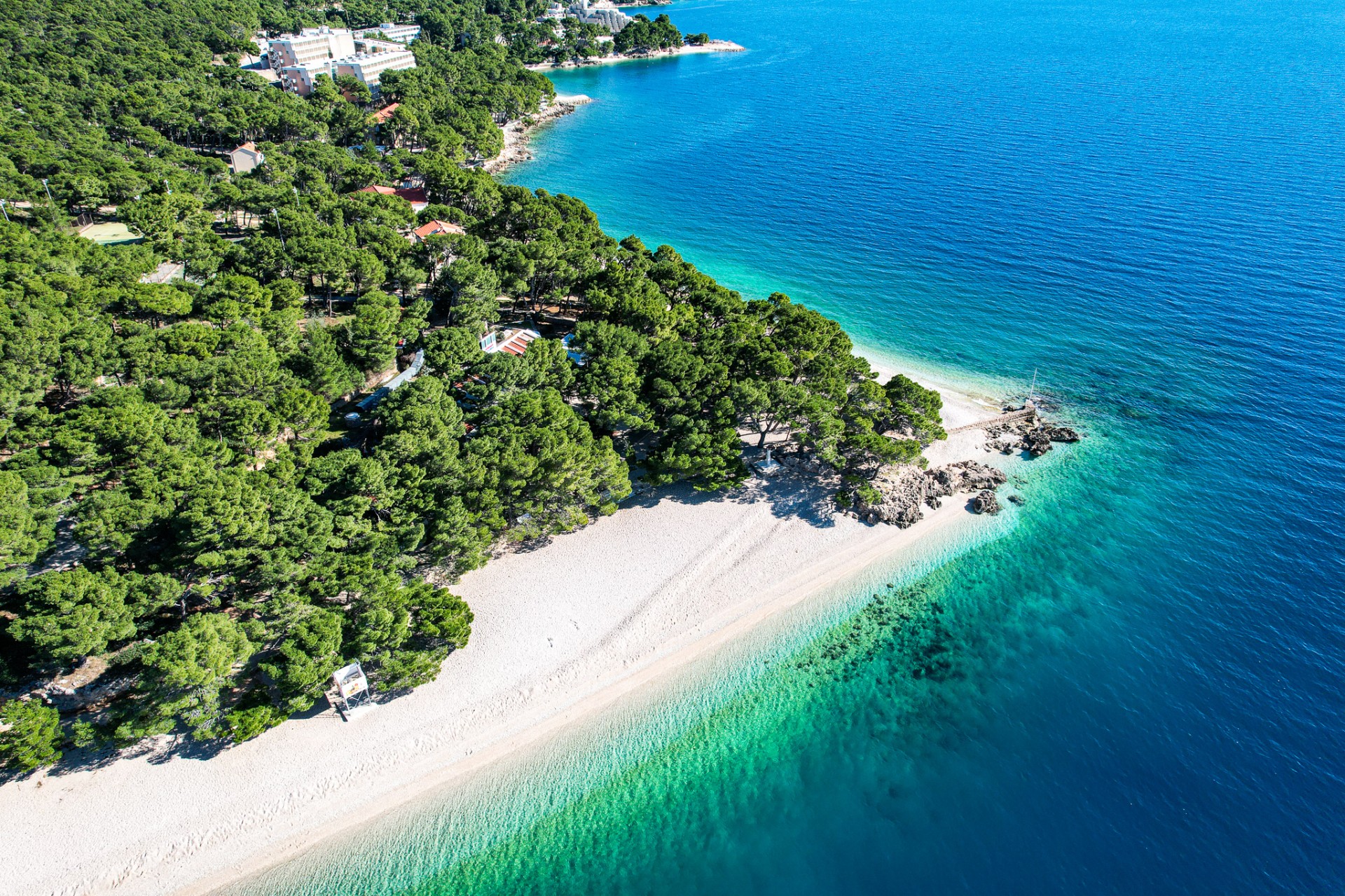 Villas in Makarska Riviera
Luxury villas in Makarska Riviera. Book now.
Villas in Makarska Riviera
Book villa in Makarska Riviera
Makarska Riviera is one of the most famous Croatian tourist regions. It covers the area from Brel in the northwest to Gradac in the far south. The Makarska Riviera is 60 km long and is recognizable for its long pebble beaches, natural beauties, and crystal clear sea. A large number of villas on Makarska Riviera offer the possibility of renting for any type of guest or group of guests. Holiday villas in Makarska Riviera will provide you with an ideal vacation for you and your family.
Luxury villas in Makarska Riviera
If you are a lover of luxury and a good vacation, then choosing a luxury villa in Makarska Riviera is an easy choice. Book one of the many luxury villas in Makarska Riviera with the Home Rent agency and turn your vacation into an unforgettable experience. All luxury villas in Makarska Riviera offer private transfers, the possibility of preparing meals, daily cleaning, excursions and organization of boat trips, so that in addition to beautiful nature, good restaurants and a reserved villa, you will really enjoy your vacation to the fullest.
Holiday villas in Makarska
Makarska is the central place of the Makarska Riviera and certainly one of the top tourist destinations in Croatia. Whether you want a family vacation or an evening out, Makarska has it all. A large number of holiday villas in Makarska are available for booking your accommodation. Holidays in Makarska are an unforgettable experience, and we definitely recommend it as your destination for your next trip. During your stay in Makarska, you will certainly be enchanted by the Biokovo mountain, so in addition to the sea and beautiful beaches, you can also enjoy climbing and the view from this magnificent mountain.
Holiday villas in Baska Voda
Baska Voda is the tourist pearl of central Dalmatia and the Makarska Riviera. A typical tourist destination will provide you with absolutely everything for your summer vacation, from beautiful holiday villas in Baska Voda, beautiful beaches in the town itself, and a rich gastronomic offer in nearby restaurants. Baska Voda also has its marina, and a boat trip from your villa in Baska Voda to one of the central Dalmatian islands is easy to book. Book your holiday villas in Baska Voda and enjoy the sun, crystal clear sea, rich gastronomic offer, evening walks, and Mediterranean atmosphere.
Holiday villas in Brela
If you decide to spend your vacation in Brela, you will certainly not make a mistake. Brela is one of the exclusive resorts in central Dalmatia known for its famous Punta Rata beach, which will enchant you. Book a villa in Brela with the Home Rent agency for your next vacation. Enjoy the pool of your holiday home in Brela and the phenomenal views of the pine trees and the crystal clear sea. For all lovers of travel and photography, we suggest booking and staying in one of the villas in Brela because you will create phenomenal photo content from your summer vacation in Brela.
Holiday villas in Imotski
Although territorially it does not belong to the Makarska Riviera, Imotski and the Imotski area gravitate to the entire Makarska Riviera. Thanks to the tunnel that was cut through Biokovo, from villa in Imotski to one of the beaches on the Makarska Riviera, you are only about 10,15 minutes away by car. Therefore, it is not surprising that an increasing number of guests book villas in Imotski and holiday homes in Imotski as their location to enjoy the Makarska Riviera. In addition to beautiful holiday villas in Imotski, their guests also have more comfortable nights to sleep and more facilities in their villas in Imotski. They are only 10 to 15 minutes away from the most beautiful beaches of central Dalmatia, such as Punta Rata in Brela.
Discover Makarska Riviera.
We would dare to say that the Makarska Riviera is among the best European tourist regions. Book your holiday villa in Makarska Riviera and enjoy the summer. Makarska Riviera consists of the small places of Brela, Baška Voda, Tučepi, Podgora and Gradac, and the central town of Makarska. No matter where you choose to spend your vacation, you will surely enjoy it and want to come again. Arrival at the Makarska Riviera is possible by car or plane via the airports in Split and Dubrovnik. Feel the real Mediterranean on your vacation on the Makarska Riviera.
---
See Home Rent offer of all villas in Croatia. Book now.