Featured Luxury Villas
HomeRent offers you the opportunity to book the best and most affordable villas in Croatia with complete security of your reservation and stay for an unforgettable vacation experience. We have enabled you to make the process of booking your holiday villa in Croatia exceptionally pleasant, safe and that you can find all the information related to the destination in Croatia in one place.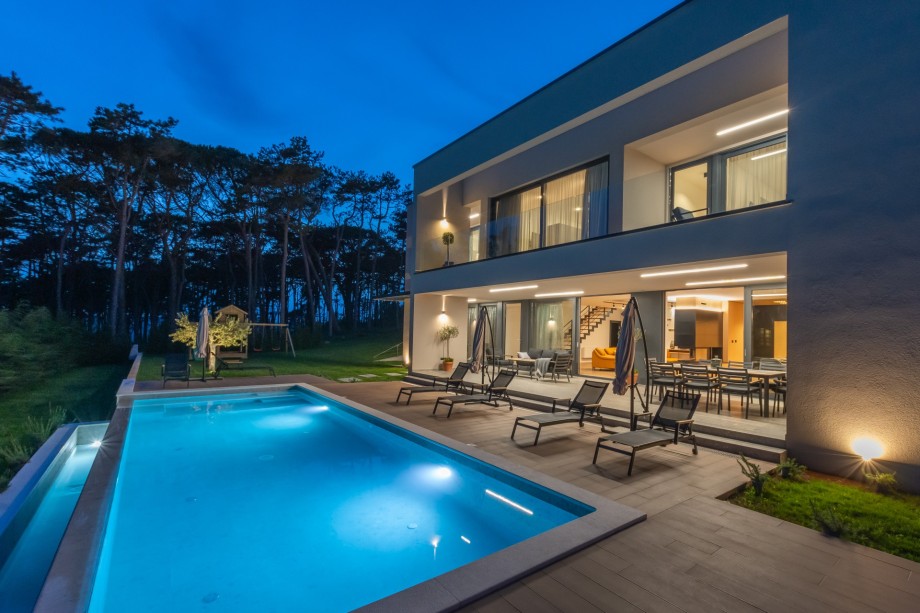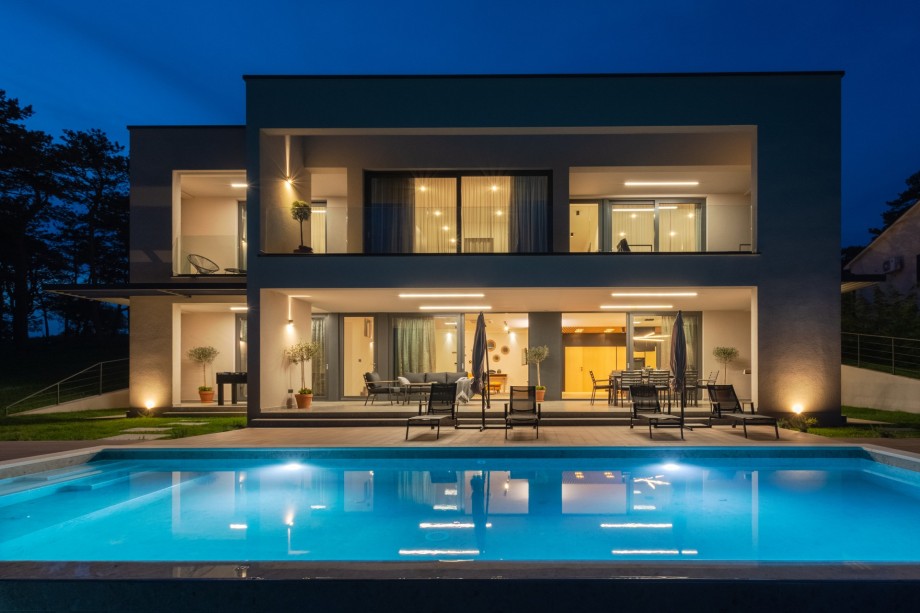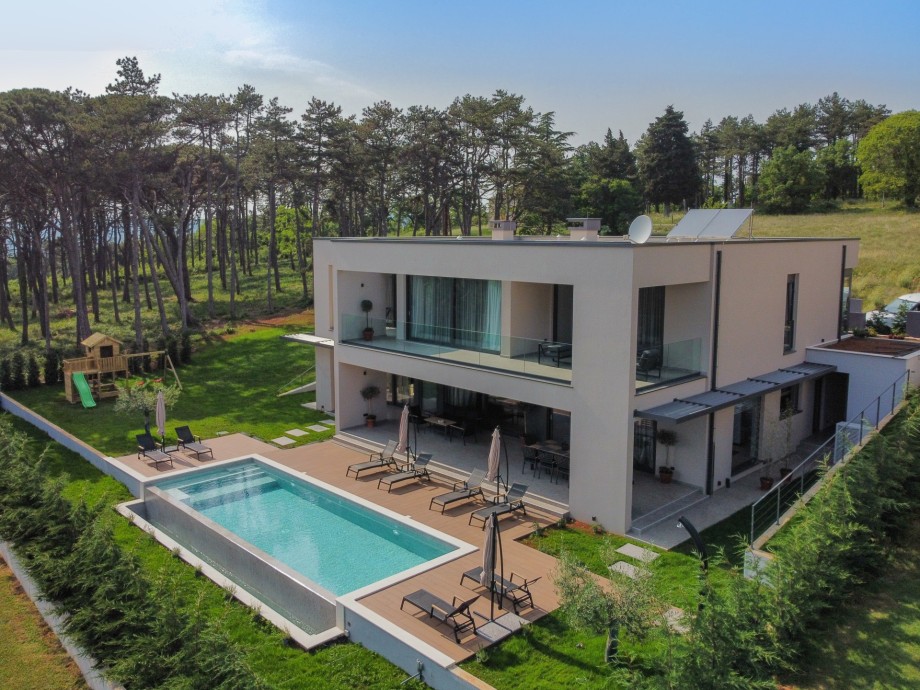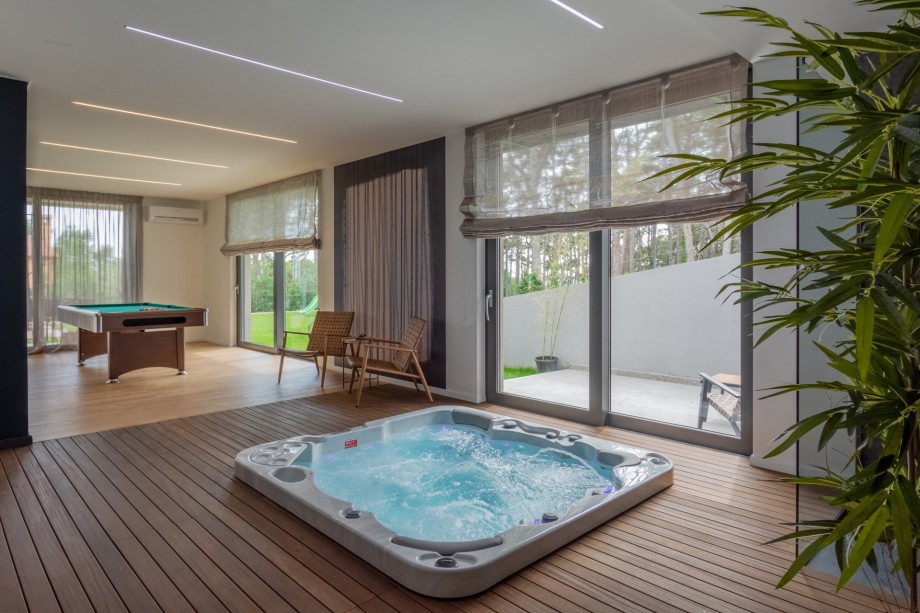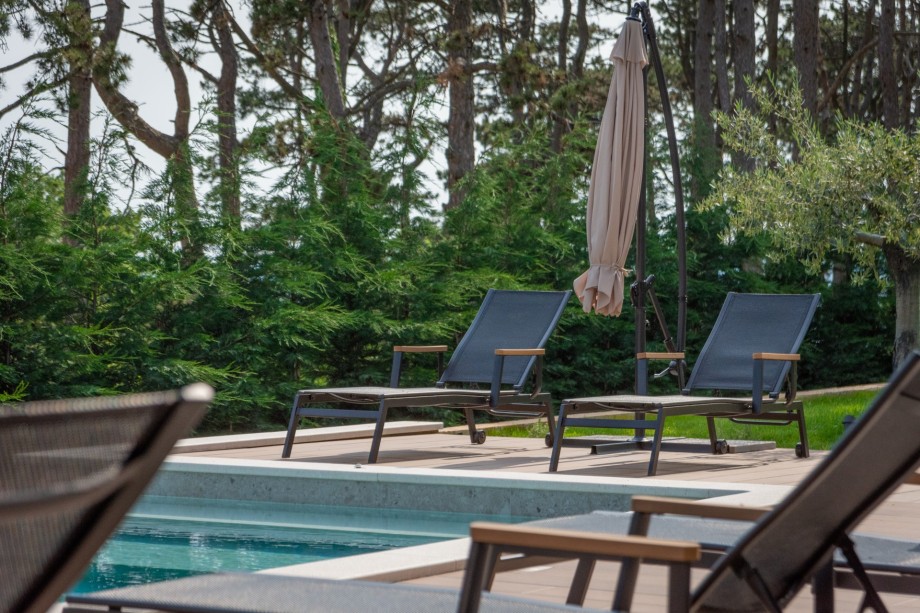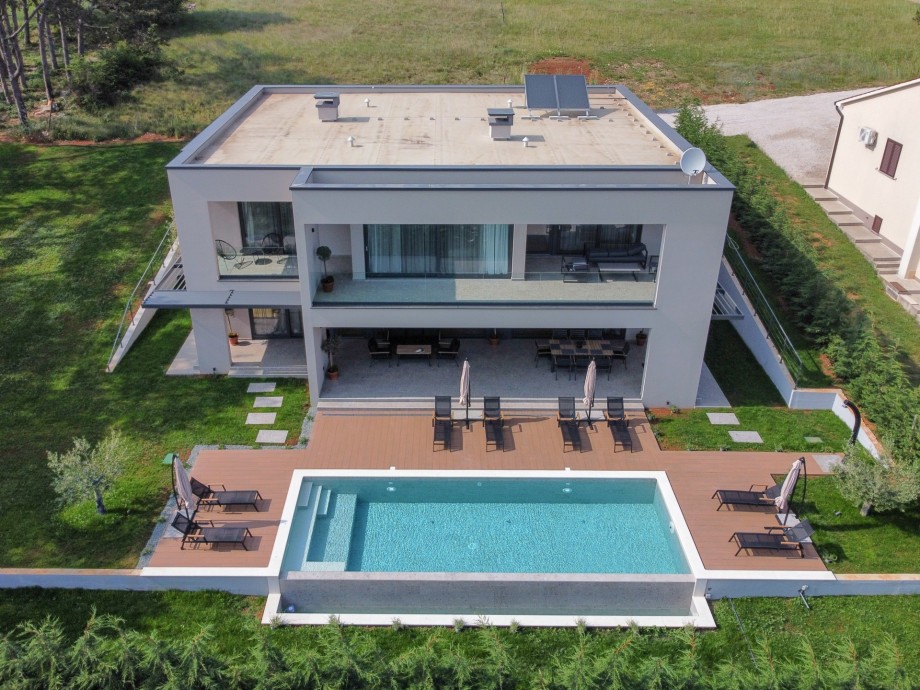 15% Discount
12/09/2022 - 31/12/2022
Villa Valpinia
Labin, Istria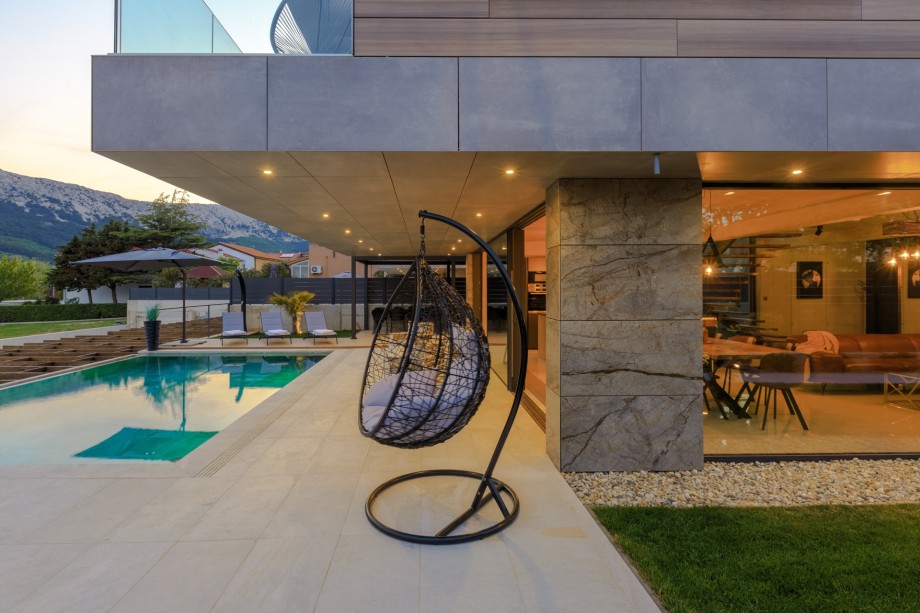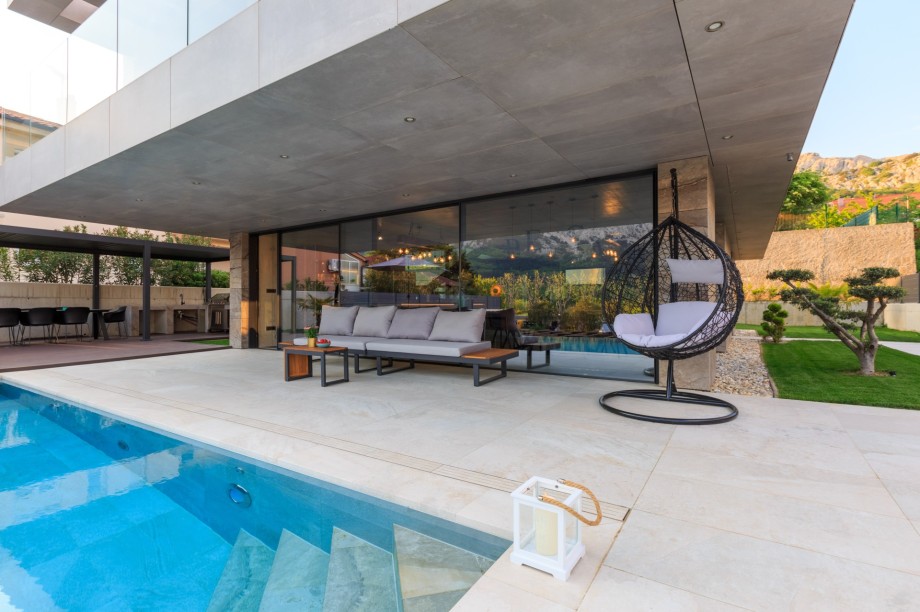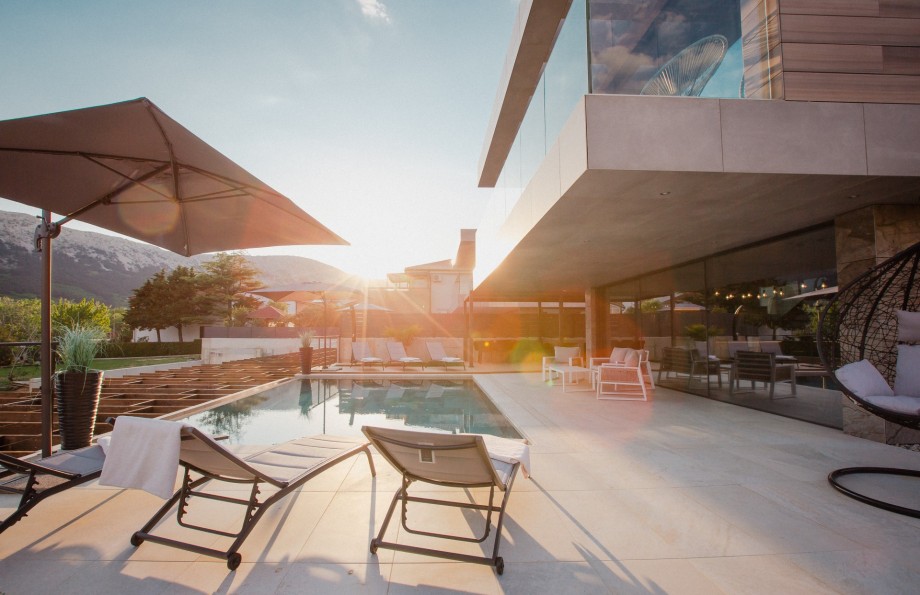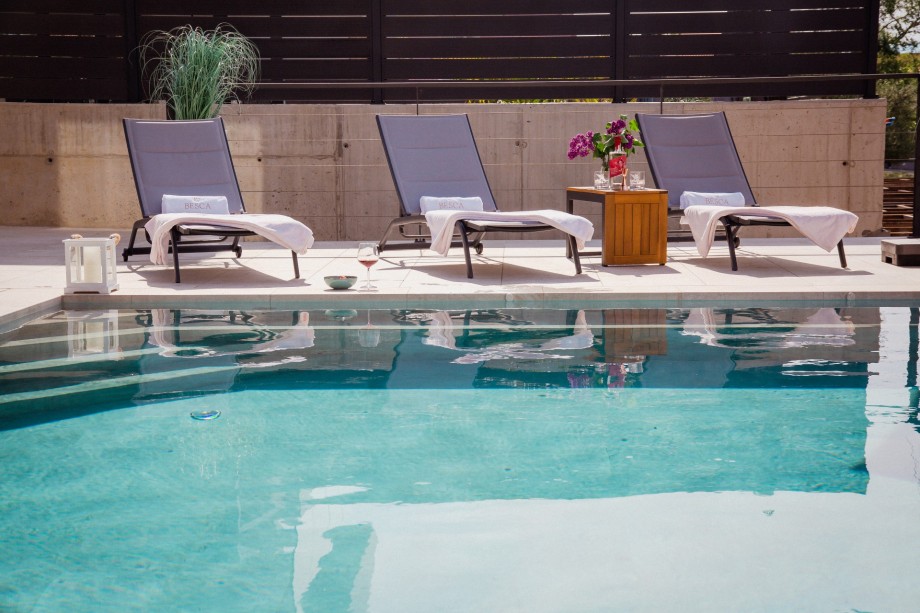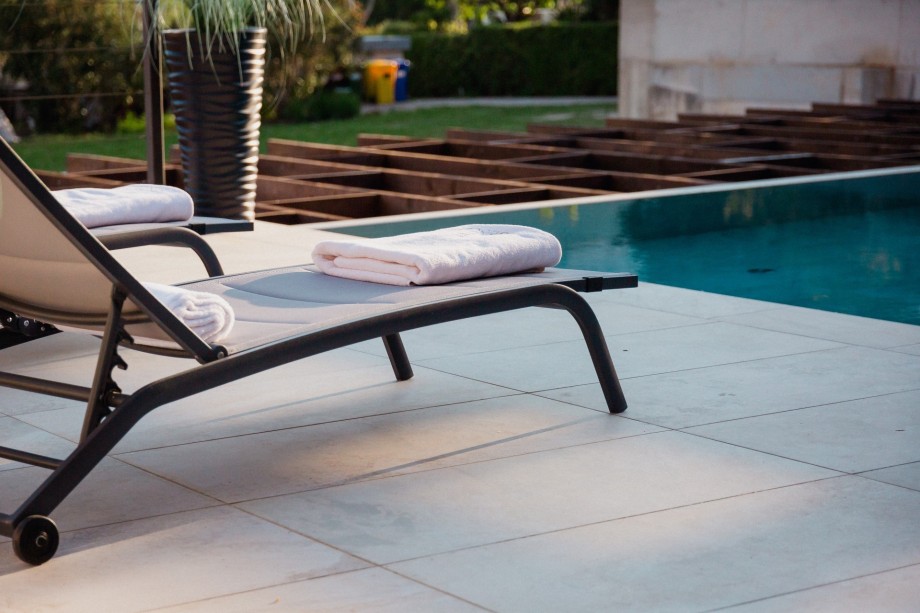 20% Discount
01/10/2022 - 30/11/2022
Villa Besca
Krk, Kvarner
---
From luxury to simplicity
HomeRent Villa Experts
From luxury to simplicity. On this site you can find everything you need to book your perfect holidays in Croatia. HomeRent is a part of Herosplus d.o.o. and over 7 years we provide best quality services to our guests. With us your booking and holidays in Croatia are safe and easy. We ensure that you have best price and safe booking for your next holidays in Croatia. Book our villa and let your dream vacation begin with HomeRent.
Best Price
Safe Booking
Quality guarantee
Croatia in Style
Croatia Travel Blog