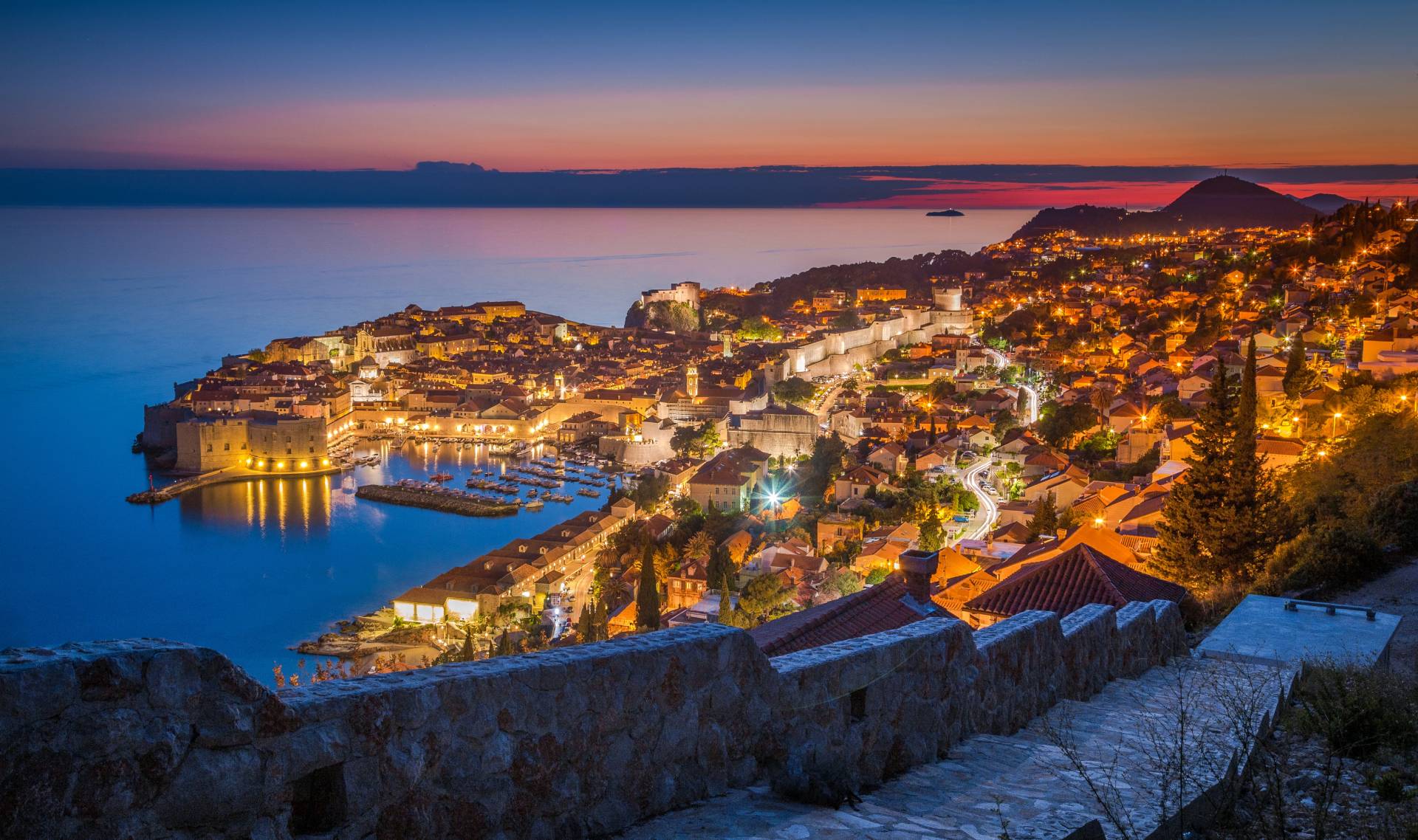 By using the HOMERENT website, or any of the services listed on it, you fully accept the Terms and Conditions of Use contained herein. If you do not agree to the Terms and Conditions of Use, you are asked not to use this website.
I expressly declare that by sending enquiries and using the HOMERENT website and/or services, I voluntarily make the necessary data available and allow them to be used for all transactions that I am entering into and contracting with HOMERENT as part of the company Heros plus d.o.o.
1. Collection and use of information
Pursuant to the "Act on Personal Data Protection," HOMERENT shall collect the personal data of its users only and solely with their permission and for the purpose with which the user of the service has been previously acquainted. In order to realize the required services and provide the necessary information regarding the same, HOMERENT shall only use the information that is required for the provision of our services. We pledge that we shall not sell, announce or disclose this information to a third party in a way that is not mentioned in this statement. Every user shall be entitled at any time to request the deletion or updating of their data, by sending a notice to our email.
2. Contracting services and purchase
When contracting any of the services we offer, we shall request personal data of the end users (name, surname, telephone number, bank details), i.e. information we need to make an offer or to contract services. These data shall only be used for the realization of the services and shall only be available to us and our partners participating in the realisation of our services.
In the case of any misuse of this site (entering a false reservation or similar) you shall be denied access to our site.
If you notice that HOMERENT does not comply with these principles or if you have any other objections with our business process, you may inform us by sending an e-mail and we shall make a maximum, economically acceptable effort to investigate and rectify the irregularities promptly.
The HOMERENT website uses Google Analytics and Google AdWords for marketing purposes.
3. Other websites and cookies
The HOMERENT website contains links to other websites. You should be aware that HOMERENT cannot be held responsible for the privacy policy on those websites. We emphasize the importance of the Privacy Statement that you can find on all other websites and draw your attention to the content therein. This Privacy statement applies solely to information collected on our website.
What is a "cookie"? – A "cookie" is a text file that your web browser stores on your hard drive on the first time you visit the page. This enables faster uploading of pages already visited. "Cookies" do not contain any personal information, but help us to provide you with special services while on the web.
Why use "cookies"? – One of the key benefits of "cookies" is time savings and easier site navigation, since the "cookie" signals the web browser that you have returned to a page that was previously loaded. Statistical information on web site traffic of certain information is created by using cookies, therefore they are of great importance in recognising the visitor's wishes and help us in meeting the interests and wishes of customers for certain content on the site. The primary role here is played by the analytics section of Google Analytics, which is solely used to collect necessary information on the performance of our pages on the market.
"Cookies" are an option offered by your web browser. Most web browsers are set to automatically accept cookies, but if you want, you can change your browser settings by rejecting cookies. IP addresses are used for the purpose of analysing trends and maintaining the HOMERENT website. They are not personal data by which an individual can be identified.
4. Marketing activities
If you wish to sign up for the HOMERENT Newsletter, we shall request your personal data, such as name and e-mail address, which we shall only use for these purposes. At any time, you shall be able to remove yourself from the mailing list by clicking "Unsubscribe" at the bottom of the mail received or by sending an e-mail with the request on the removal of your data from this list to us.
5. Security of the use of the website
The HOMERENT website is taking all necessary measures to protect user data. Entering confidential data is completely secure and the data is protected. Access to all data is restricted, it is accessible only to those who need them in order to successfully provide the requested service in full.
6. Limitation to personal use
These websites are intended for customers' personal use. Users are not allowed to exchange, copy, disseminate, display, release or in any other manner whatsoever transfer or sell any information, service or product displayed on these pages.
7. Ownership
The contents and formats on this website are the property of HOMERENT, apart from the photos that are not used for commercial purposes. At the request of the author or the owner they shall be removed from the site (unless otherwise agreed).
8. Limitation of Liability
Information on these websites shall be considered accurate at the time of entry. All data shall be reviewed regularly and any errors shall be rectified immediately. HOMERENT reserves the right to change the information on these websites without any special notice.
9. Prohibited unlawful use
By using these websites, you agree that the information obtained here shall not be used for forbidden or unlawful purposes or activities.
10. Change of these Terms and Conditions of Use and other business terms and conditions.
HOMERENT reserves the right to change these Terms and Conditions of Use and other business terms and conditions. Changes do not affect already provided and paid services.
11. Contact
Please contact us for any questions or objections to the content of this Privacy Statement or if you object to our conduct:
HEROS PLUS d.o.o., Mike Tripala 10, 21000 Split, Croatia
e-mail: info@homerent.agency