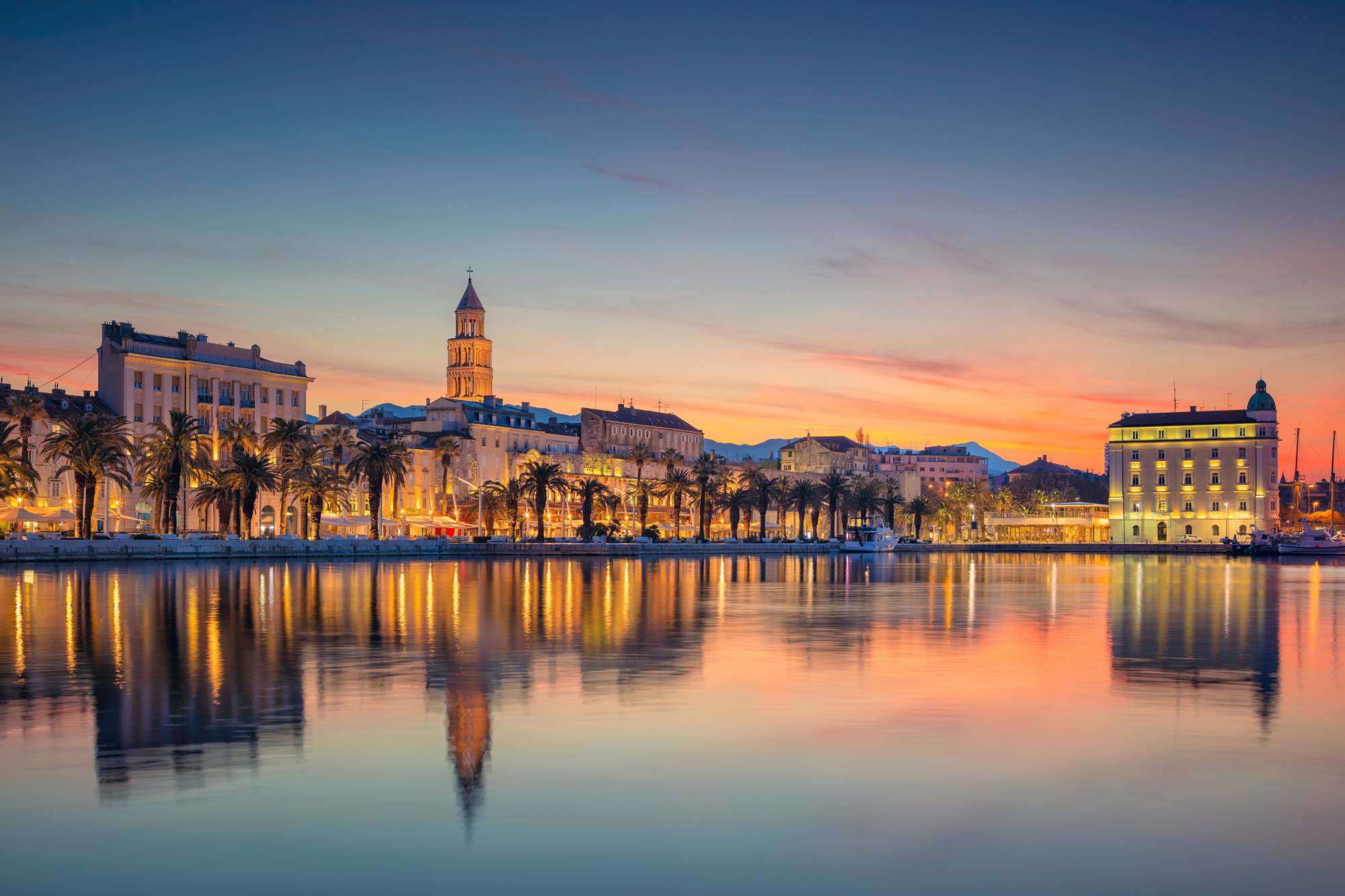 SERVICES
Driven by the goal of a happy and satisfied client, HomeRent provides rental services of luxury villas and holiday homes throughout Croatia.
Holiday homes for rent in Croatia
HomeRent provides you with a professional service of advertising and renting holiday homes with a swimming pool on its web platform and other world-famous web platforms for holidays and vacations in Croatia. Our holiday home rental service is fully tailored to guests and owners to mutual satisfaction. The essential features of our holiday home rental service in Croatia are the security of reservations and payments, the best rental prices and top quality service. We help all our partners, ie. owners of holiday homes, with advices on holiday homes to be equipped in accordance with the conditions of categorization and that the services of cleaning and maintenance of holiday homes be of a high standard, all to the satisfaction of our guests.
Luxury villas for rent in Croatia
HomeRent also provides you with the service of advertising and renting luxury villas on its web platform and other world-famous web platforms for holidays and vacations in Croatia. We have entirely simplified the process of booking and renting luxury villas to our guests with maximum security of reservation and payment. We know how important safety and satisfaction are for our guests when booking and staying in our luxury villas in Croatia. That is why we strive to provide them with a dream vacation in cooperation with all our partners.
Trip organization
We also provide our VIP clients with a detailed organization of trips to Croatia as the most desirable destination in the Mediterranean. The service includes the reservation of accommodation in luxury holiday villas and the organization of arrival, stay and departure. With this service we provide complete control and security within every aspect of the vacation of our VIP clients.
Organization of transfers and excursions
If you are coming or already staying in your perfect villa in Croatia and you need a private transfer service or a boat trip service? No problem. Our partners will make sure that they fulfill all your wishes and expectations. In addition to your hosts in the holiday home, who will provide you with all the necessary information and, if necessary, organize transfers and excursions, we have other partners who are professionally engaged in these services.
The most important service that HomeRent has is to provide its guests with a perfect vacation in Croatia, so we will help you organize your dream vacation in Croatia and fulfill all your wishes.
Because, it all starts with accommodation, but ends with a feeling!
HomeRent team