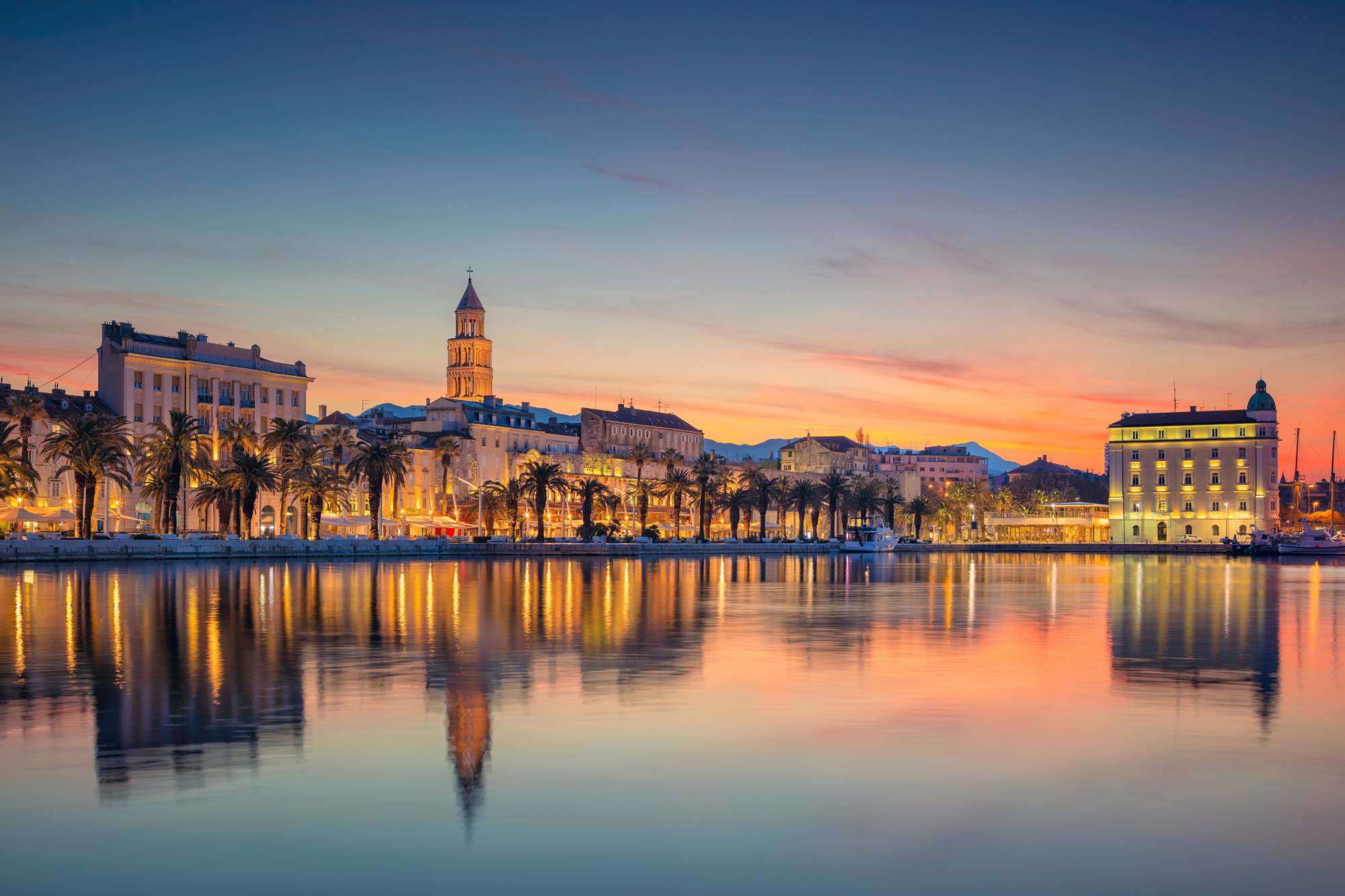 HomeRent is an online booking agency where you can book the most beautiful villas in Croatia. From luxury to simplicity, our goal is to provide you with everything you need for your perfect holidays in Croatia.
HomeRent is a part of Herosplus d.o.o., and since 2016, we have provided the best quality services to our guests. Heros plus d.o.o. has become one of the best and the biggest companies in Split and Croatia for property and rental management, with more than 65.000 m2 under our supervision. We are specialized in providing professional property and rental management services for all types of properties.
HomeRent offers you the opportunity to book the best and most affordable villas in Croatia with full security of your reservation and stay for an unforgettable vacation experience. We have enabled you to make the process of booking your villa in Croatia exceptionally pleasant and safe, and you can find all the information related to the destination in Croatia in one place.
Company Info
HEROS PLUS d.o.o.
ID: HR-AB-21-060339532
OIB: 35214648480, MBS: 060339532
Mike Tripala 10, Split
HR-21000 Croatia
Founded at the Commercial Court in Split, under number Tt-15 / 9051-6
The share capital amounts to HRK 20,000.00 and has been paid in full
Board members: Goran Vukovic and Mario Perkovic
IBAN: HR1923900011100961363
Bank: Hrvatska poštanska banka d.d.
Director: Goran Vuković
e-mail: goran@homerent.agency