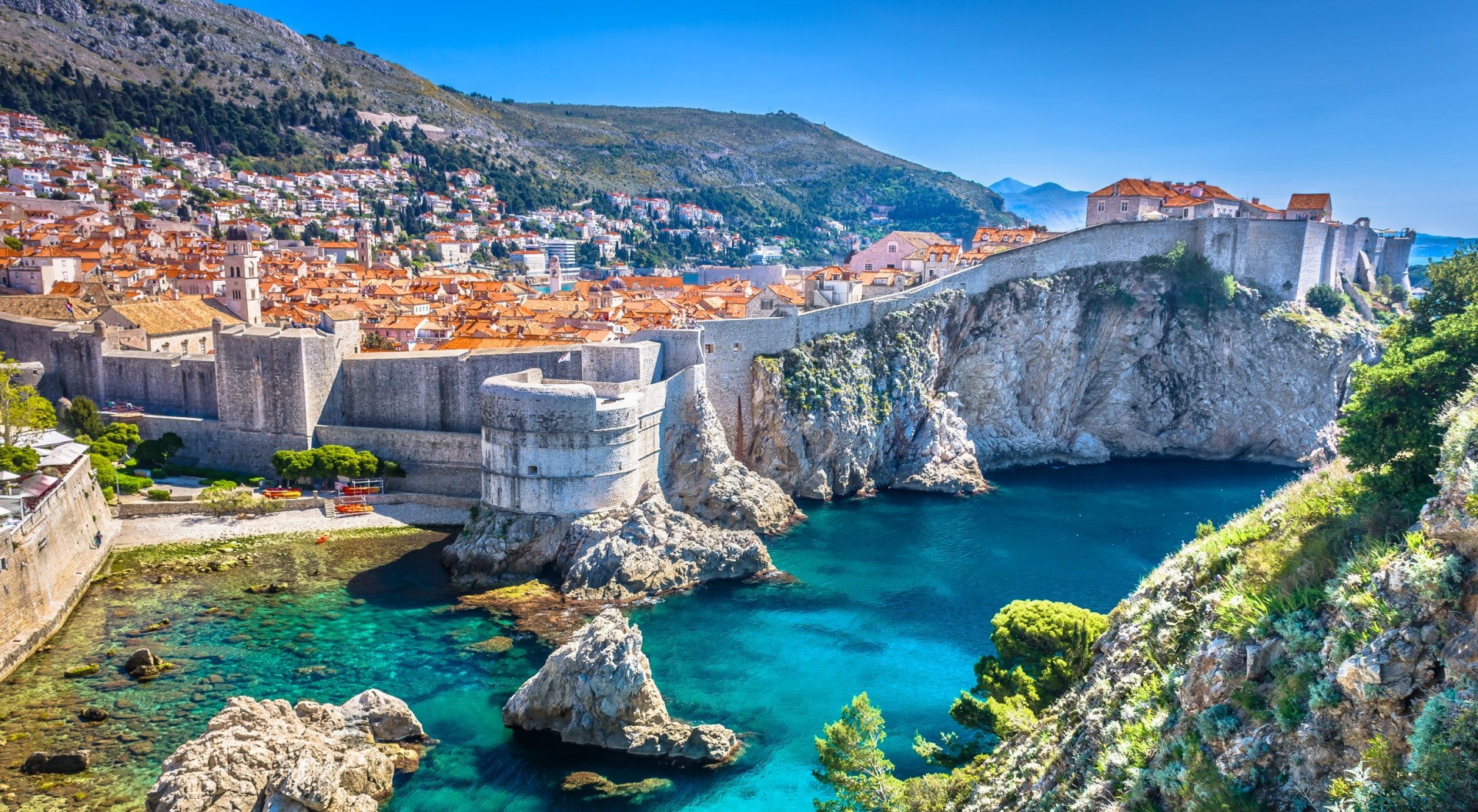 Villas in Dubrovnik
Luxury villas in Dubrovnik. Book now.
Book villas in Dubrovnik
Located in the very south of Croatia at the foot of the Srđa hill, the city of Dubrovnik, although so small, is a world-famous Croatian tourist destination. The city of Dubrovnik with its tourist offer and beauty attracts tourists from all over the world who book villas in Dubrovnik for their stay. According to the development of this tourist offer, Dubrovnik does not lag behind European trends, so if you want to visit Dubrovnik, you have a really wide choice in choosing accommodation for your vacation. As an agency that deals with renting villas in Dubrovnik, we definitely recommend that you choose one of the modern villas in Dubrovnik for your vacation.
Luxury villas in Dubrovnik
Dubrovnik is the center of glamor and luxury like no other city in Croatia. This is evidenced by numerous glamorous names who have been coming to Dubrovnik for vacation for years, such as Beyoncé, Roman Abramovich, Sir Roger Moore, Naomi Campbell, and others. If you are a lover of luxury, then a stay in one of the luxury villas in Dubrovnik is the ideal option for your dream vacation. Some of the best and most beautiful luxury villas are located in Dubrovnik and its surroundings. If you have special requests or questions about booking a luxury villa in Dubrovnik, feel free to contact our customer service, who will be happy to help you.
Luxury villas in Dubrovnik - additional services
Given that it is the most famous Croatian city with a long-standing tourist tradition, it is clear that when you book a villa in Dubrovnik, you can also request a whole range of additional services. After you have chosen one of the luxury villas in Dubrovnik for your accommodation, the descriptions usually include additional services provided by your hosts, such as additional or daily cleaning, transfers, excursions, cooks, etc. A lot of luxury villas in Dubrovnik in their basic price includes breakfast, transfer, daily cleaning, etc., so if you are not sure which luxury villa in Dubrovnik to choose, feel free to contact our customer service, who will be happy to give you the best advice and help you in your choice.
Discover Dubrovnik
Dubrovnik certainly belongs to one of the European cities that you must visit. Book one of the villas in Dubrovnik and indulge in the charms of this unique city. In addition to the unique past, the beauty of the old town and the friendly hosts in Dubrovnik, you can also enjoy the excellent and perhaps the best gastronomic offer in Croatia. In our blog article "The most famous Croatian city - Dubrovnik", you can find more details and information about Dubrovnik itself.
---
See Home Rent offer of all villas in Croatia. Book now.