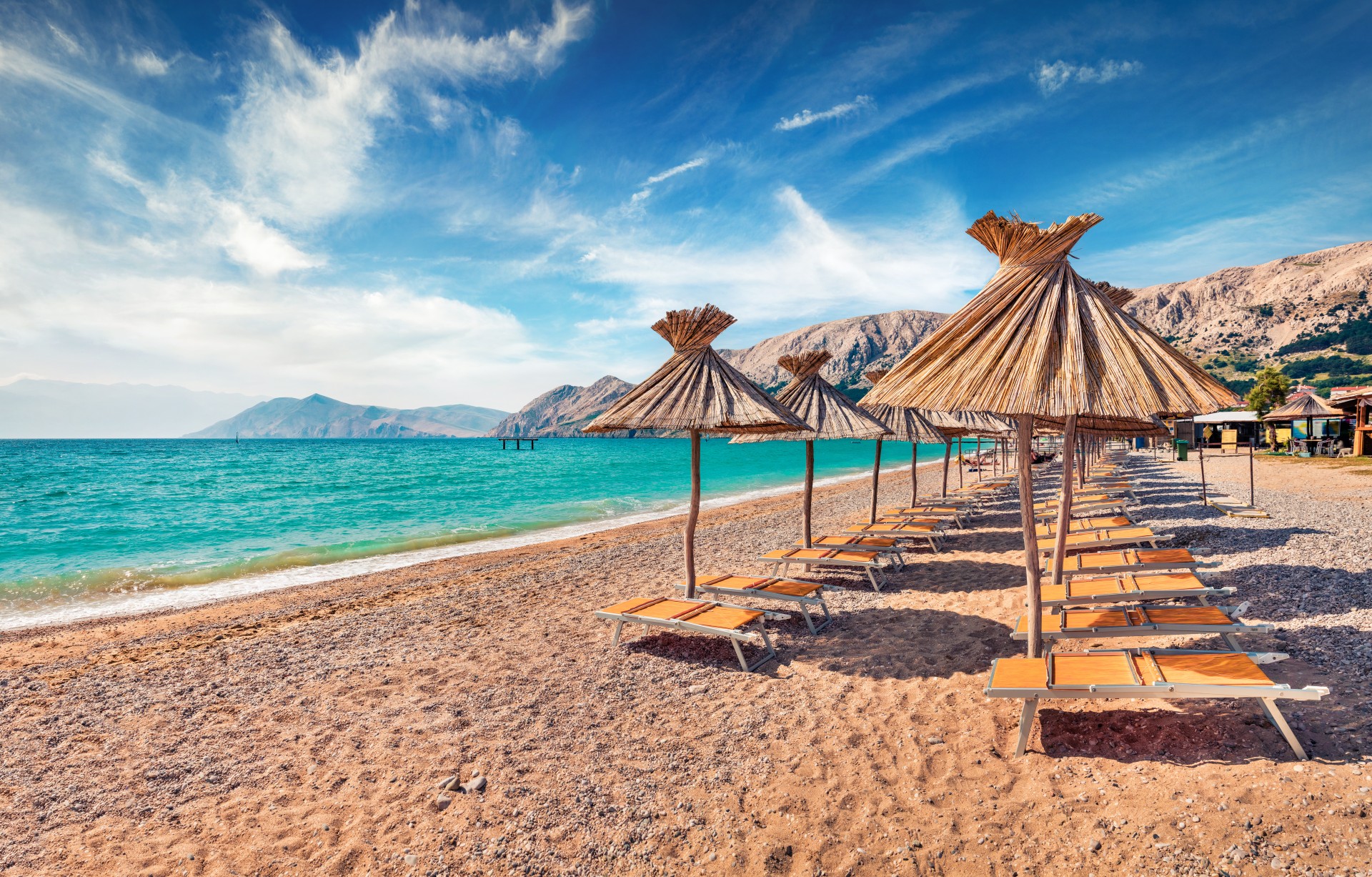 Villas in Kvarner
Luxury villas on Kvarner. Book now.
Book villas in Kvarner
Kvarner is a special Croatian region that combines islands, coast, and mountains all in one. If you are a fan of active tourism, family tourism, or business tourism, then Kvarner is the ideal region for you. The great advantage of Kvarner is its proximity to everyone in Croatia, but also to residents of European countries. Excellent traffic connections and proximity make it an ideal choice for weekend vacations but also longer vacations and summer vacations because you will certainly not be bored in Kvarner. Kvarner has an excellent accommodation offer, and vacation villas in Kvarner have found an important place among this offer. Book your holiday villa in Kvarner and enjoy this beautiful region.
Luxury villas in Kvarner
As in all other tourist regions, Kvarner offers its guests the possibility of booking a large number of luxury villas in Kvarner. You can find luxury villas in Kvarner in modern architectural editions with superbly equipped interiors. For the sake of luxury, the functionality and ease of use of the luxury villas in Kvarner have not been sacrificed. From heated private pools, saunas, gyms, modern and comfortable interiors, and atmosphere to special additional offers for all lovers of luxury and real vacation. You can find all this in one of our luxury villas in Kvarner. If you need additional information or have special wishes, contact our booking agents, who will be happy to help you.
Discover Kvarner
Kvarner and tourism have been going hand in hand for centuries. Austrian kings and emperors enjoyed this beautiful part of the Adriatic. It is difficult to briefly describe this region, but the first place in it is certainly Opatija. Opatija is the central place of tourism on the Croatian coast and probably the origin of all Croatian tourism. Opatija Riviera is the target destination for many tourists, both domestic and foreign. Apart from Opatija, there are some other tourist gems of this region on the coast, namely Kostrena, Crikvenica, and Novi Vinodolski. Kvarner is unimaginable without its islands. Islands that tell a special story about the past and present offer a top tourist offer. Cres, Lošinj, Krk, and Rab are great options for your next vacation destination. The unique value of Kvarner, along with excellent service and unique natural beauty, is the world of local customs and cultural heritage. Book villas in Kvarner and enjoy your vacation with Home Rent.
---
See Home Rent offer of all villas in Croatia. Book now.