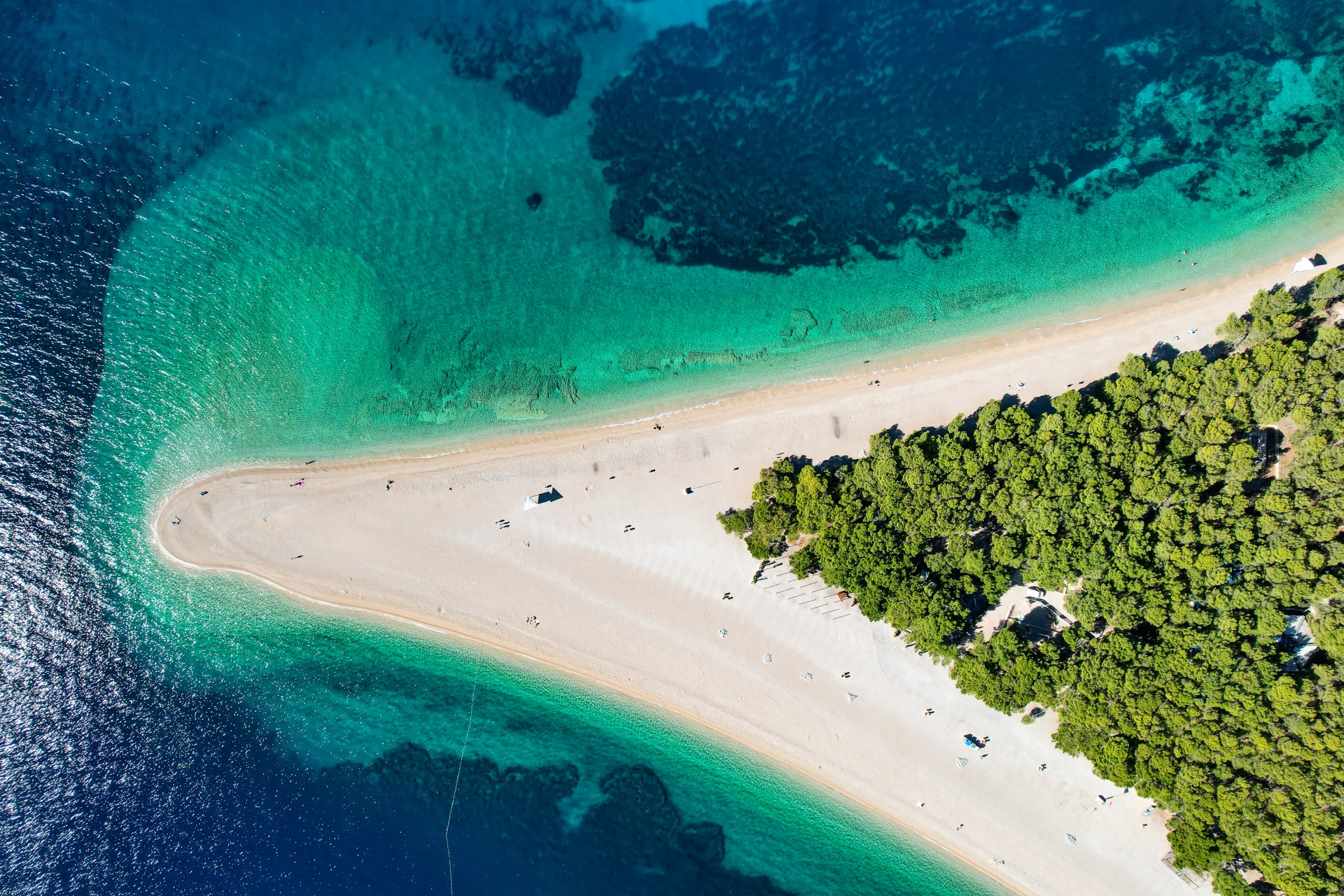 Villas in Dalmatia
Luxury villas in Dalmatia. Book now.
Book villas in Dalmatia
Dalmatia is the largest tourist region in Croatia, and its variety of inland, coast, and islands offers all guests a great opportunity to choose the ideal holiday villa in Dalmatia. From the turquoise color of the sea to the beautiful beaches and islands, and on the others hand in the big cities, Dalmatia is a top tourist destination for every type of guest. Check out our offer of holiday homes in Dalmatia and book your perfect vacation.
Luxury villas in Dalmatia for rent
Dalmatia and its islands definitely offer the most choice when it comes to luxury. A large number of luxury villas in Dalmatia are located along the entire coast and islands. From traditional luxury villas with a pool to modern luxury villas in Dalmatia with a pool, Dalmatia is the right choice for all guests looking for luxury. You can find luxury villas in Dalmatia at unique locations, first row to the sea, on islands, or simply luxury villas with an enchanting view. Contact our agents for help, and we will find the ideal luxury villa in Dalmatia for your vacation.
Villas in Dalmatia - discover the beauty of the landscape
Without exaggeration, we can say that Dalmatia is the most beautiful Croatian region. The region with many islands, natural beauties, beautiful beaches like almost nowhere else in the world, crystal clear sea, and hot summer is a top destination for all lovers of sea joys and summer heat. Book a villa in Dalmatia and experience this Mediterranean region full of color and fragrance. Once you come to Dalmatia and spend your summer vacation in one of our villas in Dalmatia, we guarantee that you will definitely come back. The memories you will take with you from Dalmatia will last a lifetime.
Villas in Dalmatia - gastronomy, active vacation, hedonism...
Dalmatia as a region is widely known for its Mediterranean diet. If you are a fan of food and good wines, then booking a villa in Dalmatia and enjoying the gastronomic offer is the best choice for you. From traditional Dalmatian food, superb fish specialties, excellent wines, and olive oils, Dalmatia is at the very top of the world in terms of its gastronomic offer.
If you are a fan of active vacations, from water sports to running, hiking, and cycling, then booking a holiday villa in Dalmatia is the ideal choice. In its tourist offer, villas in Dalmatia are located in all parts of the region, from the hinterland to the islands. If you are a fan of hedonism, a vacation in Dalmatia is just for you. Pleasure in Dalmatia is guaranteed.
Which holiday home in Dalmatia should you book
How to choose the right villa in Dalmatia for your vacation depends primarily on whether you want a luxury villa in Dalmatia or a vacation home with a pool for a family vacation. The offer is really big and even for us it difficult to answer this question. You can choose a vacation on the islands if you love the sea, a vacation in the hinterland if you want peace and nature, or a vacation in the cities and surroundings if you want to have fun. This region has everything from luxury villas in Dalmatia to small traditional stone villas for vacation in Dalmatia or family Holiday homes in Dalmatia with swimming pools. Reserve your villa in Dalmatia with HomeRent Agency.
Discover Dalmatia
Book your holiday villa in Dalmatia and let your perfect vacation begin. No matter which location you choose for your holiday home in Dalmatia, we advise you to explore this beautiful region. From thousand-year-old cities such as Split, Dubrovnik, Šibenik, Trogir..., beautiful islands such as Hvar, Brač, Vis..., beautiful beaches such as Zlatni Rat on Brač, Primošten beaches, Makarska Riviera beaches to natural beauties and rivers such as the Krka National Park, Biokovo park, Dalmatia will delight you and make you come back every year and enjoy your summer vacation.
---
See Home Rent offer of all villas in Croatia. Book now.