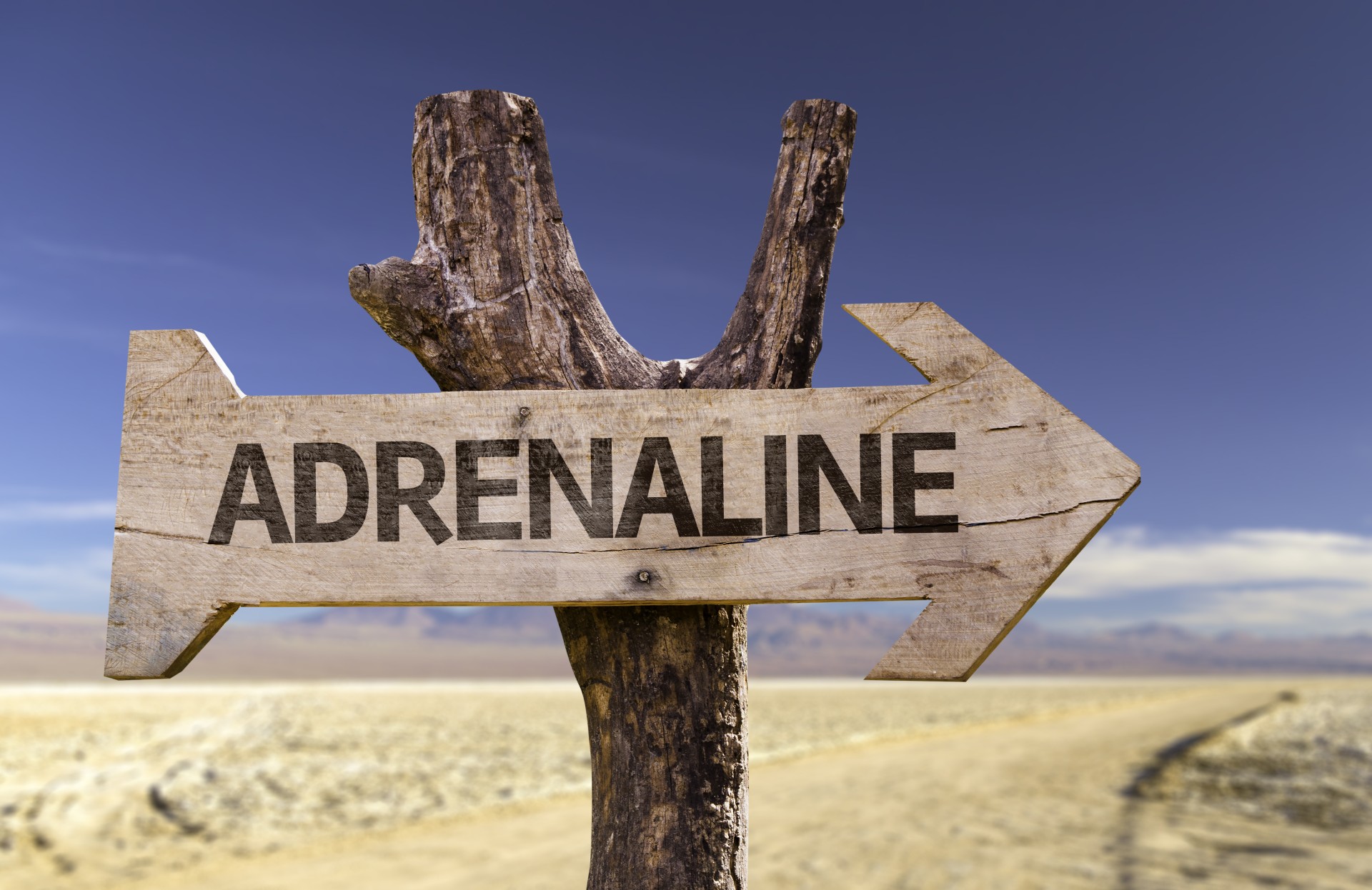 Adrenaline parks in Croatia
Adrenaline parks in Croatia
If you like to spend your vacation actively and in nature, then adrenaline parks are a great way to spark up everyday life and have great fun. Adrenaline parks in Croatia are usually located outside the cities, surrounded by greenery and forest, where you will have great fun, but also truly relax after the initial rush of adrenaline.
Adrenaline park Medulin is located in the heart of Istria, next to Medulin. This adrenaline park in Istria covers an area of 12,000 square meters in an area of oak forest and meadow. It offers a high-altitude polygon on the trees, a zip-line installed along almost the entire park, a giant swing at a height of 12 m, zorb football, paintball or archery competitions, and buggy and quad vehicle rides. A small path for children is located at a height of one meter with the highest level of safety and is ideal for little adventurers. After successfully crossing the training ground, there is a 30m long zip-line ride, and that's the end of the children's adventure. There is also a bar in the park where you can refresh yourself, but also have a barbecue and relax in the natural environment.
Glavani park is also located in Istria in a picturesque village in the municipality of Barban. It is one of the largest adrenaline parks in Croatia. Park Glavani offers three levels of trails at 2m, 6m and 10m height, depending on the wishes and readiness of adventurers! The park offers a rock for climbing and an 11 m high swing, and the park also has an animal park where you can see goats, sheep, chickens, rabbits, which is ideal entertainment for the youngest. What sets it apart from other amusement parks is the unique "human catapult" attraction, where the springs launch you so fast that you can reach a speed of 100 km/h.
Adrenaline park Jangalooz can be found in three locations in Istria. Jangalooz park is located in Umag, Fazana and Pomer. The content is adapted to all ages for the whole family, and they offer a zip line, quick jump, artificial rock climbing, 5 obstacle courses at heights from 1.5 to 10 m, trampoline, mini golf and much more. The beautiful natural environment makes Jangalooz parks the perfect choice for birthday parties, team building gatherings or family moments in the fresh air.
Adrenalin park Ogi is located near the Plitvice Lakes and is an ideal choice for the whole family. This park offers a superb roping range and a giant swing, a zipline at a height of 40 meters with a speed of 120 km/h. Ogi also offers "old-fashioned" challenges such as archery, shooting a target with a tomahawk ax and shooting air rifles. There are also paintball and airsoft options at your disposal, and for the youngest there is splatmaster, a type of paintball for children from seven to 12 years old. In the untouched natural environment, you can also drive quads, and you can expect a ride over meadows, through forests and off-road roads accompanied by a guide. The newest attraction is the first karting track in the Plitvice Valley, opened in the spring of 2021, which perfectly complements the existing activities.
Adrenalin park Kupjak is located near Delnice. It is surrounded by beautiful untouched nature, and the view from the location stretches all the way to the Slovenian Alps. Park Kupjak offers many options for outdoor activities such as zipline, archery, hanging bridges and human table football. For children, they offer splatmaster as well as the Ogi park, and there are also Children's Olympics (jumping in sacks, dexterity range and target shooting), Zorbing-hamster running and bicycle riding. Along the edge of the park stretches a forest road ideal for walking and cycling.
Adrenaline park Likos is located in Gospic on 30 thousand square meters. Activities you can try are paintball, zipline, rock climbing and human table football. What makes the Likos Adrenaline Park stand out from the rest is family SUP, kayaking on the Lika River to Lake Kruscica and horseback riding! Splatmaster is available for the youngest.
Adrenaline park Rizvan City is located in the Velebit Nature Park. Rizvan City is an entire tourist complex that offers accommodation in the beautiful nature of Velebit, and the adrenaline park is only part of the offer. This park is one of the most popular in Croatia due to its exceptional beauty and wealth of nature. The park offers a suspension bridge, a walk on a cable and hanging slats, and finally a ride on a zipline. Rizvan City Park also has rock climbing, giant swing, paintball, archery and human table football. Rizvan City is suitable for all ages.
Adrenaline park Duboka is located in the Papuk Nature Park. On an area of 4,000 square meters, you will find two polygons with equipment located between the trees. The longer polygon has 12 elements and is intended for adults, while the shorter one with 9 elements is suitable for children, and visitors also have access to the zipline. Bicycles can also be rented in the park.
Cadmos Village adventure park is located in picturesque Konavle in a rich oak forest. Here you can find a beautiful terrace on a tree 7 meters high with a beautiful view of Konavosko polje. Cadmos Village Adventure Park features three levels of trails and 4 zip lines, an archery and paintball field, giant swings, and a bike repair service. All activities are suitable for families and children.
All adrenaline parks in Croatia offer the organization of team buildings, birthday celebrations and other events on request. Considering the location of your villas in Croatia, choose the adrenalin park that is closest to you and for one day speed up your heart rate while enjoying the beautiful nature of Croatia. Book your accommodation in Croatia with Home Rent Croatia.
Croatia in Style
Croatia Travel Blog