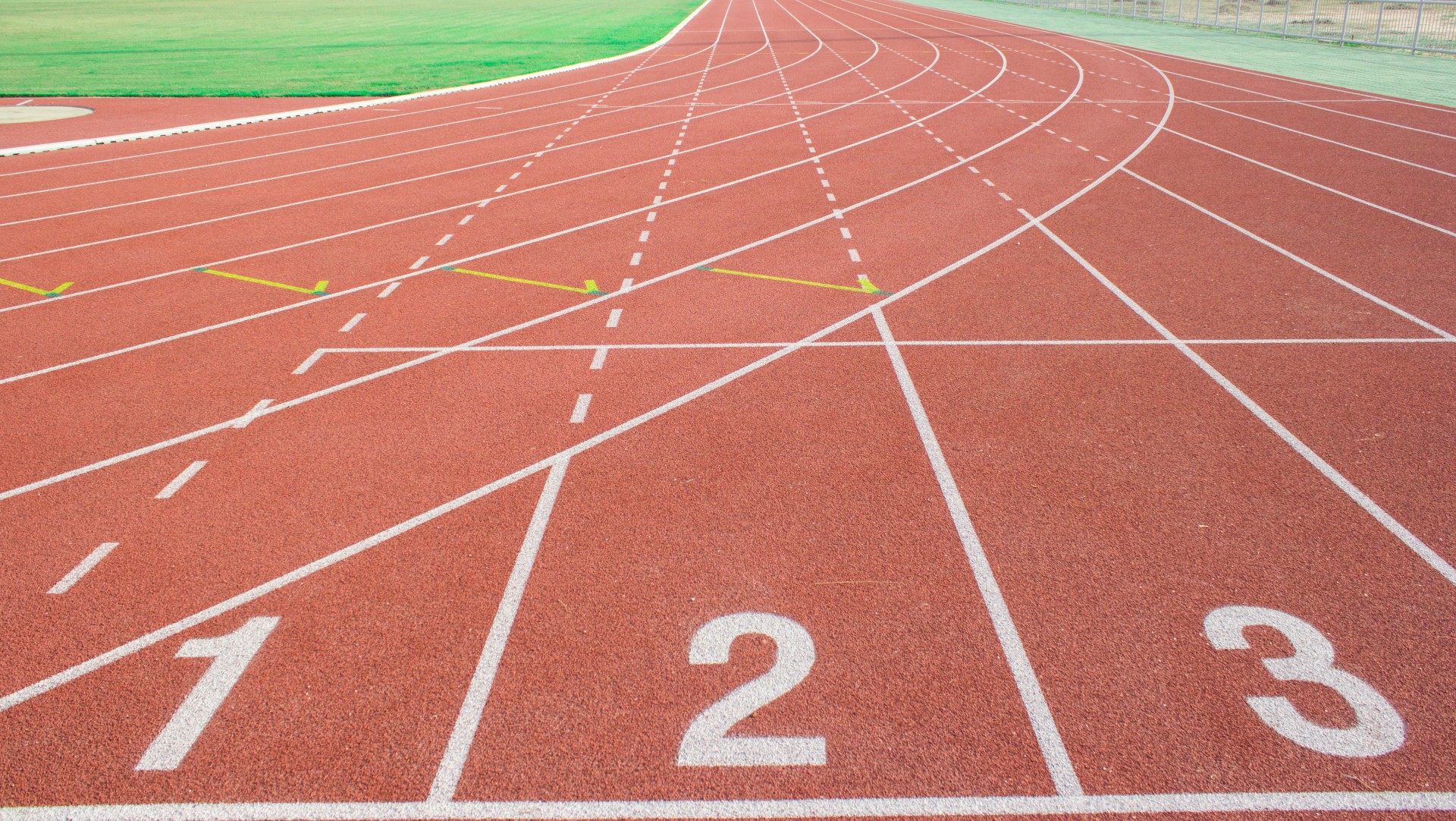 Athletics - running
If you are in love with athletics or running and planning your vacation in Croatia and want to book one of the Home Rent holiday villas or you are coming to Croatia for sports training and/or competition, then in this article you will find all the necessary information.
Croatia is a sporting nation and produces many successful athletes. Track and field in Croatia is no exception, which for the past 20 years has produced one of the world's best high jumpers, Blanka Vlasic, and the world's best discus thrower Sandra Perkovic. Apart from them, there is a whole series of successful athletes from Filip Mihaljevic to numerous others who marked Croatian athletics.
An active vacation in Croatia has many advantages, and there are also many advantages if you want active and professional preparation for one of the sports competitions:
1. Climate
Climatic conditions in Croatia throughout the year are ideal for the top preparation of athletes, but also for an active vacation. We advise all fans of running and athletics to come to Croatia in the period before and after the season, as well as in the winter months when temperatures on the coast and islands can be over 15 degrees. There are rainy autumn and winter periods, but they are usually not long, and snow is almost unknown in the coast and islands. Mild climatic conditions allow good preparation for athletes throughout the year, and active holiday lovers can enjoy sports and running at any time of the year.
2. Infrastructure
Croatia cannot boast of a large number of athletics tracks and stadiums, but all major cities have athletics stadiums.
Zagreb
Zagreb is definitely the athletics center of Croatia, with numerous clubs and the best infrastructure for running and athletics. If you are in Zagreb and you are a fan of running, definitely visit Jarun. This Zagreb lake offers really perfect conditions for running and relaxing, and the Mladost athletics stadium and several gyms are located nearby.
Split
Split, as a city by the sea, offers you the Park Mladeži athletics stadium. At Park Mladeži, there is also a throwing range that has an IAAF certificate and is definitely one of the best ranges for training athletes in throwing disciplines. Split is a true oasis for all lovers of running because, in addition to the athletics stadium, it also has the Marjan Forest Park, which is specially adapted for all lovers of running and cycling. On Marjan, you can also find trim jogging tracks. In addition to these locations, you can run along the sea promenade from Duilov to Firule.
Medulin
Medulin is another favorite athletic center for training athletes. A large number of Croatian athletes prepare in Medulin. Medulin has phenomenal running routes and you can really enjoy running by the sea. As the nearest city, Pula has an athletics stadium for all athletic facilities, while Medulin also has special conditions for all throwing disciplines.
Makarska
Another city that is a favorite destination for athletes' training is the city of Makarska. The athletics stadium is right next to the sea and as such is attractive to domestic as well as foreign guests and athletes.
Rijeka
Rijeka, as the center of Kvarner, also has an athletics stadium and an athletics hall, so if you are coming to Kvarner on vacation, you will be able to find enough athletic facilities to prepare or for enjoy an active vacation.
Apart from the above-mentioned places, what is certainly not missing in Croatia is the promenades along the sea, which are an ideal choice for jogging. In addition to enjoying running, you will also enjoy the beautiful nature surrounding you. Almost all places on the coast have walkways that are ideal for jogging.
3. Accommodation
Of course, if you are coming to Croatia for athletic training or if you are in love with running and an active vacation, be sure to contact us so that we can provide you with ideal accommodation in one of the Home Rent villas and at the same time we will contact the local athletics club to arrange the use of athletic fields and equipment for you if it is necessary.
Croatia in Style
Croatia Travel Blog