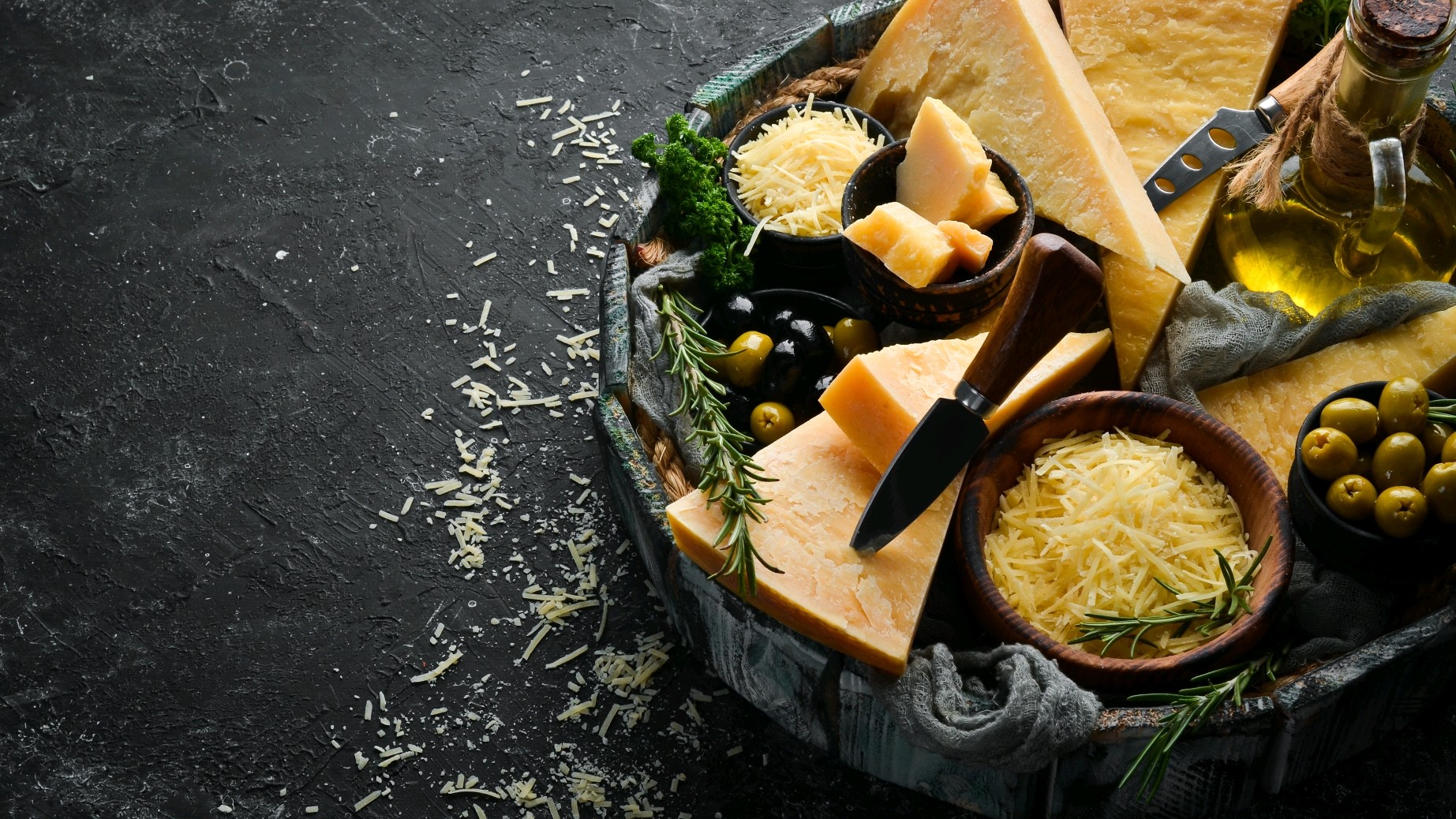 The best cheeses in Croatia - Gligora
The best cheeses in Croatia - Gligora cheese factory
Are you staying in Croatia or just planning your vacation in one of the holiday villas in Croatia? Are you a fan of local gastronomy? Want to taste one of the best cheeses in Croatia?
We present an unavoidable place that you must visit if you stay in one of the holiday villas in Croatia and products you can find in all parts of Croatia, no matter where you rest in your holiday villa in Croatia.
Gligora cheese factory is located on the island of Pag in Kolan and has a long tradition of cheese production. Gligora cheese factory is one of the most modern in Croatia and consists of production work on the ground floor, a ripening room in the basement, and a tasting room on the first floor. Pag cheese is the best that Croatia can offer to domestic and foreign guests as an original product. To better understand the cheese factory and the products themselves, we asked Mr. Tonia Herendu from Gligora cheese factory.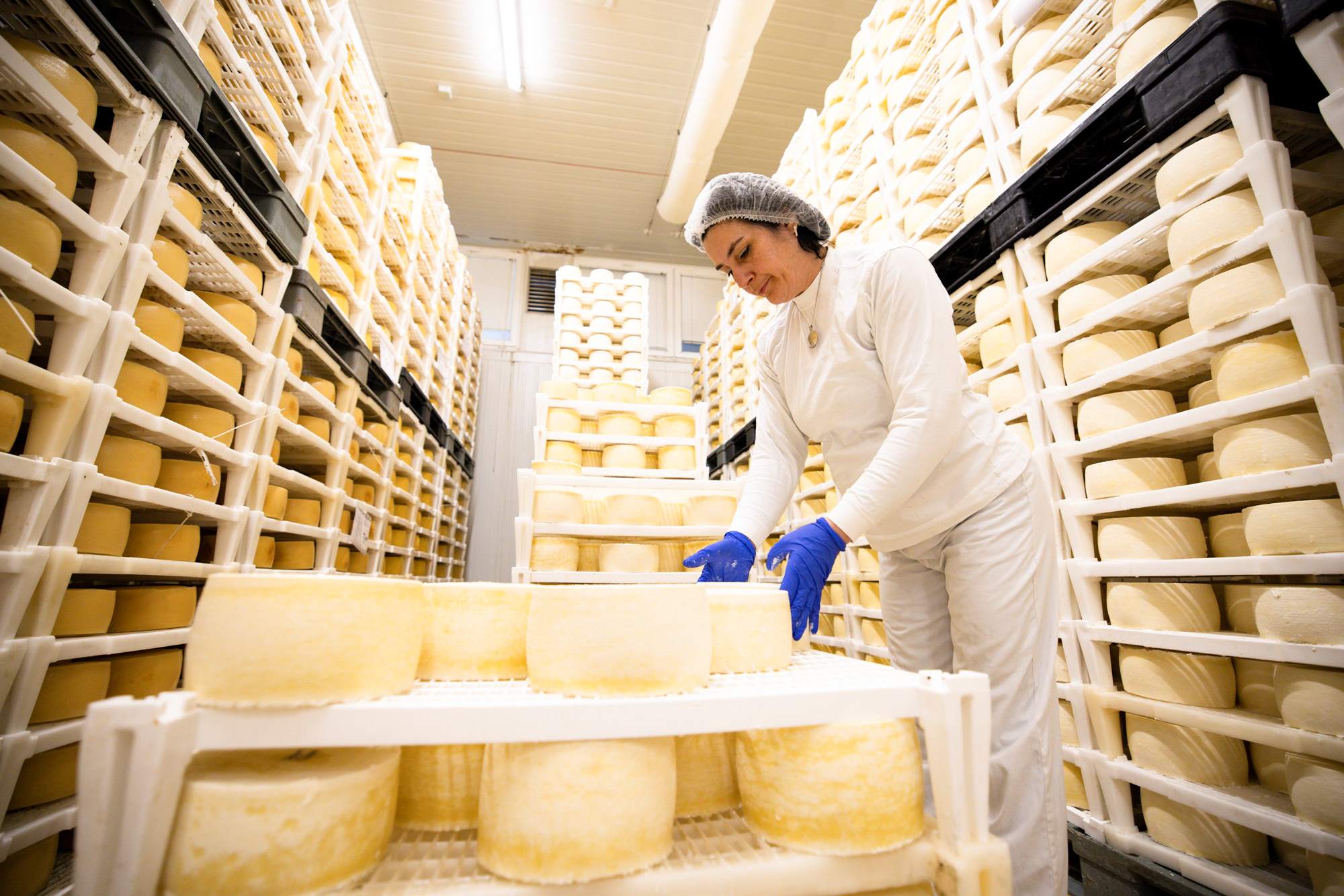 Mr. Toni, what types of cheese do you produce today?
Today we produce about 30 types of cheese. We make cheeses from sheep's, cow's and goat's milk and mixed cheeses from cow's and goat's, cow's and sheep's, sheep's and goat's milk, and cheese from all three types of milk. We also make many kinds of cheese with toppings: Mediterranean herbs, truffles, pumpkin seeds, pepper, olives, chili, toppings on the rind; lavender and rosemary, and various refinements with wine drop, olive pomace, and cherry marasca.
Which cheese from your production do you consider the best and why?
Pag cheese (ZOI / PDO - protected designation of origin) is definitely the best we have because it is an original product whose milk is produced exclusively by Pag sheep from the island of Pag in very small quantities. Many judges from world competitions consider it the best Croatian cheese and a huge part of tourists.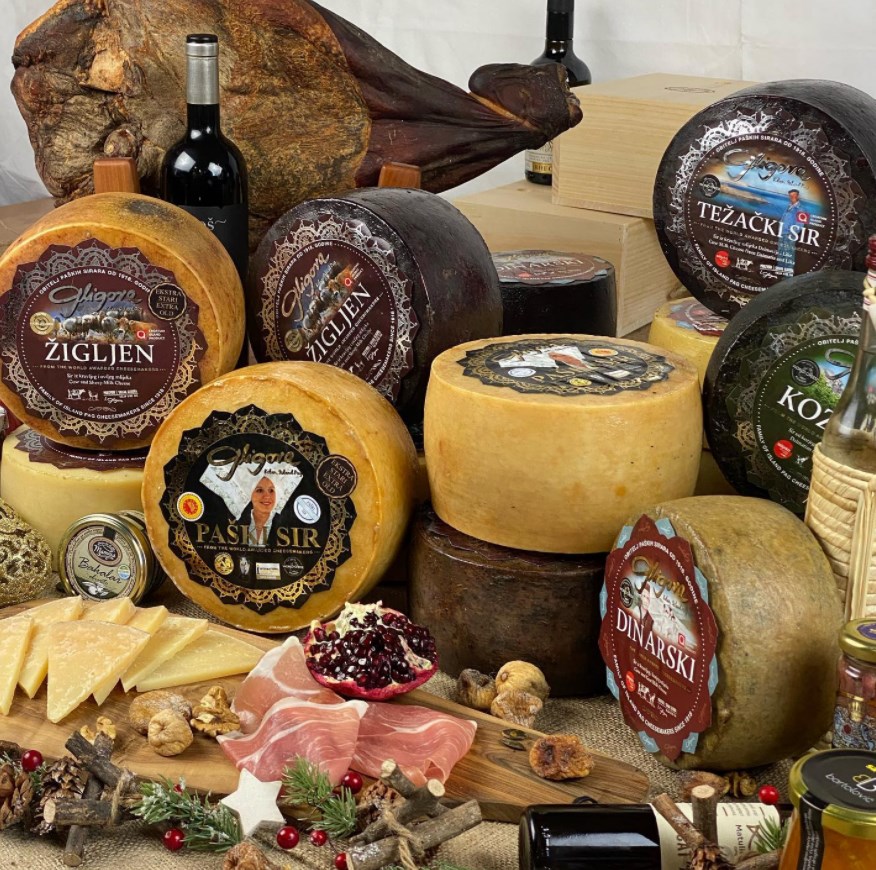 Why are your cheeses so unique and recognizable?
We place great emphasis on the continuity of quality in production and improving the knowledge of our technologists and cheesemakers. Each competition is the final exam of our knowledge, which we take every year with very good or excellent success.
How many tourists who come to Croatia for holidays and vacations recognize your products?
A certain part of the visitors come with prior knowledge of the destination and thus the product they want to try and enjoy. A good part of them meet Pag or other cheeses for the first time, and the reactions are very positive. There are many cheesemakers and cheeses in the world, and it is a great challenge to be constantly present and keep the customer.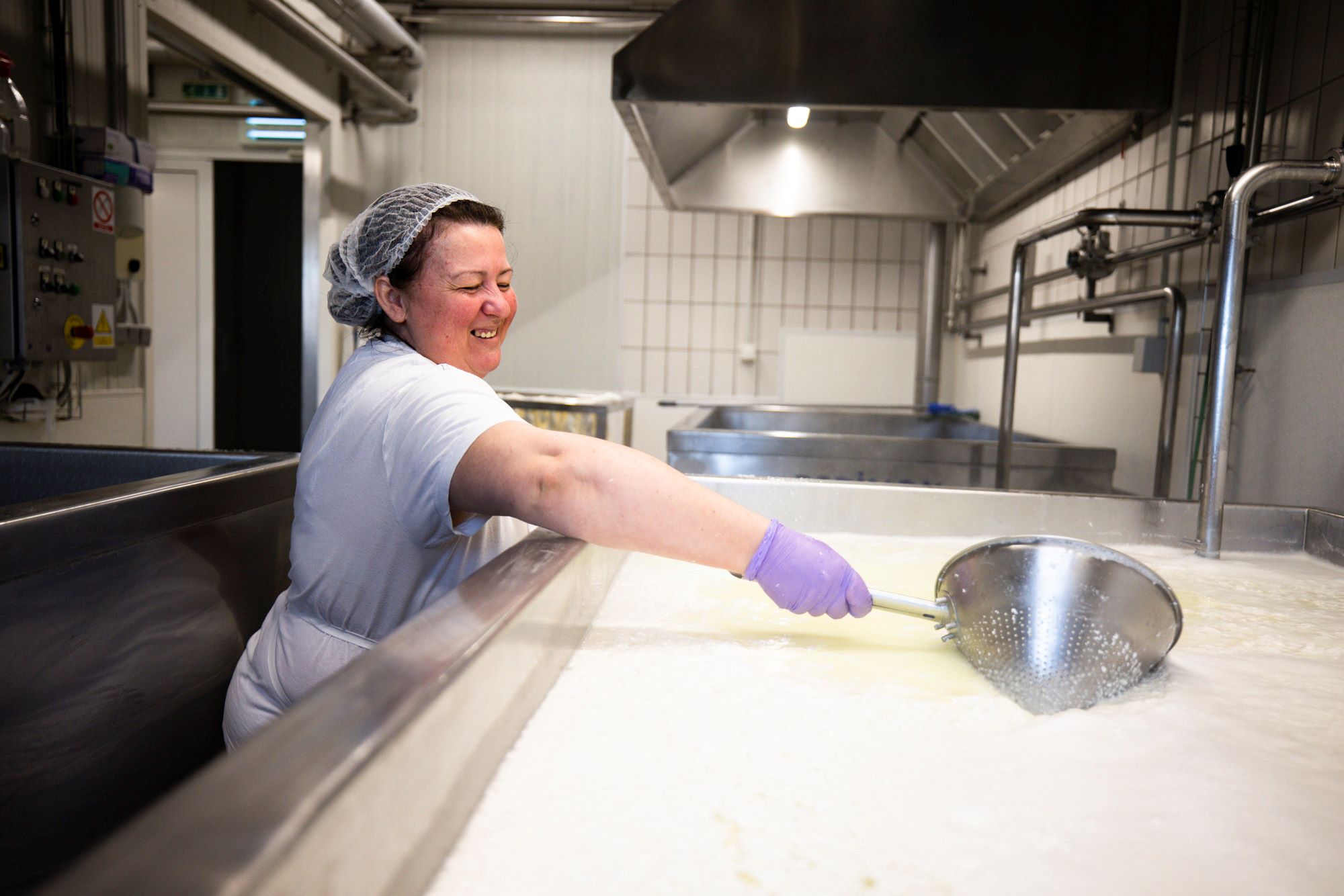 What are your recommendations for the best combinations of cheese and wine to all domestic and foreign tourists who enjoy in their villas in Croatia?
Always connect the terroir or connect it as much as possible. Along with Pag cheese, visitors to Pag are advised to try Gegić white wine with Šaška, as the only variety on Pag. Of course, the following wines to recommend are those from the region of Dalmatia - in turn, pošip, maraština, debit, plavac mali, we definitely recommend Istrian Malvasia.
There are all kinds of cheese and wine combinations, and according to us, the most important thing is to enjoy the moment and find the combination that suits you best.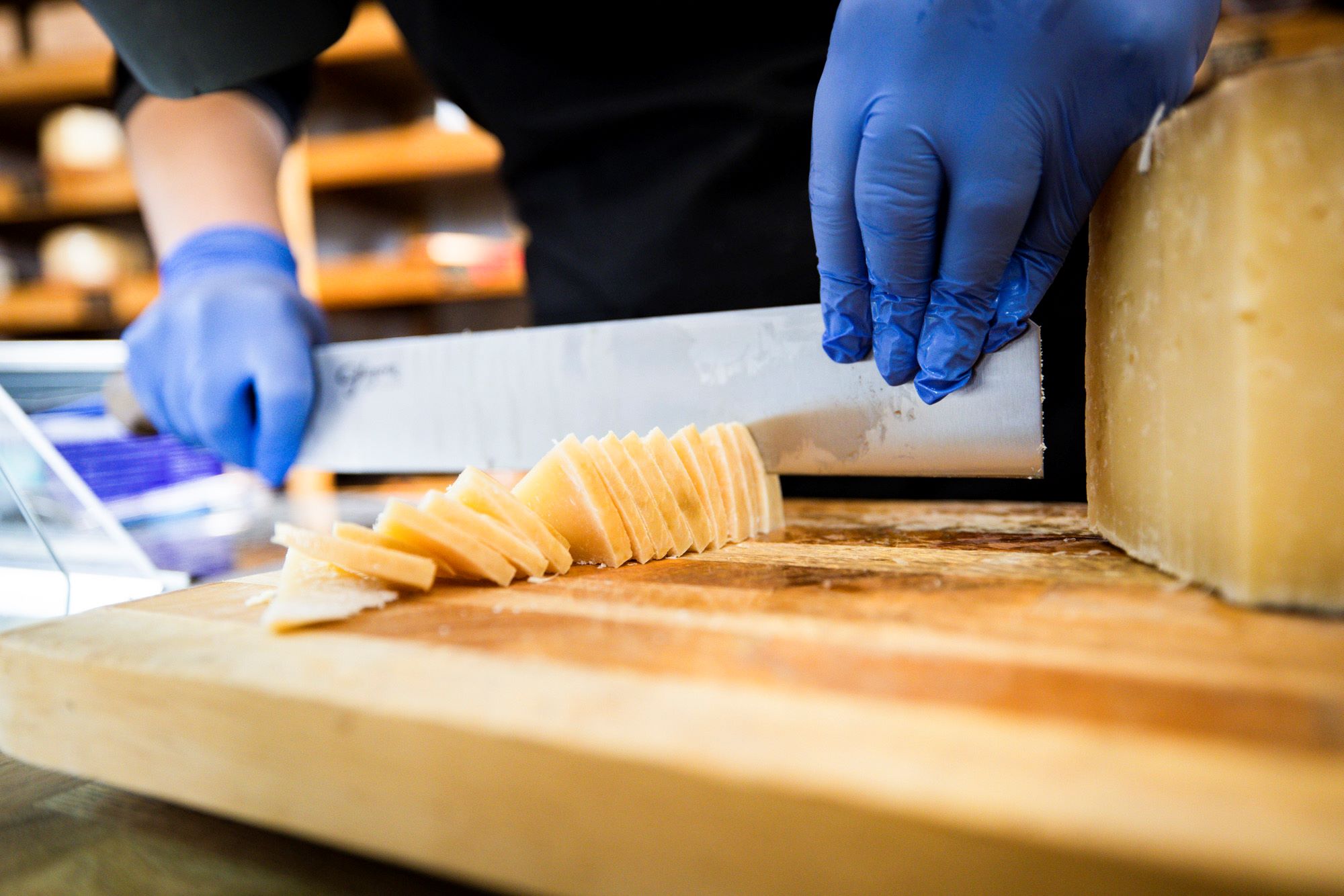 Can tourists come to taste your cheeses and where?
Of course, as part of a visit to our Sirana with expert guides, it is possible to enjoy a beautiful view of Kolan and the Kvarner archipelago from the cafe & cheese bar. Enjoy premium cheeses, wines, and olive oils.
---
If you spend your stress-free vacation in one of the villas with a pool in Croatia and you cannot visit this place, you certainly have the opportunity to get these premium cheeses through the webshop and in many markets where your holiday villas in Croatia are located.
We believe that cheese lovers will be delighted, and if you have not yet decided where to spend your summer, visit our offer of villas in Croatia on Home Rent web page.
Croatia in Style
Croatia Travel Blog