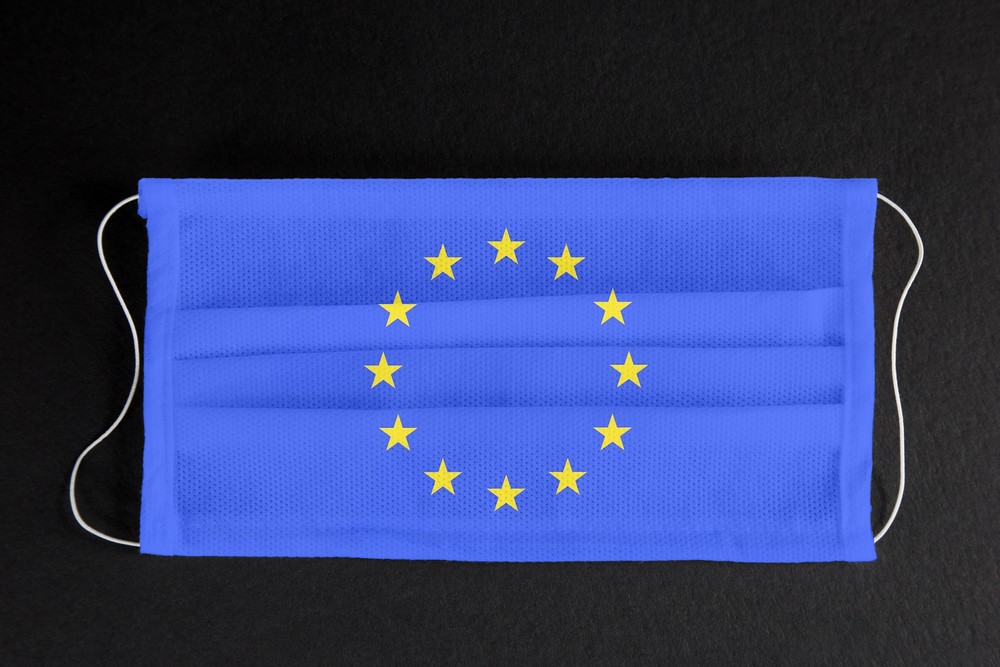 Canceled all measures of entry into Croatia
Canceled all measures of entry into Croatia
As of April 9, almost all restrictions on entry into the Republic of Croatia have been canceled. We believe that all travel enthusiasts were frustrated by the situation of COVID-19 restrictions that were in force in most countries and that they welcomed with relief and satisfaction the easing of measures and restrictions on border crossings and difficult travel conditions.
As a country of tourism, Croatia also had restrictions on entering the country, so we can say with great pleasure that booking villas in Croatia with Home Rent Agency will be easier in future trips to Croatia. Your vacation this summer in one of the selected luxury villas in Istria, luxury villas in Dalmatia, luxury villas in Dubrovnik and other areas of Croatia will be relaxing and free of additional stress around COVID-19 certifications and tests.
In relation to the old decision, the most important change is that there is no longer a ban on entering the Republic of Croatia, regardless of which countries and for what reasons you come. Namely, third-country nationals who will come to Croatia will be able to cross the border without proving the reason why they are coming, ie it will be enough to meet the epidemiological conditions, to have a COVID certificate. As for persons coming to Croatia from EU member states, they will no longer need a COVID certificate to enter Croatia. Also, given the specifics of the situation, the restriction on crossing will not apply, as it has not applied since the beginning of the crisis, to displaced persons from Ukraine, who come to the Republic of Croatia.
In Croatia, preparations are underway for the upcoming summer season, and now all guests are free to plan their vacation in one of the Home Rent villas in Croatia. You can find the offer of all villas in Croatia on the Home Rent page if you click here. More information about the beauties of Croatia and all other useful information about holidays in Croatia can be found on the Home Rent blog page Croatia in style.
We look forward to the arrival of guests from all parts of Europe and the World. We at Home Rent Agency are always pleased to receive reservations and guests in our villas in Croatia from all over the world to enjoy Croatia's enchanting beauties.
Croatia in Style
Croatia Travel Blog