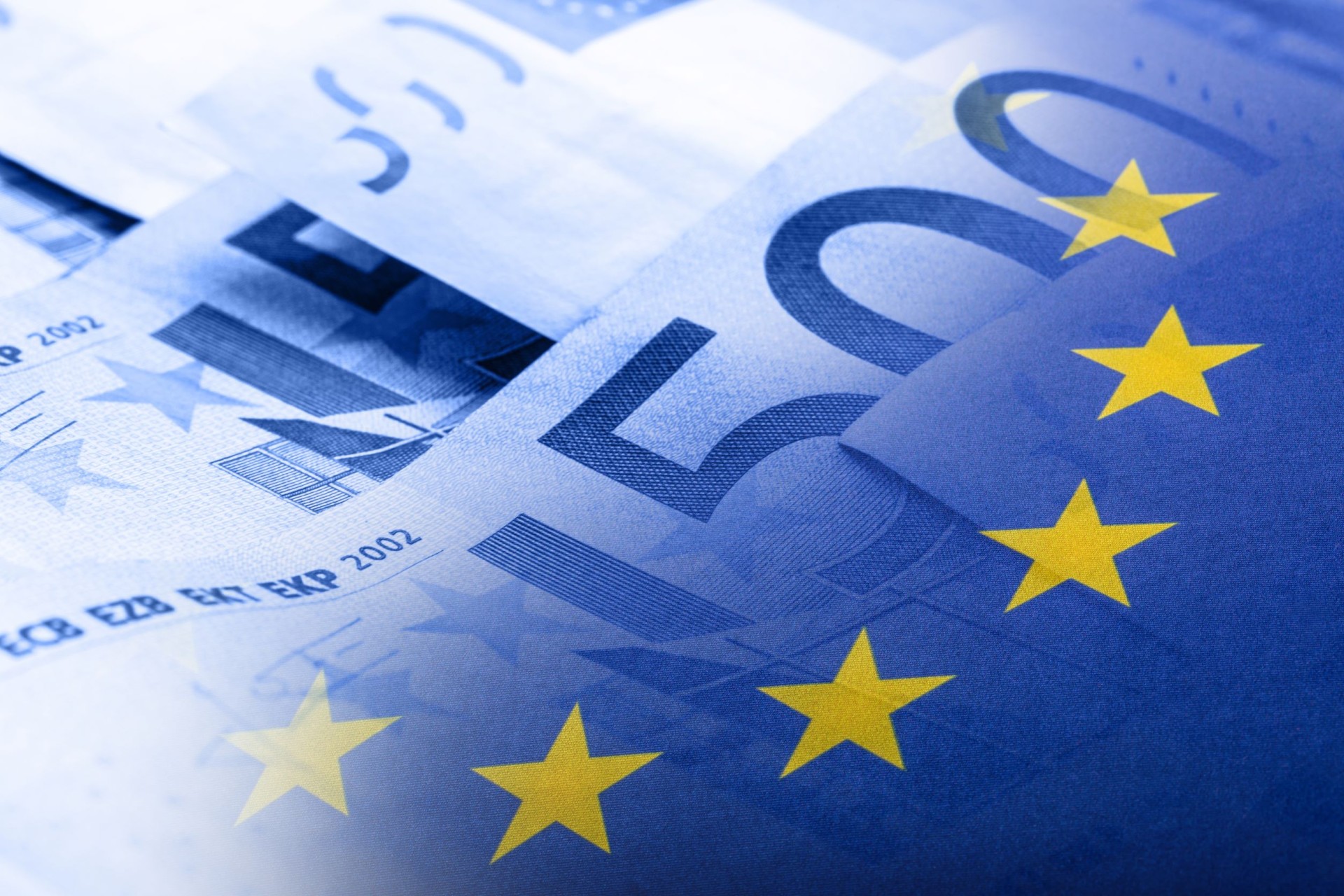 Croatia in the Eurozone – advantages for guests and tourism 
The beginning of 2023 will be remembered by Croats as one of the most significant in the country's history. They, as well as tourists who arrive to Croatia on vacation, are looking forward to it. From 1st January 2023 Croatia enters Schengen and the Eurozone. Croatia's entry into Schengen and the Eurozone makes border crossing, payments and transactions within the Eurozone much easier and efficient. Considering the great tourist popularity of Croatia on the world map, as a destination for a perfect vacation, this will make it easier for both tourists and the local population!
The adjustment to the euro began with the dual display of prices as early as September 2022, and Croats are currently in the final stages of having their own currency. Dual prices in euros and kuna will have to be expressed until January 14, 2023. The conversion of kuna funds on all accounts will be carried out automatically at the fixed euro exchange rate, which amounts to: 1 euro = 7.53450 kuna. On January 1, 2023, banks will automatically transfer kuna loans and savings into euros according to the specified exchange rate. During the first 14 days of January, it will be possible to pay in kuna and euros, while the rest of the money will be returned to you exclusively in euros. All conversions will be carried out at no additional cost to citizens. Kuna will definitely fall into oblivion on January 15, 2023 when the euro will be the sole and exclusive currency of payment.
As of January 1, 2023, border controls on land and sea Croatian borders with the countries of the Schengen area, i.e. with Slovenia and Hungary, will be abolished, and from March 26 of the following year also at airports.
Advantages of the introduction of the euro in Croatia for tourists and tourism
The great dependence of the Croatian economy on tourism is already a well-known fact, and even 70% of tourism income comes from tourists from the Eurozone. Planning a vacation and staying in Croatia will now be even easier for all of them! Recalculation of prices and costs for bank transactions in the form of exchange rates will be a thing of the past. The introduction of the euro will make it easier for tourists to compare prices, be it accommodation or anything else in Croatia. Because accommodation prices are expressed in euros, tourists will be able to compare destinations more easily and make a decision whether Croatia is more desirable for their vacation than another country, or not. In the destination itself, the unfavorable exchange rates of numerous exchange offices are always a problem, which is actually completely solved with this introduction of the euro. Many see the introduction of the euro as an additional promotion of Croatia throughout Europe. Considering that national symbols will be found on coins that move on the market with 450 million citizens within the EU, it is really an excellent additional reminder of Croatia among potential guests. Renters no longer have to worry about the exchange rate when they receive payments from abroad or when they want to change the earned euros after the season.
Advantages of Croatia's entry into Schengen for tourists and tourism
The key emitting countries are members of the Schengen area, which means that Croatia's entry into that area and the abolition of border controls on our border with Slovenia and Hungary will mean an even faster and easier arrival in Croatia for tourists from those countries. Given that more than half of tourists come to Croatia on vacation by car, especially guests from Germany, Austria, Slovenia and Italy, this will only make it easier and faster to get to villas in Croatia!
Considering that everything related to tourism will be greatly more efficient, we believe that this change, in a country where the majority of the population lives from tourism, will be equally satisfied with both locals and tourists.
---
For more information about Croatia as a destination, follow the Home Rent website. If you want to book accommodation in Croatia for your next vacation, take a look at the offer of villas in Croatia.
Croatia in Style
Croatia Travel Blog