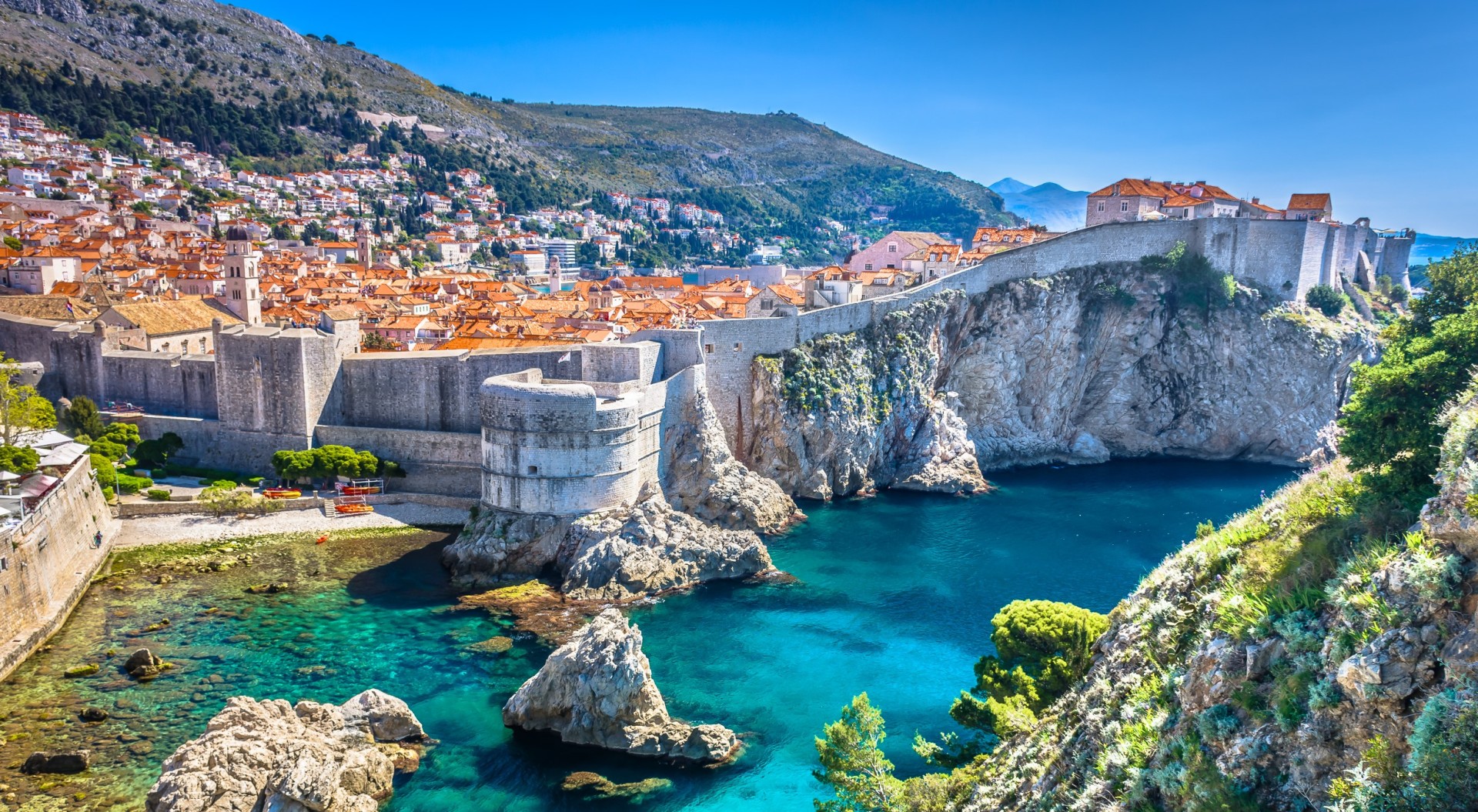 Croatia holidays
Croatia is a country located in Southeast Europe and it is known for its stunning coastline along the Adriatic Sea, as well as its many historical and cultural landmarks, making it a popular tourist destination. The country has a rich cultural heritage, with a mix of influences from the Roman Empire, the Ottoman Empire, and the Austro-Hungarian Empire. Croatian cuisine is diverse and features dishes such as seafood, olive oil, and local wine. In this article, we bring you everything you need to know for Croatia holidays and tips for booking villas in Croatia.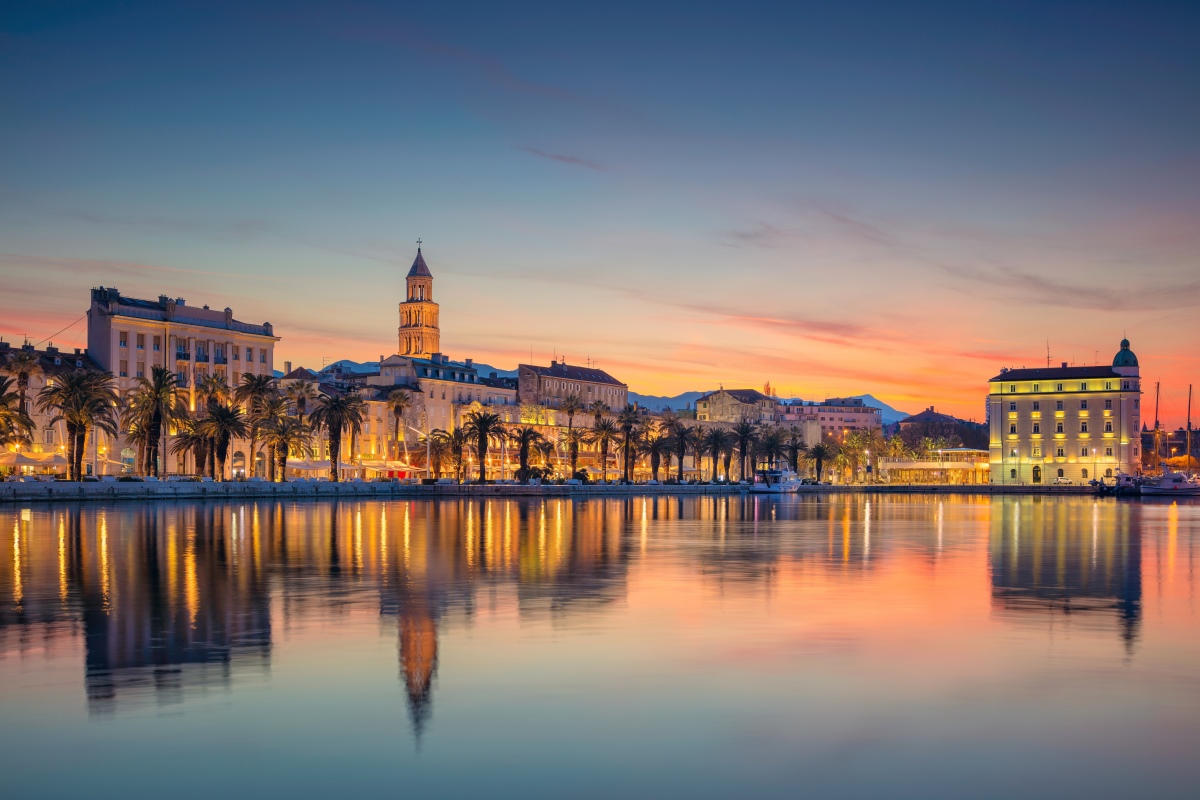 What to visit in Croatia?
Croatia is a country with a rich cultural heritage and a diverse range of attractions. Here are some must-visit places in Croatia:
Dubrovnik: A UNESCO World Heritage Site and one of the most popular tourist destinations in Croatia.
Plitvice Lakes National Park: A stunning series of waterfalls and lakes surrounded by lush forests.
Hvar Island: A popular island destination known for its beautiful beaches, clear waters, and vibrant nightlife.
Split: A historic city that is home to the ancient Palace of Diocletian, a UNESCO World Heritage Site.
Zagreb: The capital city of Croatia, with a rich cultural heritage, museums, and architectural landmarks.
Rovinj: A charming coastal town with a historic old town, narrow streets, and a bustling port.
Krka National Park: Another beautiful national park with cascading waterfalls, swimming holes, and hiking trails.
Pula: A historic city with a well-preserved Roman amphitheater, a must-visit for history buffs.
These are just a few of the many attractions that visitors can enjoy in Croatia, making it a great destination for a Croatia holidays.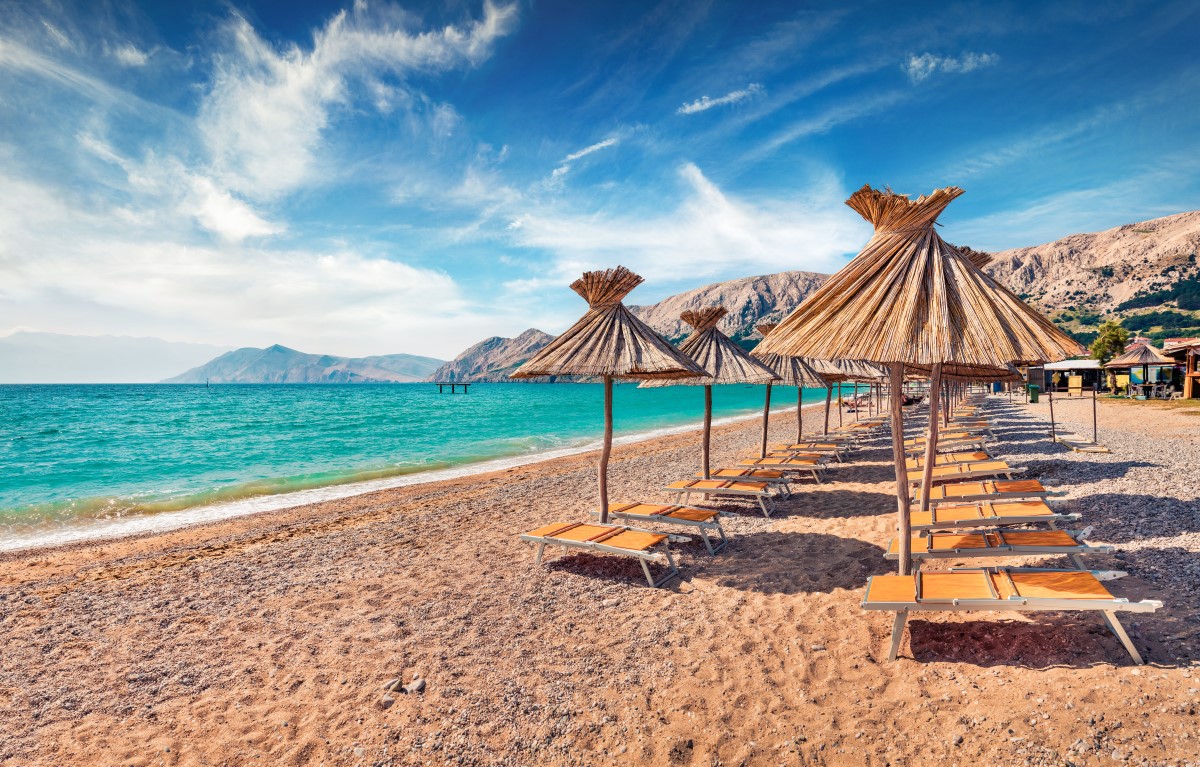 How to enjoy in Croatia?
Croatia offers a range of activities for tourists to enjoy during their visit, some of which include:
Explore historic cities: Visit Dubrovnik's Old Town, a UNESCO World Heritage Site, and take in the city's stunning architecture and rich history.
Island hopping: Take a boat tour along the Dalmatian Coast and visit the many beautiful islands, including Hvar and Brač.
Outdoor adventures: Go hiking, kayaking, or rafting in the scenic national parks, such as Plitvice Lakes National Park.
Local cuisine: Sample traditional Croatian dishes, such as seafood and olive oil, and try local wine.
Beaches: Relax on some of Croatia's many beautiful beaches and take dips in the crystal-clear waters.
Boat trips: Discover hidden bays and caves along the Adriatic coast and enjoy the stunning scenery.
Nightlife: Enjoy Croatia's vibrant nightlife, with options ranging from outdoor bars and clubs to traditional taverns and cafes.
No matter what your interests are, there's sure to be something for you in Croatia.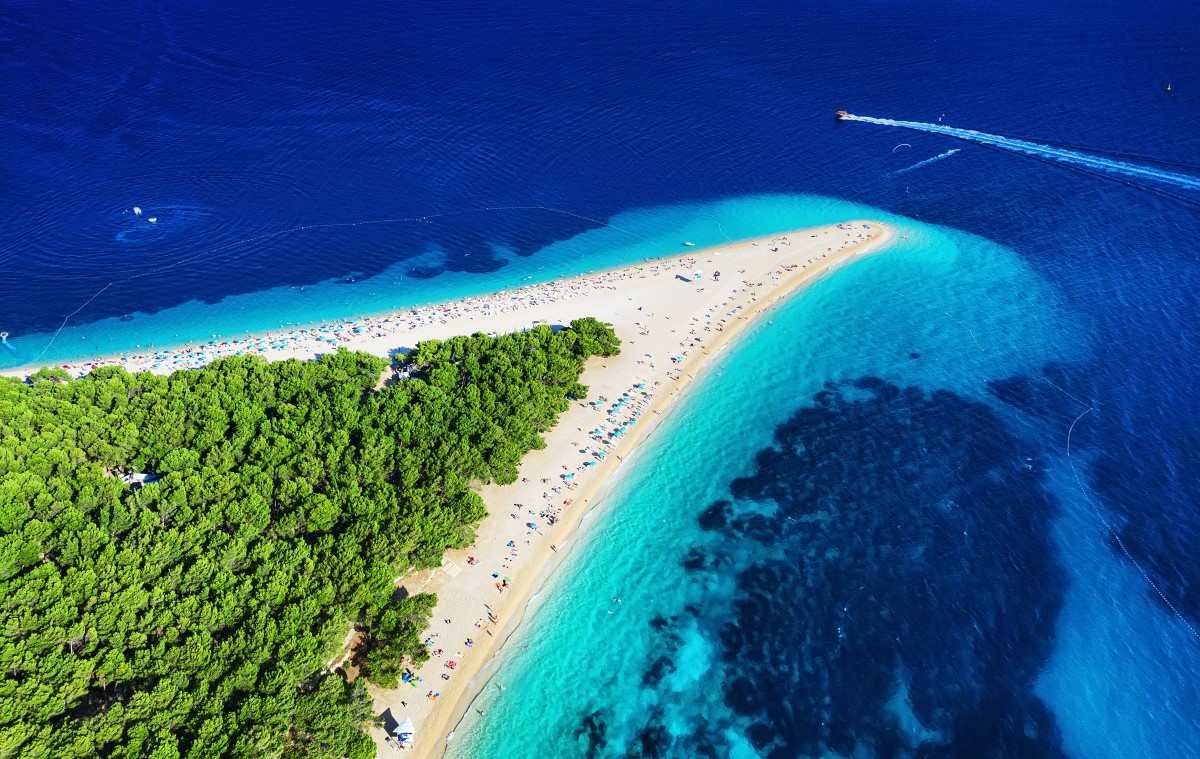 Accommodation in Croatia during vacation?
The Home Rent Agency will take care of your best vacation and accommodation. with us you can book one of the perfect villas in Croatia for your vacation. The offer of holiday homes and luxury villas is great and it's up to you to start your vacation in Croatia with the Home Rent Agency. For more information about Croatia, see our blog Croatia in style. We bring you all the essential information and advice for an unforgettable vacation.
Croatia in Style
Croatia Travel Blog