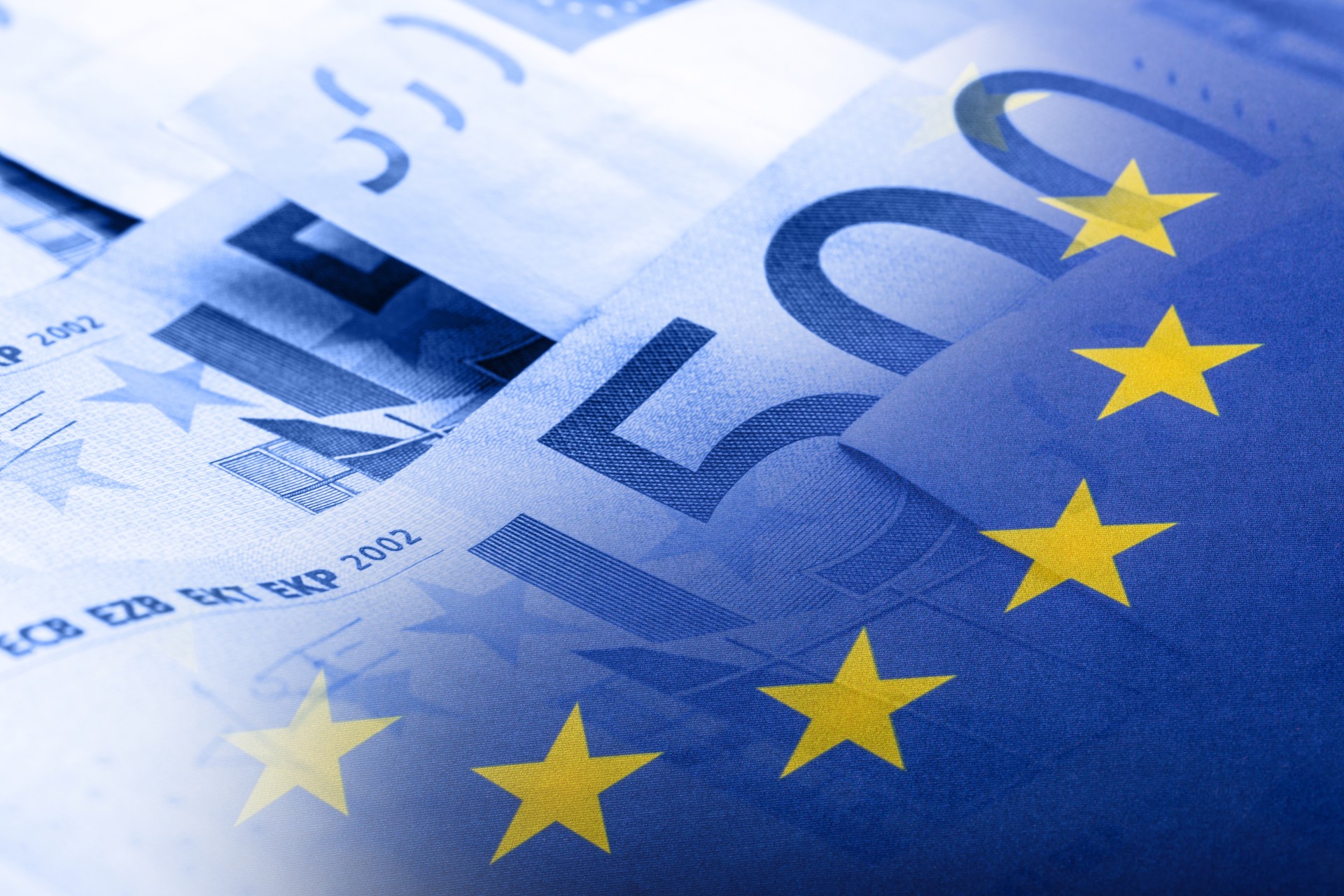 Croatia in Schengen – crossing the border with Croatia easier than ever
Great news for everyone in Croatia, but also for guests who plan to spend their holidays in holiday homes in Croatia. Croatia has been granted entry into Schengen from January 1, 2023!
As of January 1, 2023, border controls on land and sea Croatian borders with the countries of the Schengen area, i.e. with Slovenia and Hungary, will be abolished, and from March 26 of the following year also at airports.
The key emitting countries are members of the Schengen area, which means that Croatia's entry into that area and the abolition of border controls on borders with Slovenia and Hungary will mean an even faster and easier arrival in Croatia for tourists from those countries. In addition, it is expected that entry into Schengen will strengthen the perception of Croatia as a stable and safe tourist destination.
Right now, the last days of the domestic currency kuna are counting down, which Croats will replace with the euro as their official currency, also starting on January 1, 2023. Croatia's planned entry into the Eurozone is on January 1, 2023, and this will certainly have a positive effect on Croatian tourism. .
For all of you who are lovers of sun and sea, Home Rent offers ideal villas in Croatia for you the perfect vacation. From luxury villas to ordinary holiday homes with private pools, see the entire offer of Home Rent Croatia here.
Croatia in Style
Croatia Travel Blog