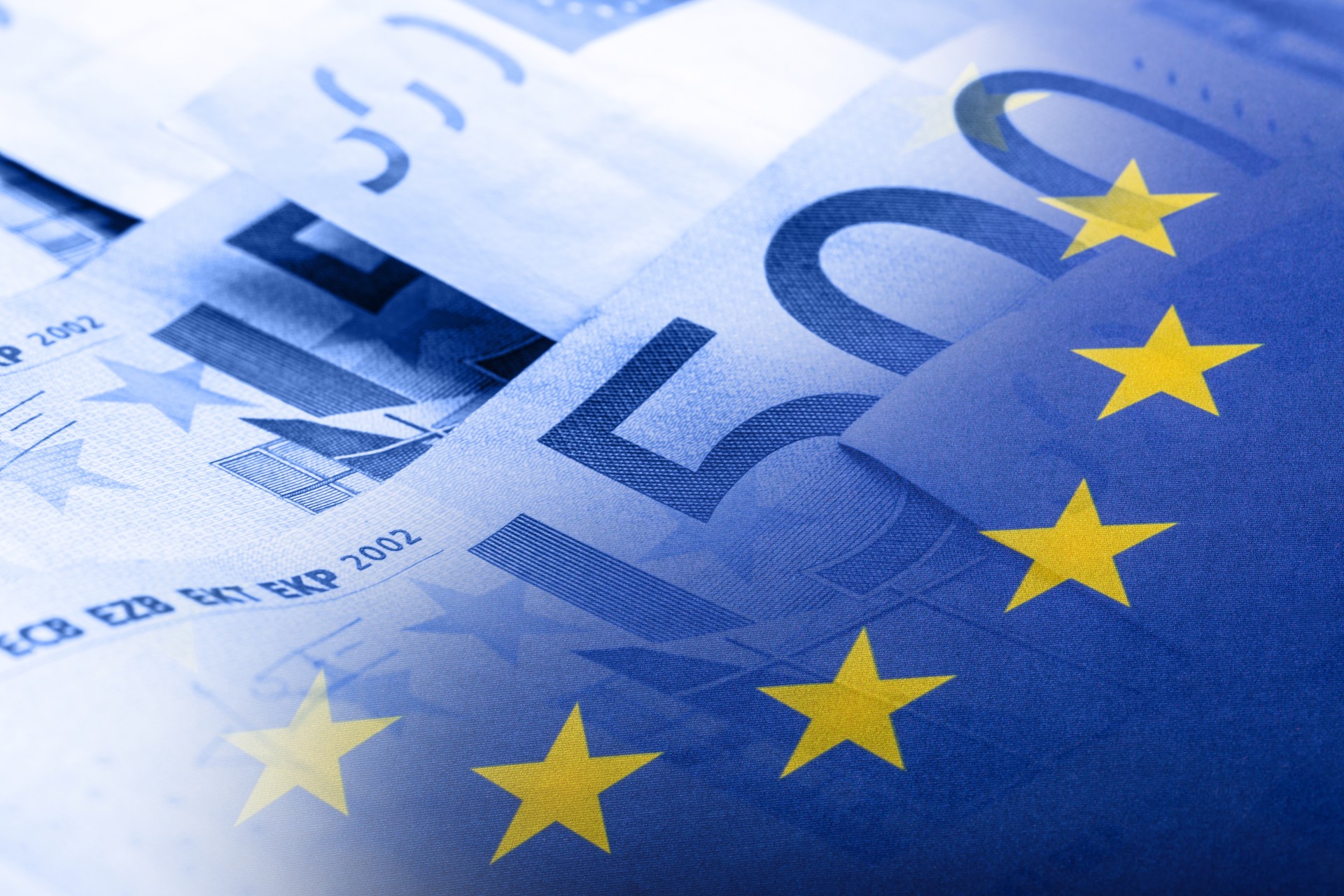 Croatia in Schengen – crossing the border with Croatia easier than ever
Great news for Croatia and all guests who plan to spend holidays in some great holiday villas in Croatia. Croatia's entry into the eurozone is planned for January 1, 2023, and it will certainly have a positive effect on Croatian tourism. From August 2022 starts double display of prices in both kuna and euro, which will bring EU tourists even closer to Croatia.
According to Glas Istre, the Council of the European Union published conclusions last week confirming that Croatia meets all the conditions for the application of the Schengen acquis, which paves the way for the final decision on Croatia's entry into the area without controls at the EU's internal borders. It is expected that the final decision on Croatia's accession to Schengen could be made in the middle of next year, during the French presidency of the EU.
The key emitting member countries are from the Schengen area, which means that Croatia's entry into that area and the abolition of border controls on border with Slovenia and Hungary will mean even faster and easier arrival of tourists. In addition, joining Schengen is expected to strengthen Croatia's perception as a stable and secure tourist destination.
For all of you who are lovers of sun and sea, Home Rent offers ideal villas in Croatia for you the perfect vacation. From luxury villas to ordinary holiday homes with private pools, see the entire offer of Home Rent Croatia here.
Croatia in Style
Croatia Travel Blog