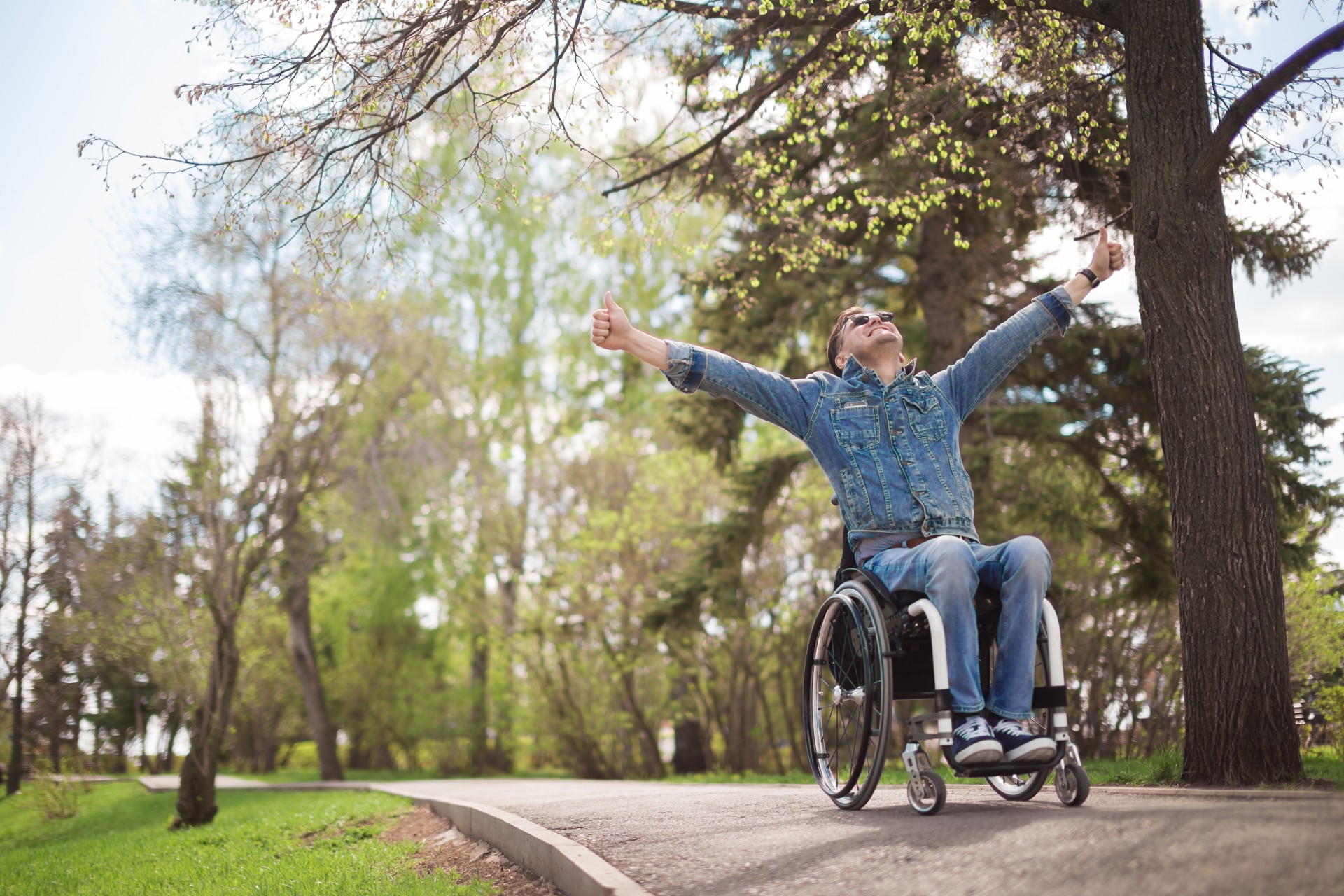 Croatia Travel Guide for Wheelchair users
Croatia Travel Guide for Wheelchair users
It would be a pity not to see all the beauties in this world beacuse of disability and usage of wheelchair, but, you can never know how dificult can be until you havent tried it or been in those peoples shoes! We can not agree more with that, but, what we love to see and hear is will and effort of some of the wheelchair users are taking to make it even more easier to travel for users of wheelchair around our lovely globe!
Some of the issues that can arise for a disabled traveller, are much like the same issues that might occur in their day-to-day life. Problems with accessibility, attitudes towards disability, plane travel and more. Having that in mind its no wonder there is rised necessitiy and demand for special tour guides for this special typpe of lovely guests. Croatia is now on the list of countries with first official tour guide for people with reduced mobility! Its issued by the Association Wheelchair on the road and you can get it on their website.
In case you are a person looking for a wheelchair friendly villa in Croatia make sure to contact us so we could help you find an ideal villa in Croatia for you! We at Home Rent Agency are aware of all the challenges that people with disabilities face and unfortunately many villas in Croatia are not adapted for people in wheelchairs. We hope that this will change soon and that everyone who builds or renovates their villas in Croatia will take care to adapt their villas for people in wheelchairs.
You can see the complete offer of Home Rent villas in Croatia here. Home Rent Croatia always strives to provide the best service to its guests.
Croatia in Style
Croatia Travel Blog