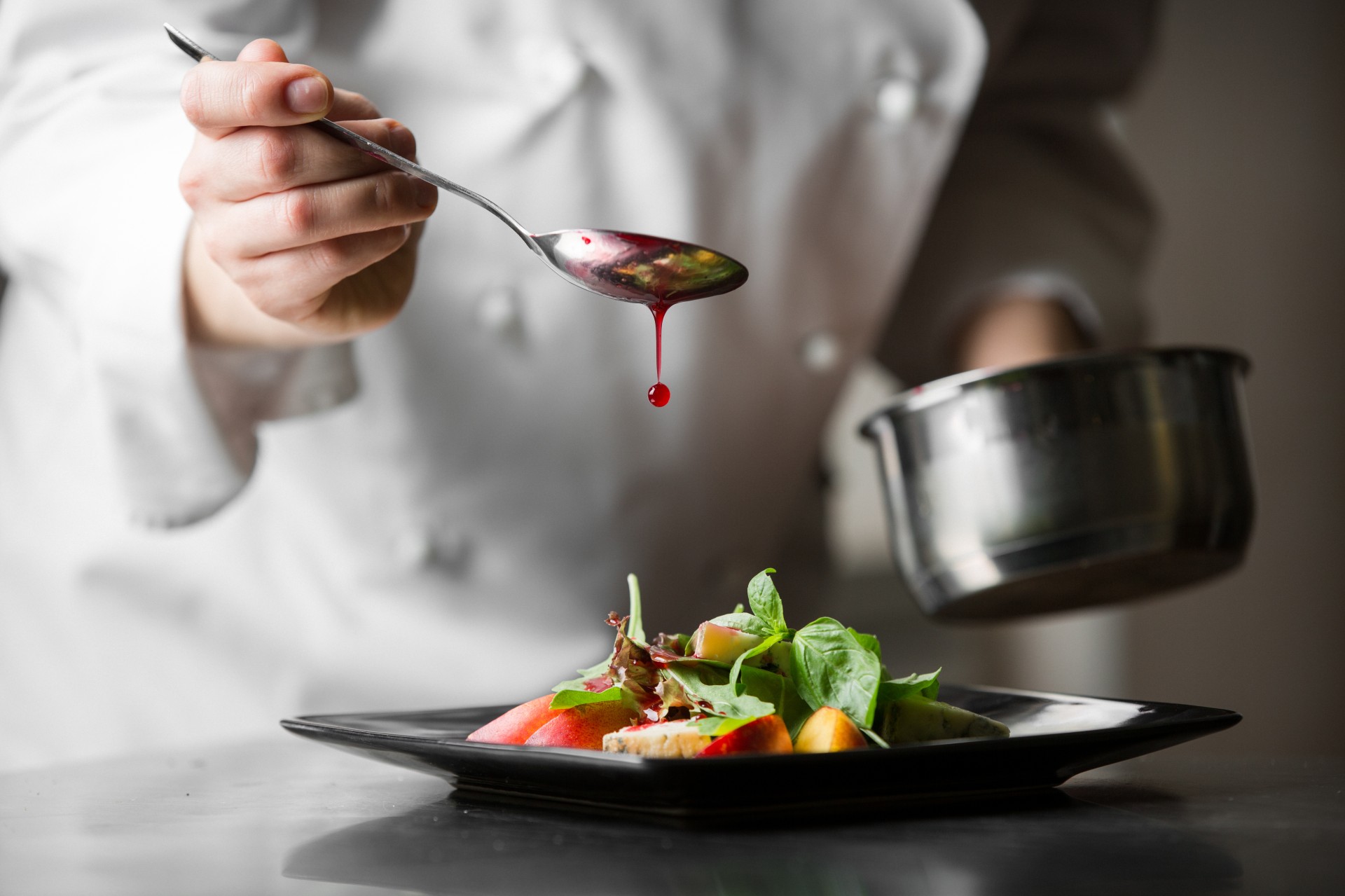 Croatian restaurants with Michelin star
Croatian restaurants with Michelin star
Michelin's quality of service evaluation system has been a world-renowned and recognized system implemented by anonymous inspectors since 1926. Even now, after 95 years, it has not lost in value. On the contrary, it is becoming even more recognizable and popular from year to year. When we talk about their culinary evaluation system, the focus is on excellence, exclusivity and value. The list also includes more and more Croatian restaurants.
The Croatian culinary scene is more decadent from year to year, and it is developed mainly by young, ambitious and educated chefs, passionate lovers of their work, ie food! There are many more restaurants with a recommendation than with a Michelin star, but that does not diminish the importance of the recognition given. Being recognized by Michelin, at least through a recommendation, brings numerous benefits to restaurants. The first benefit is the presence on the world gastro map and greater recognition in the market.
If you are a fan of gastronomy on vacation in Croatia, be sure to check the list of those with one star, which we bring below, and visit some of the restaurants closer to you.
Pelegrini, Sibenik

LD, Korcula

Boškinac, Novalja

360 °, Dubrovnik

Alfred Keller, Mali Lošinj

Noel, Zagreb

Draga di Lovrana, Lovran

Nebo, Rijeka

Agli Amici Rovinj, Rovinj

Monte, Rovinj
With the new revision of Michelin, in the summer of 2022, all 10 restaurants on the list have kept their stars, but there are some other changes. In addition to 10 restaurants with a Michelin star, Croatia now has two Michelin Green Star restaurants, Zinfandel's (Zagreb) and Konoba Mate (Korčula). Restaurant Šug (Split) is included in the Bib Gourmand list. A total of 12 restaurants in Croatia carry the Bib Gourmand mark, while another 62 restaurants are recommended by this gastronomic guide.
Most of them offer modern and Mediterranean cuisine based on local and fresh ingredients. They all emphasize freshly caught fish and shellfish from the Adriatic Sea, homemade olive oil, top local wines that are carefully selected and combined with individual dishes. Your senses will enjoy, just like you. Bon appetite!
Holidays have long ceased to be just a beautiful sea and a pleasure in luxury villas in Croatia. All lovers of gastronomy of the last few years can enjoy excellent traditional and modern food. For all gourmets who come to Croatia to enjoy food and drink, Home Rent Agency offers some of the best luxury villas in Croatia, which you can see here. You can find more information about gastronomic pleasures on the Home Rent blog page Croatia in style.
Croatia in Style
Croatia Travel Blog