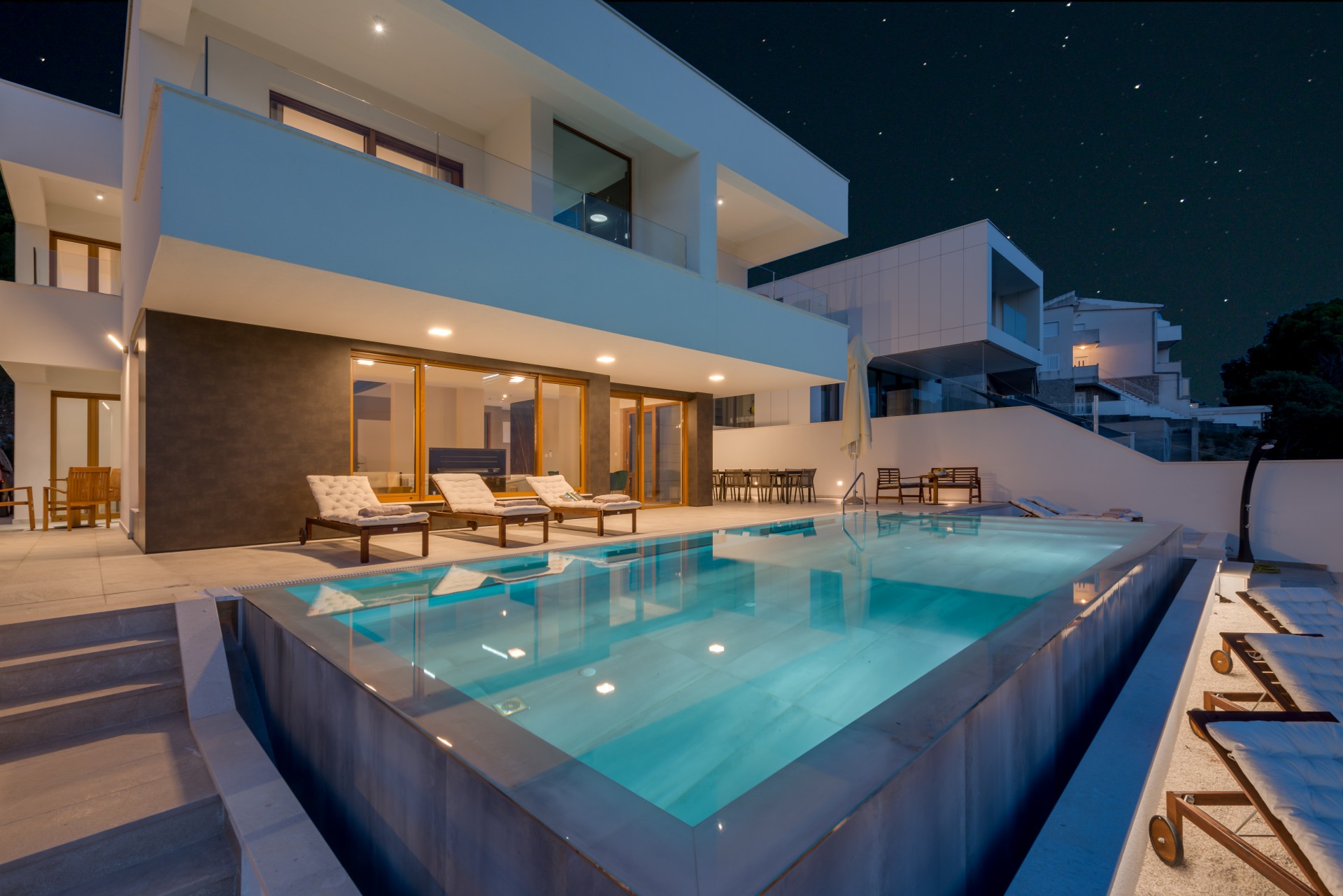 Dramatic increase in the number of holiday villas in Croatia
From 2019 to 2022, a dramatic increase in the number of holiday villas in Croatia - are we in danger of market saturation and a dramatic drop in accommodation prices?
If you are interested in whether it is currently profitable to build a holiday villa in Croatia, what is the return on investment, whether accommodation prices will fall and what will owners who already have holiday villas in Croatia have to do to maintain both prices and occupancy, then this text is just for you.
It is clear that the number of holiday villas has increased in Croatia in recent years and that a large number of new holiday villas have been built. In this text, we present accurate statistical data from the Croatian Tourist Board. In addition, we provide an overview and estimate of the figures until 2025.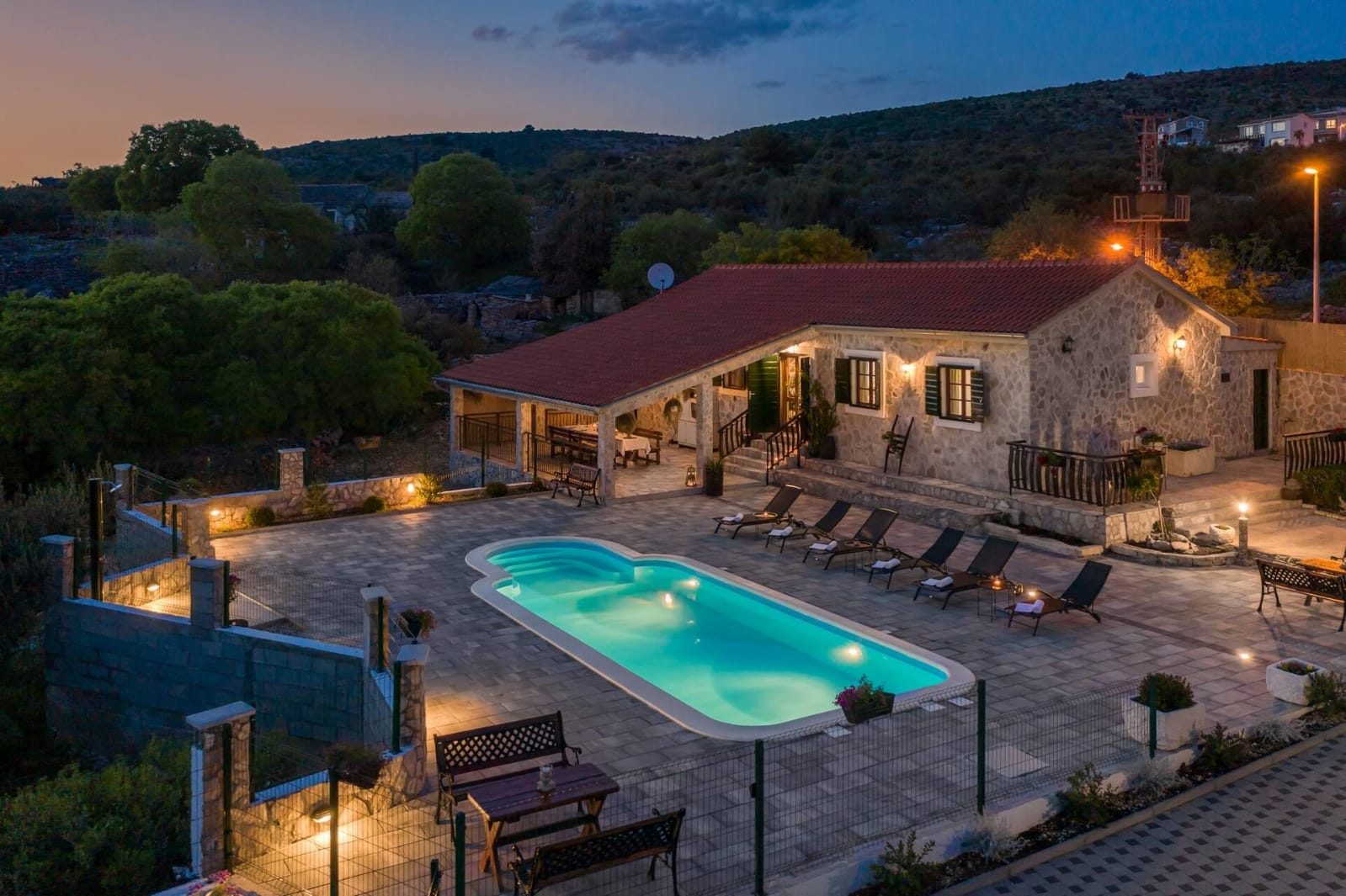 The number of holiday villas in Croatia has increased by more than 25% since 2019.
Although we keep hearing in the media that the 2022 season is almost as good as the one in 2019, things are not so good when you don't look at the absolute numbers. It is true that in absolute numbers the season is great, but it is also true that a large number of private renters have problems with occupancy of their holiday villas in May, June and currently in September. Whoever did business in 2019 it is clear to him that the 2022 season is individually much worse in the pre-season, and it will probably be the same in the off-season compared to 2019. Although the absolute numbers of arrivals and overnight stays are great, obviously something has changed. It has changed dramatically. According to the official data of the Croatian Tourist Board, which they provided to us at our request, we come to the following data:
1. In Croatia in July 2019. 13,461 holiday villas were registered
2. In Croatia in July 2020. 16,932 holiday villas were registered
So, despite the corona crisis and the fact that business activities were slowed down during 2020, in the period from 07/2019 to 07/2022 there was an increase in the number of holiday villas in Croatia by as many as 3,471 objects, that is, it is an increase in the number of holiday villas of more than 25%. It is quite clear that with the same or similar numbers of guests, when we compare 2019 and 2002, the occupancy cannot be the same, that is, that we have a decrease in individual occupancy, which is especially pronounced in the pre- and post-season, because we have 25% more holiday villas than the record 2019.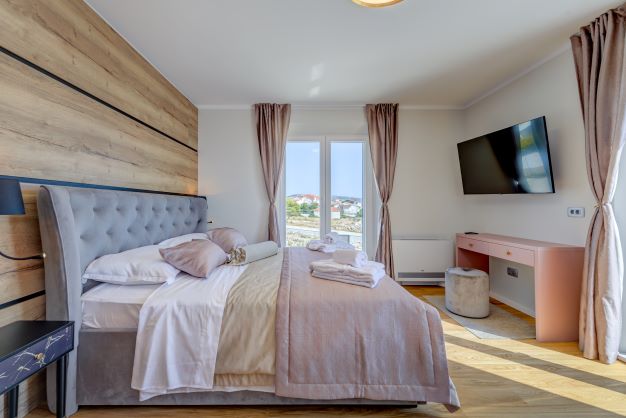 Decrease in occupancy and reduction of accommodation prices.
Although there has been a big increase in the prices of all products and services in recent months, we cannot say that the same is happening with accommodation prices. In the pre-and post-season, a large number of holiday villas in Croatia offer promotional price lists with 10% to 20% discounts in order to compete for guests in the fierce competition. Unfortunately for private renters, the law of supply and demand will most certainly affect additional reductions in the price of accommodation, even though all maintenance costs of such facilities are drastically increasing.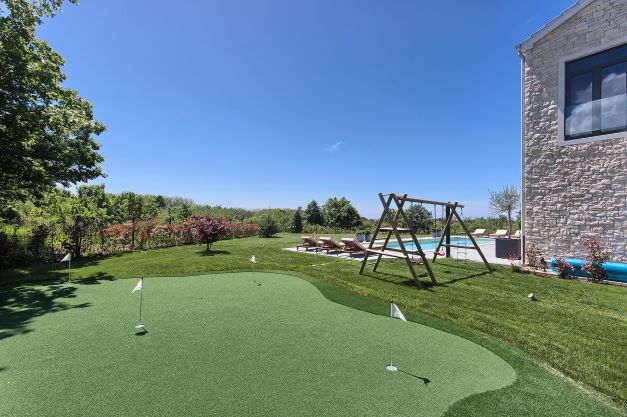 How to maintain occupancy and accommodation prices?
In the coming years, more than ever before, the quality of the accommodation and what you can offer the guest will be the difference between those who will have a great season and those who will be dissatisfied. It is not enough to build a luxury villa or holiday home, make ads and place the object on the Internet. In a few years, the daily change of towels will become standard in luxury villas in Croatia. The pool by itself will not be enough to attract guests, because the competition in private accommodation is getting better. Currently, heating of swimming pools, entertainment rooms, children's playground, etc. is standard even in ordinary holiday villas in Croatia.
Local travel agencies such as Home Rent will be increasingly influential in achieving good prices and increasing occupancy. Home Rent is aware of the fact that new generations of guests are coming and that a strong and high-quality presence on social networks is necessary for a successful tourist season. The speed of information and security of reservations will be the most important aspect of this business. Local information, accessibility and professionalism are the things that Home Rent emphasizes in comparison to large web platforms where guests can only get basic information. The trend of buying via social networks will accelerate and continue on an upward trajectory where Home Rent reaches an audience of millions with its content, which is unimaginable in any other conventional way.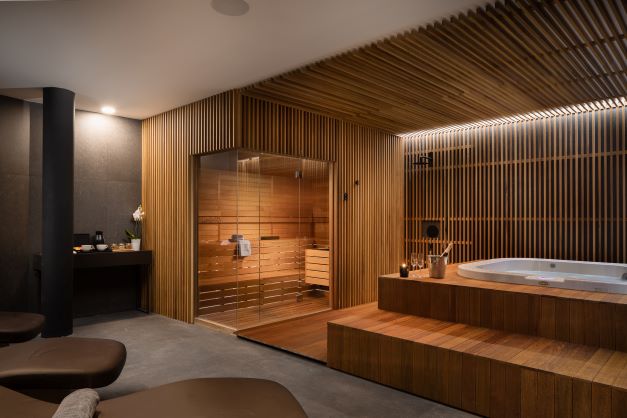 What awaits us in 2025?
We expect the growth trend of building holiday villas in Croatia to continue and the forecast is that in 2025 we will have over 22,000 holiday villas, which is more than 60% new villas compared to 2019. The number of guests, ie overnight stays and arrivals, will probably remain at the level of 2019. Unfortunately, too many vacation villas will lead to a decrease in accommodation prices and the occupancy of facilities for owners who do not adapt their business to new trends and do not recognize market opportunities. The good thing is that the quality of accommodation will continuously increase, so tourists will get better and more luxury villas for the same money during their stay in Croatia.
A fairly pronounced problem awaits holiday villa owners with the cleaning and maintenance of their luxury villas due to labor shortages and a large increase in the price of cleaning and maintenance services. In addition to all this, the increase in energy prices will also negatively affect the owner's final balance sheet.
Be ready for new challenges and choose HomeRent as your partner in the seasons to come.
Croatia in Style
Croatia Travel Blog