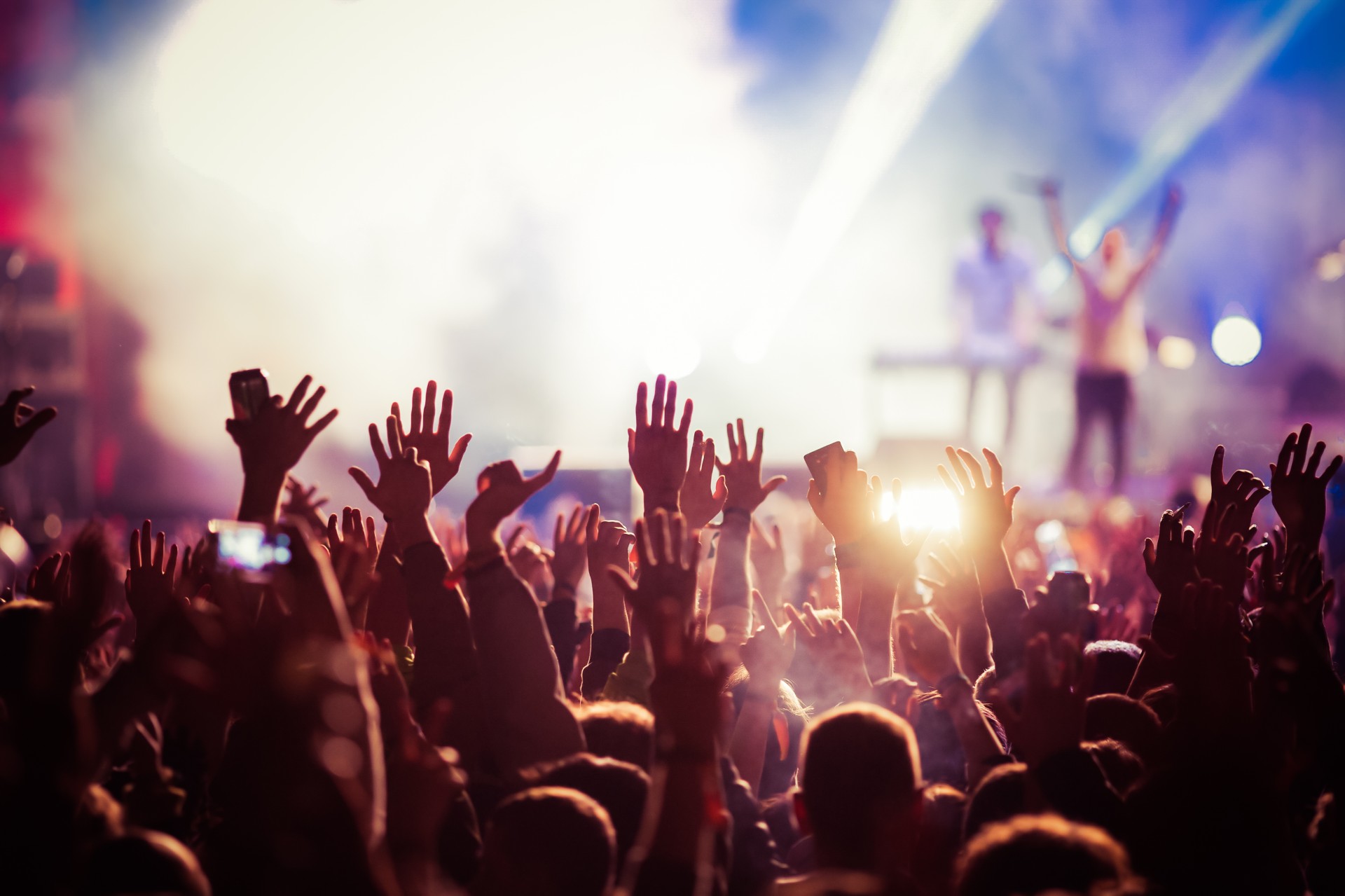 A dream of a Sustipan night
A dream of Sustipan night
Now traditionally, each summer, there is a musical treat under the starry sky of Split, on Sustipan. Located just near the center of Split, Sustipan offers several nights of music and dance in this small green park with views of the whole city, islands and sea which shimmers under the moonlight. Perfect spot to enjoy an easy summer night in good company.
A manifestation usually includes famous Croatian singers and performers and each year there is an increasing number of visitors searching for "ticket more". Traditionally described as ˝magical˝ this musical manifestation results in good vibes, a relaxed atmosphere, people sitting on the grass on blankets and cushions, dancing around and just enjoying nonformal atmosphere. Domestic people love it, but tourists usually enjoy this short but magical manifestation as they get a real feel of relaxed Mediterranean living.
Make sure to visit and enjoy yourself while in Split. It is held at the beginning of July and you can buy tickets in advance online.
---
For all who do not know, Sustipan is a real small oasis of peace in the center of Split, which in recent years has become a strong tourist destination. Split is extremely well connected with all islands by ferry and catamaran lines, so it is not surprising that tourism is expanding on the islands and an increasing number of holiday villas in the area, especially a large number of holiday villas on Brac, holiday villas on Solta, a holiday villas in Kaštela and the rest of central Dalmatia. Split is definitely the locomotive of tourism development, especially if we take into account such events.
Therefore, we suggest you visit San Sustipan Night not only if you are staying in one of the Home Rent villas in Split, but also if you have booked your vacation in Home Rent villas in Dalmatia. We at Home Rent Agency believe that Split as a tourist destination should offer more such interesting content to its guests, and for more cultural and sports events, see Home Rent blog Croatia in style. In addition, you can find interesting tips on how to book a holiday villas in Croatia as cheaply as possible.
Croatia in Style
Croatia Travel Blog