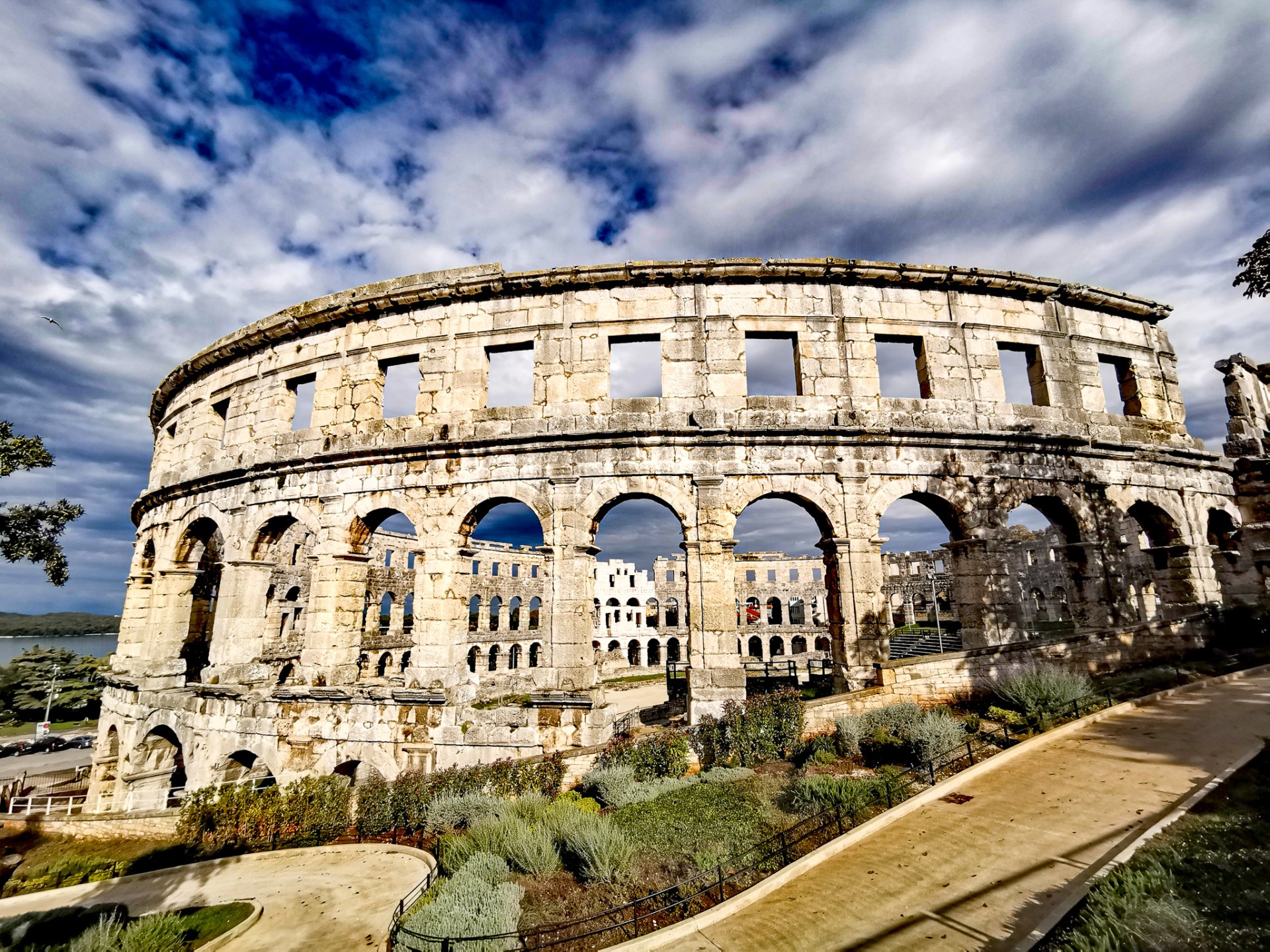 eVisitor statistics for april 2022
eVisitor statistics for april 2022
Since April is usually the month when we notice more tourists across our country, of course this April passed with the comments "The city is full of tourists.", "It's crazy in town!" and the similar ones. Considering the above comments, we were interested in how many "many tourists" stayed in Croatia in April!
As every month, the Tourist Board processed the registration data in the eVisitor system. Compared to the same period in 2021, people are able to travel much more, and in April Croatia recorded a significant increase in tourist traffic from all leading markets. According to the eVisitor system processed on 3 May 2022, 672.492 arrivals of foreign tourists and 195.100 arrivals of domestic tourists were recorded in April 2022. The number of overnight stays of foreign tourists in April was 2.353.875, while domestic tourists realized 468.891 overnight stays. Total tourist turnover (foreign and domestic tourists) in April amounted to 867.592 arrivals (index 360.02) and 2.822.766 overnight stays (index 331.23).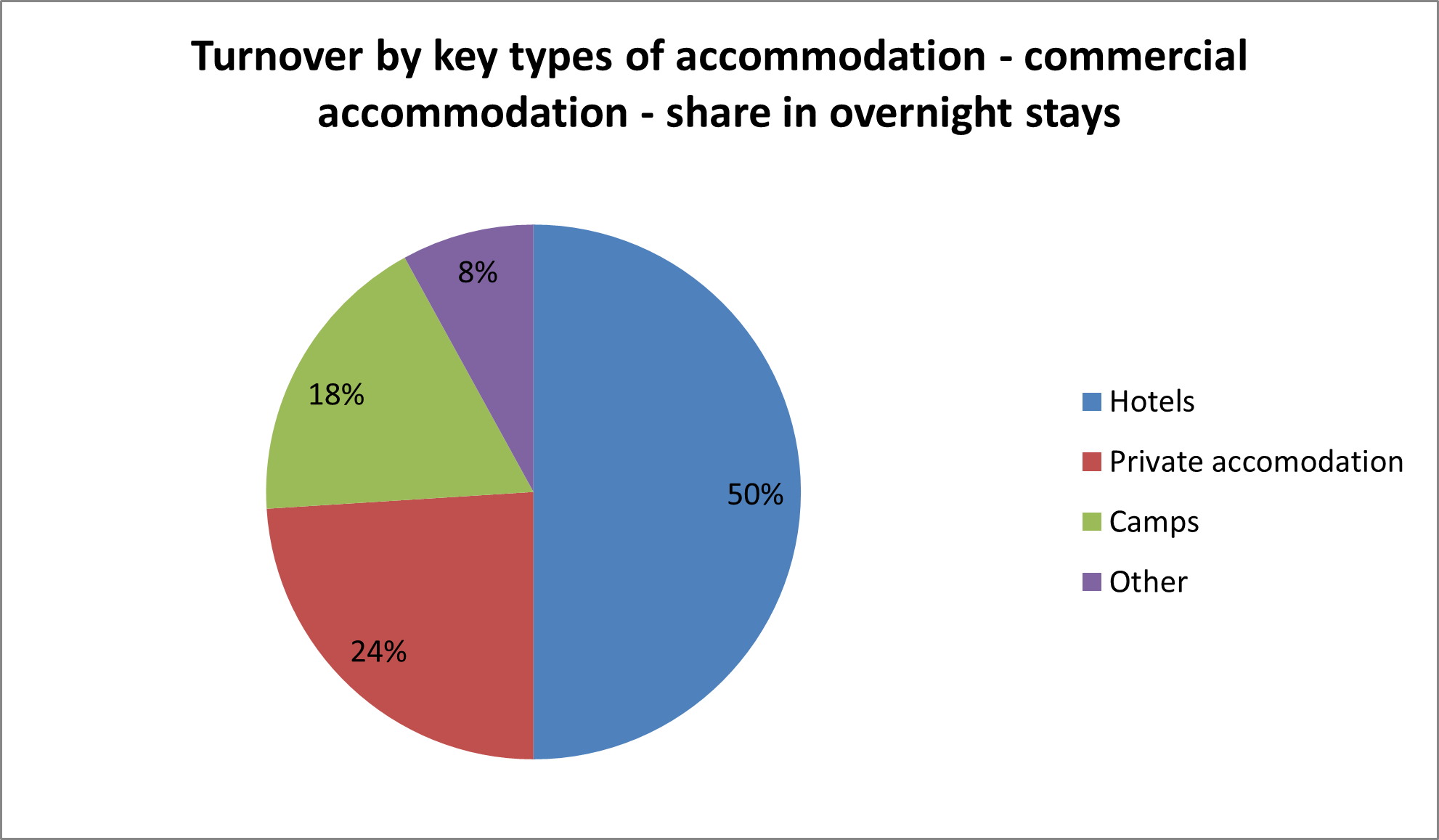 Most of the total commercial overnight stays were realized in hotel accommodation - 50%, while 24% refers to private (family) accommodation, 18% to camping facilities, and 8% to other types of accommodation. During April, the largest share in total overnight stays at the national level was achieved by the German market, followed by the domestic market and Slovenia, Austria, the UK and Italy. In absolute numbers, the largest tourist turnover during April (measured by overnight stays) was realized in Istria, followed by Kvarner, Split-Dalmatia and Dubrovnik-Neretva counties. The "top 10" destinations in Croatia in terms of total tourist traffic (measured by overnight stays) in April 2022 are Dubrovnik, Poreč, Zagreb, Rovinj, Split, Umag, Zadar, Opatija, Medulin and Funtana.
Comparing April 2022 with April 2021, there is a clear difference in the total number of arrivals and overnight stays, and we can only hope and look forward to it to continue in all the coming months that we are all so eagerly awaiting!
If you also want to spend your vacation in one of the villas in Croatia, see the full offer of Home Rent villas in Croatia here.
Croatia in Style
Croatia Travel Blog