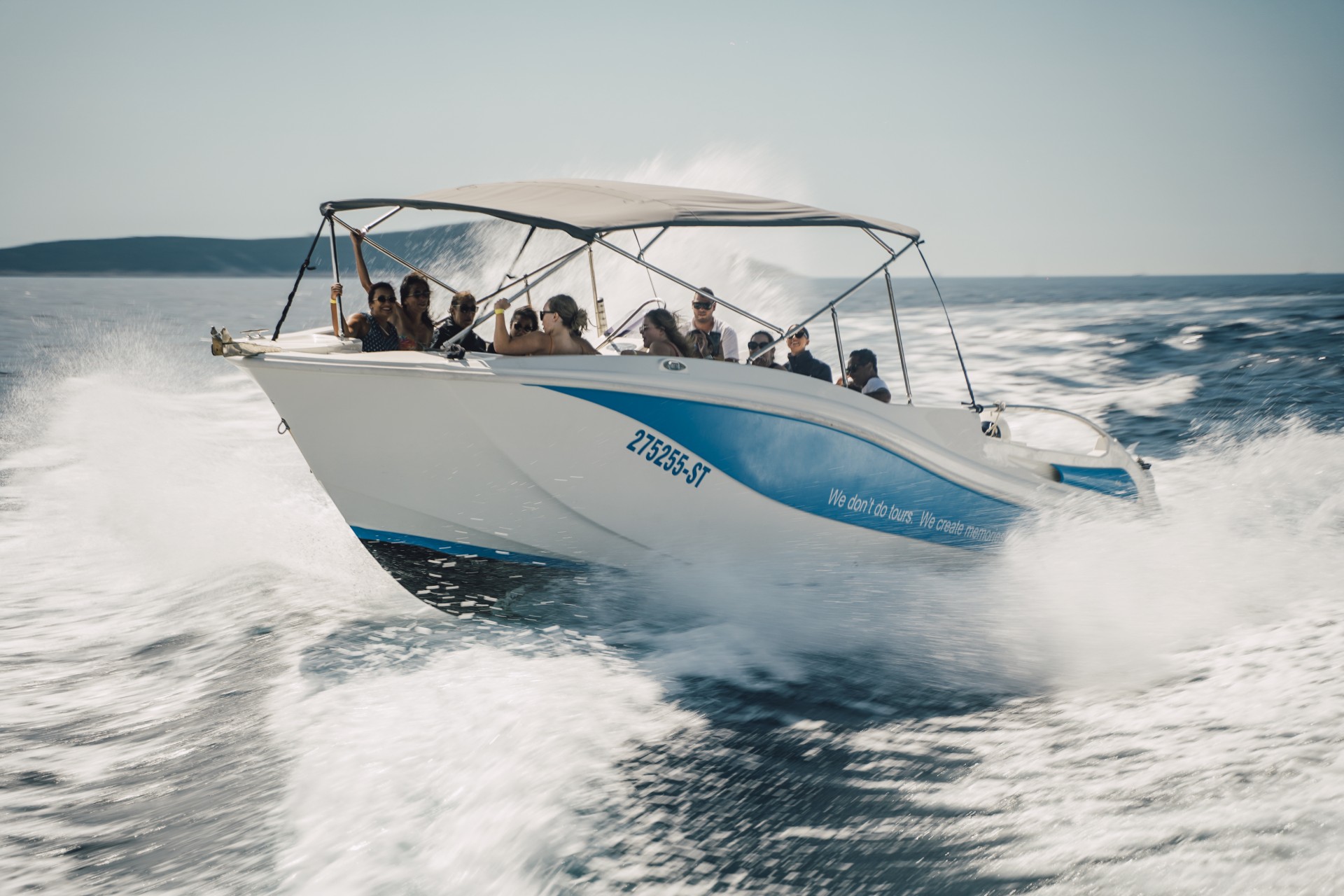 Group and private tours in Croatia - Booker Agency
Group and private tours in Croatia - Booker Agency
Do you want an unforgettable experience during your vacation in Croatia? Day trips are the ideal way to explore the most popular tourist locations and discover the hidden gems of the Croatian coast. Home Rent offers its guests a recommendation on which agency to choose for organizing trips that will provide them with an unforgettable experience and meet all their expectations.
On this occasion, we decided to speak with the representatives of Booker, an agency that organizes private and day trips for tourists and many years has stood out on the market for the quality of the service they provide, as well as numerous positive reviews and recommendations from satisfied guests.
"We don't do excursions. We create memories.'' - this is the phrase they like to use to describe what they do and how to make the most beautiful memories and organize a perfect one-day trip while on vacation in Croatia; find out in the answers we received in a conversation with representatives of this popular agency.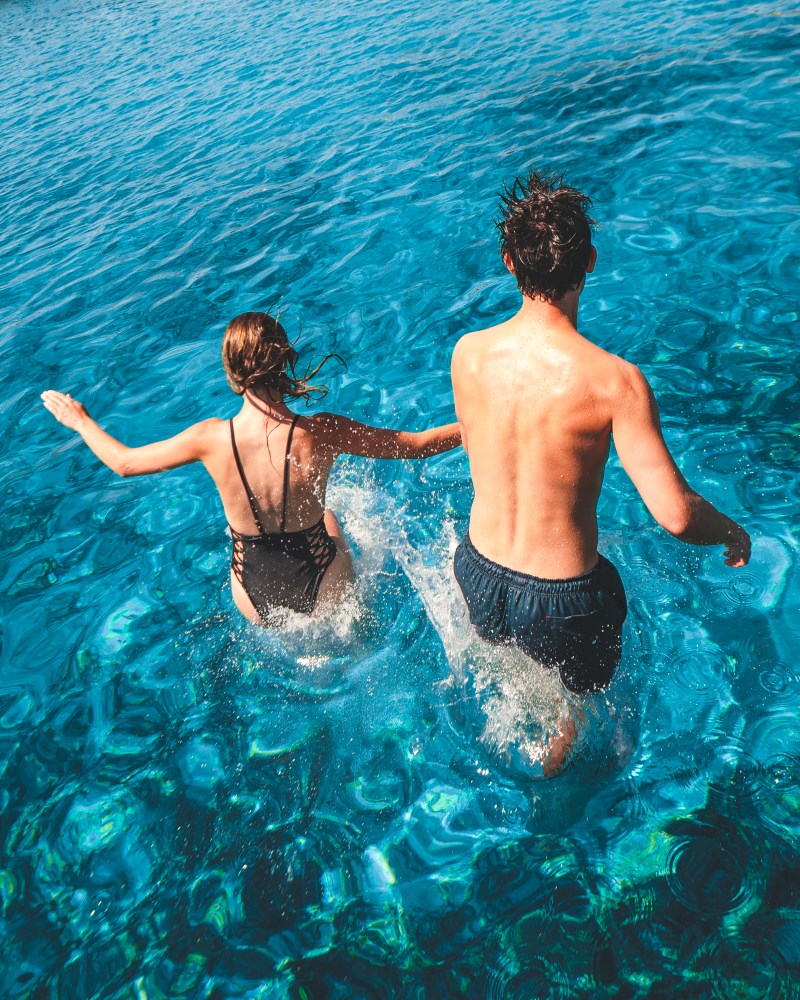 Can you introduce us to the agency, the scope of your services and the area where you work?
The Booker Travel Agency is located in the very heart of the city of Split, and opened its doors in 2015. In the season itself, our focus is predominantly on the organization of one-day trips, mostly for the foreign market, while in the pre-season and post-season we also deal with the organization of multi-day trips for the domestic market. In addition to the excursions themselves, we also deal with the organization of transfers. We started as a small agency, but over time we have expanded our business a lot so that we are now happy to say that we have reached the stage where we can present ourselves as a year-round agency that has employees throughout the year, and in the season itself, reinforcements with over thirty employees. We are a team of motivated and enthusiastic young people who really love their work, and most of us have been there for several years, and we work together to create the best possible memories for all our guests, and inevitably for ourselves as well.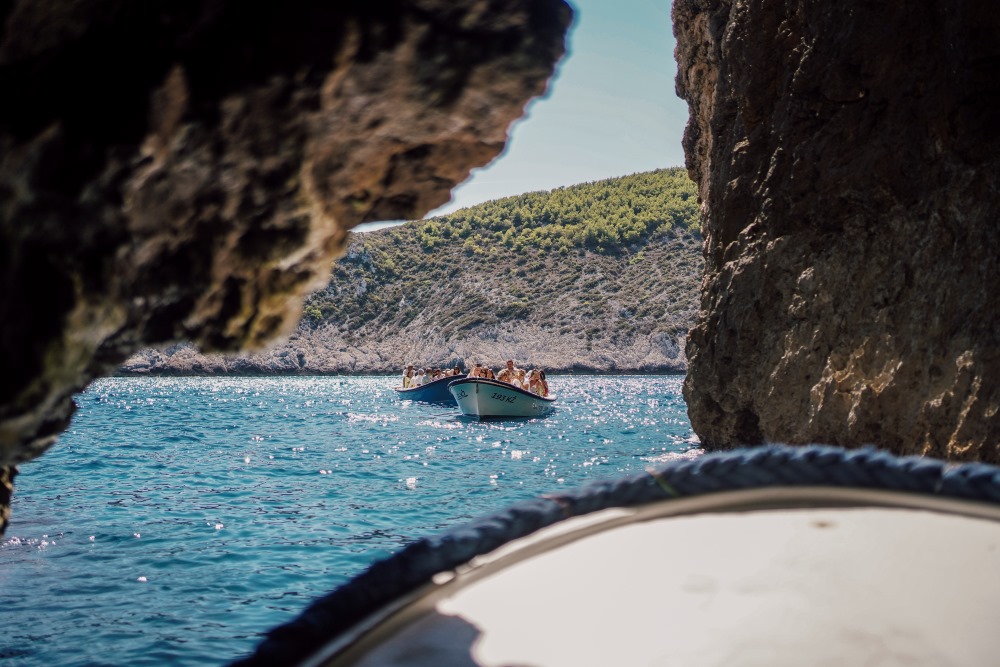 What are the most popular trips and destinations among tourists? What kind of trips do you like to plan and lead the most?
Our overland trips to the Plitvice Lakes and Krka National Park, trip to Mostar and the Kravica waterfalls, as well as a tour of Split itself, are in high demand. As far as boat trips are concerned, the Blue Cave with 5 islands is very popular, as is our half-day trip Blue Lagoon & 3 islands. In fact, every trip is special to us and we love that combination and variety and uniqueness of each trip. We believe that within our offer, everyone can find something for themselves, depending on their affinities. As a rule, guests usually choose one land and one boat excursion with the promise that they will return and join the others as well.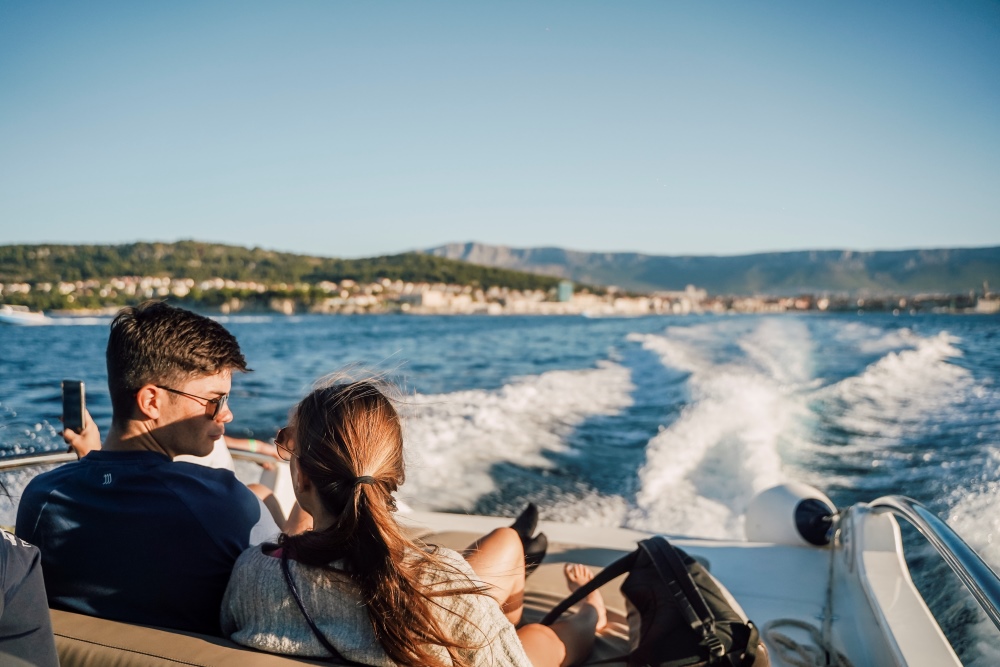 You have private and organized excursions in your offer. In which cases is it better to book a private trip instead of a group one?
Our private tours are a great option for all guests who would like a more private atmosphere and a tour adapted to their wishes, in which only their group would participate. In the case of choosing a private tour, it is possible to adapt to the wishes and needs of the guests themselves, in terms of departure time, additional activities and the like. On the other hand, lately we have had a lot of solo travelers who prefer our group tours, which, among other things, bring them the opportunity to make new acquaintances.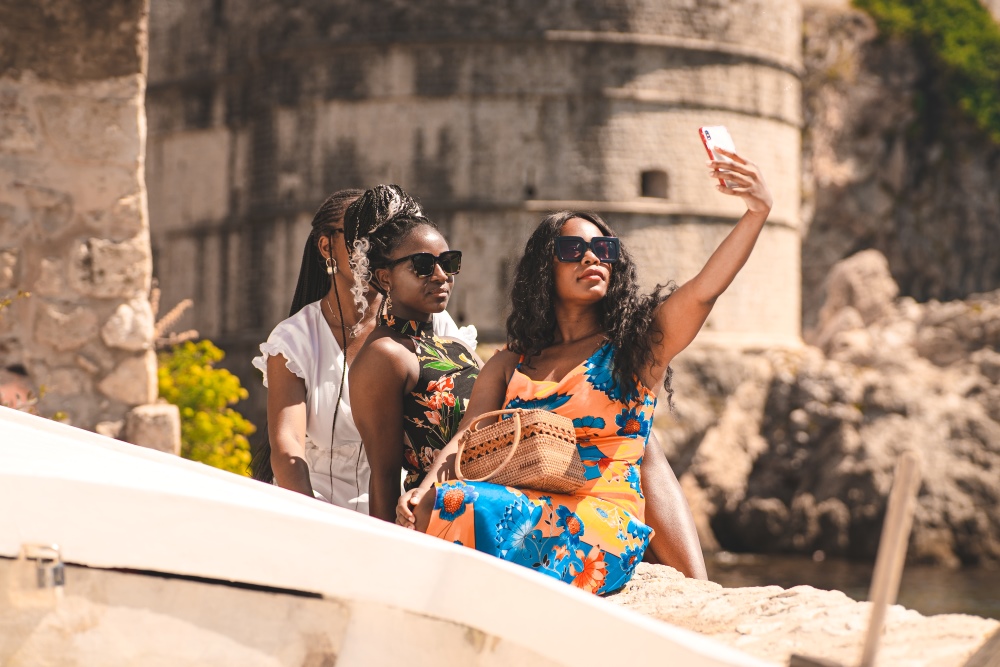 What types of additional services or activities do you offer as part of organized excursions?
All our excursions always include a guide/travel companion who will be available to guests throughout the day and will introduce them to the destination they are visiting through interesting stories. We always try to maintain a balance between the time spent with the guide and, of course, free time for the guests themselves. We also offer tastings of several types of wine and domestic products, such as olive oil, local cheese and homemade bread, on some excursions. This small gastronomic part of our offer introduces guests to our traditional cuisine and customs, and through such an activity, they also feel like locals for the day.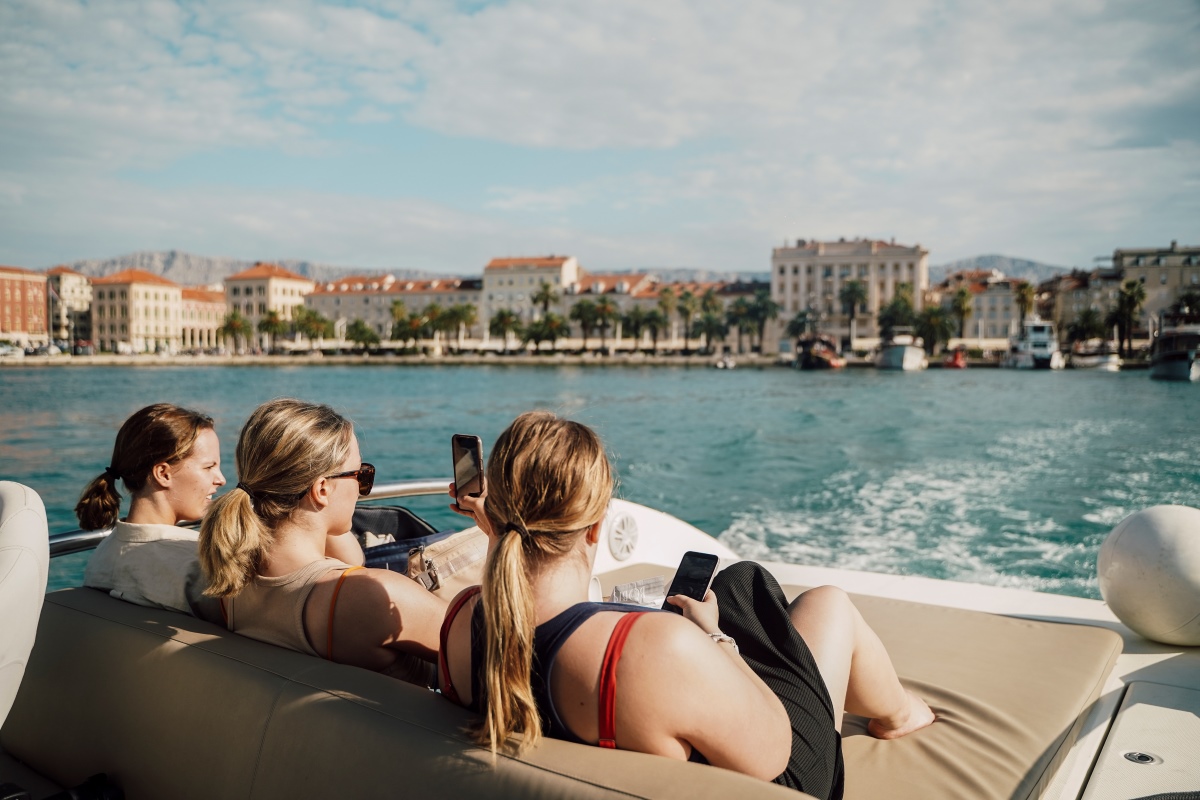 What is the maximum number of people that can be on one organized trip?
The number of people always depends on the trip in question. For example, we organize our boat trips with speedboats that accommodate up to 12 people, while land trips are usually organized by buses that can accommodate up to 50 people.
How far in advance is it recommended for guests to book an excursion?
I don't think there is any rule. Many of our reservations come weeks or even months in advance, but our reservations are also open until the day of the trip, so we also receive a lot of last-minute reservations. It depends a lot on the habits of the guests themselves. Some like to plan in advance, and some decide to join the night before. Of course, it is always best to make a reservation as soon as possible so that the guest can secure his place on time, but in any case, we take reservations until the last day.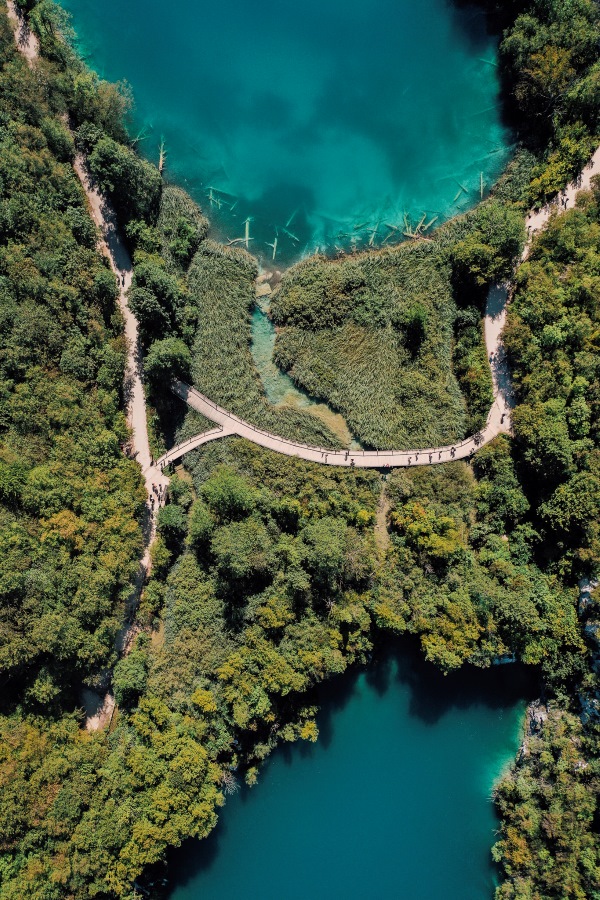 What is the agency's practice in cases where the agreed trip has to be canceled due to bad weather?
Fortunately, due to the climate in which we are located, the weather mostly serves us, but sometimes, due to weather problems, some trips are simply not feasible. For example, during strong winds, situations occur in which we have to cancel some of the boat trips due to too high waves that would greatly change the entire experience, in which the satisfaction of the guest is the most important thing for us. In such cases, we always offer guests an alternative date on which we could organize an excursion or possibly another excursion that we can organize in the already mentioned time. If this is not an option for the guest, we offer a full refund in the hope that we will meet on one of our future trips.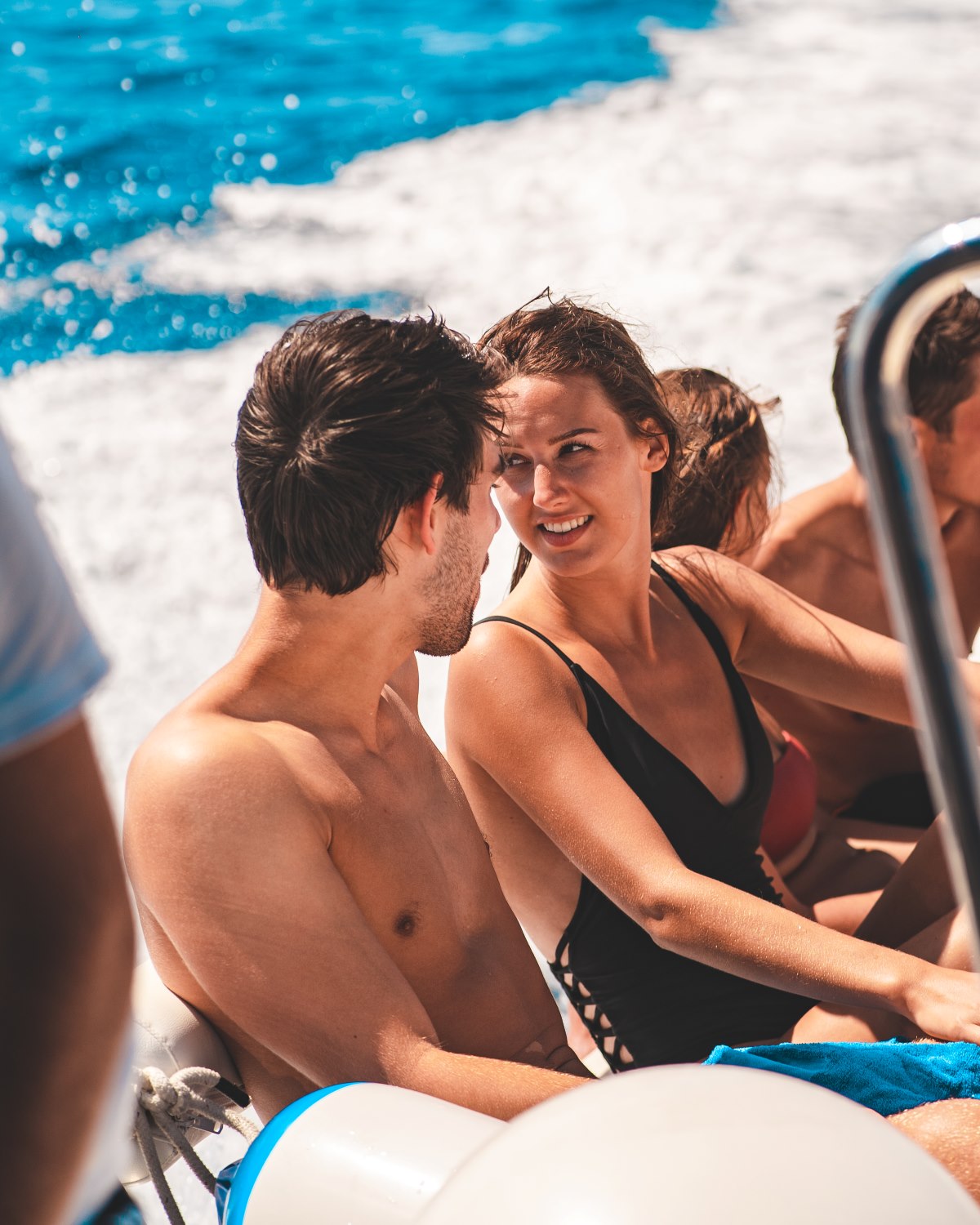 What would you advise guests when choosing the perfect excursion?
The most important thing is for the guest to get a detailed picture of what the trip looks like before the trip and to familiarize himself with the itinerary, the duration of the trip, etc., so that there are no surprises later. When choosing an excursion, of course, each guest is guided by their own preferences and chooses destinations that have been on their 'to do' list for some time and about which they may have received good feedback from their friends or family who have already visited the same place before. As an agency, we are always here for all guests' questions and advice in order to provide every guest with maximum satisfaction and many memories.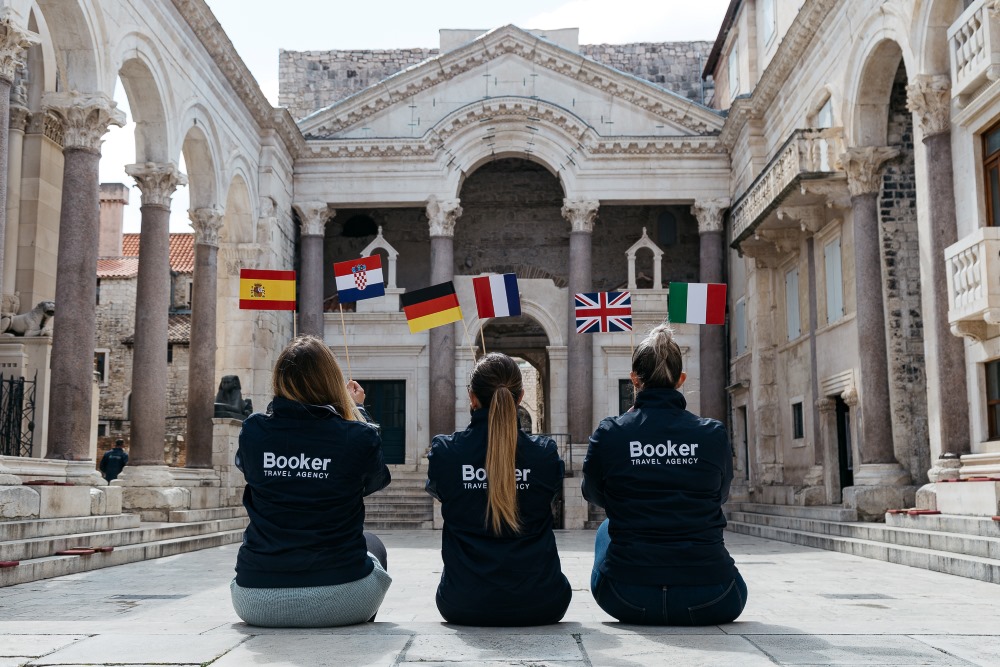 If you are planning your next vacation in Croatia and want to visit one of the attractive tourist locations with expert guidance or organize a private trip with your family and friends, the Booker agency is definitely the right choice for you. The diversity of the offer, flexibility and adaptability, as well as the expertise and kindness of their guides, guarantee a truly unforgettable experience. To make your vacation experience complete, choose one of the HomeRent luxury villas in Croatia, and after a perfect day trip, return to your oasis of privacy and enjoyment. For help planning a vacation in Croatia, and for all useful information, tips and suggestions on how to spend a memorable vacation, visit our blog Croatia in style.
Croatia in Style
Croatia Travel Blog