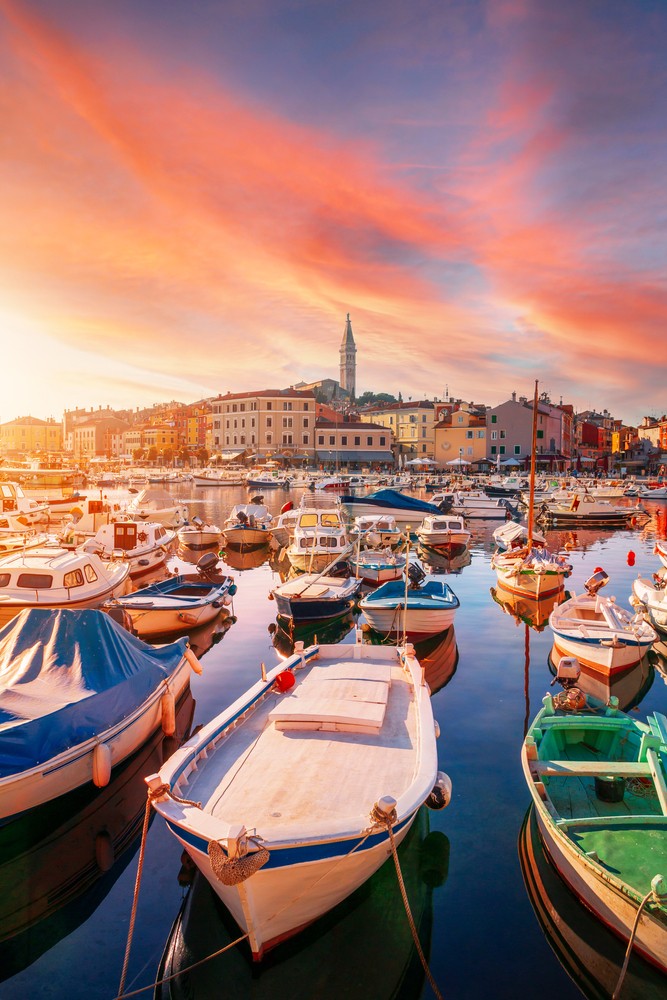 How to extend the tourist season
How to extend the tourist season
We believe that the most interesting question for all villa owners in Croatia is how to extend the season. Based on many years of experience in renting and maintaining villas, we bring you our 5 tips that will surely extend the season for every villa owner in Croatia:
1. Reduce the minimum number of days for reservations
If you want to extend the season, one of the most important things you must do is reduce the number of days for reservations to 3 or 2 days during the weekend. It is very difficult to expect that you will have reservations for more than 5 days in spring and autumn. This is why it is necessary to adapt and provide guests with as much choice as possible and the possibility of weekend reservations. In our article related to tourism results for October 2022. according to the official e-visitor data, it is clear that domestic and foreign guests stay for an average of 3 days in that period of the year. Tourist results and previous years' analyses are crucial to adjust the offer for the current season and monitor guest trends.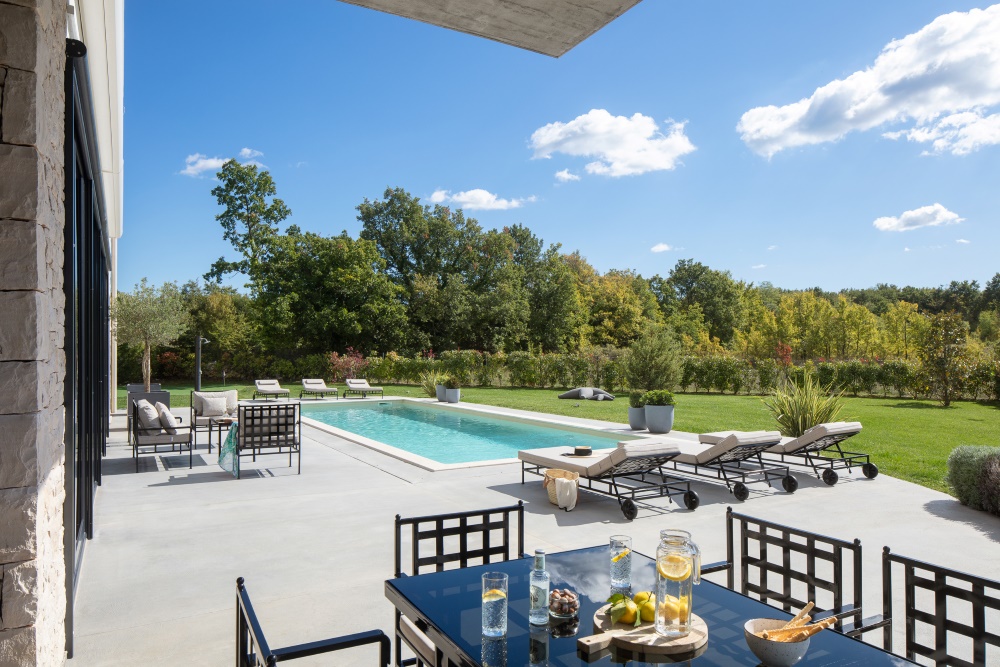 2. Include breakfast in your offer
Although it doesn't seem so important at first glance, you must know that in the off-season your biggest competitors are hotels and that spring and autumn attract a completely different type of guests compared to what they are used to during the summer months. By including breakfast in the price of accommodation, you will definitely stand out from the competition and join the fight for hotel guests. Provide your guests with a quality breakfast that will make them feel special while staying in your villa. It is very important that the breakfast is really high quality and varied, so offer your guests fruit, spreads, pastries, coffee, juice, tea, etc. If you already include breakfast in your offer, then definitely do not skimp on it. Always include local specialties, local dishes and local products in your offer, because guests will appreciate it immensely.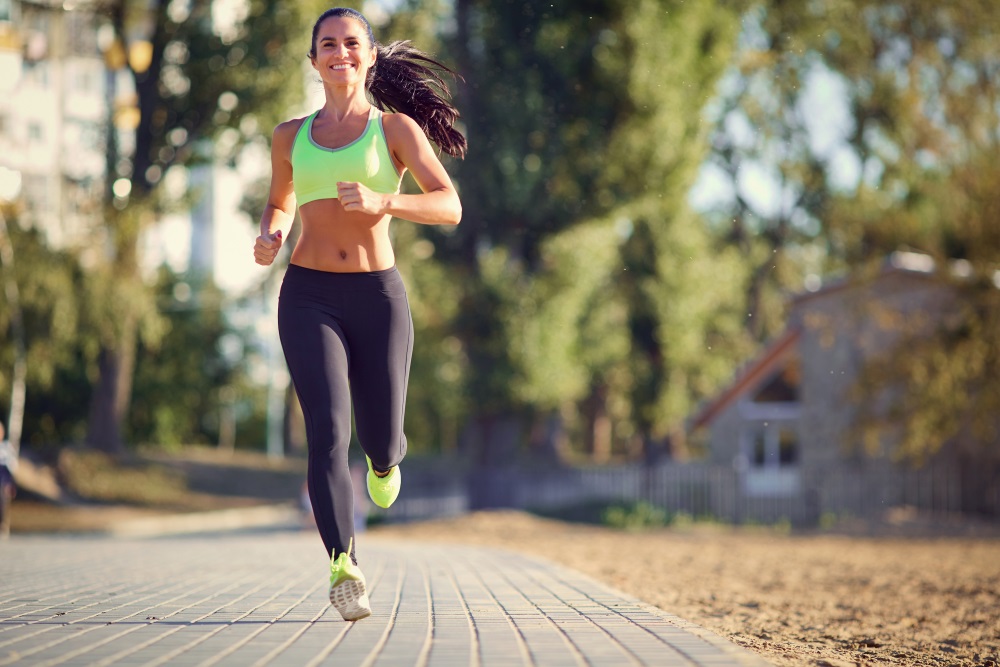 3. Tourist facilities - the more the better
If you want to extend the season, the facility offer in your villa is key. Off-season guests do not only come to swim and sunbathe, but other things are important to them, such as an active vacation, gastronomic and wine offers, excursions, cultural and historical sights, etc. Therefore, if you want to extend the season, it is very important that you offer more and better than the competition. Be sure to include bicycles, electric bicycles, sports facilities, wellness facilities, children's facilities, excursions and wine tours in the offer. Be creative and use all the benefits of your micro location to attract guests. Design cycling routes, hiking trails, arrange cooperation with local businesses and agencies that provide active and adrenaline vacation services such as horseback riding, hiking, nature trips, etc. In addition, adapt your facilities to people with disabilities.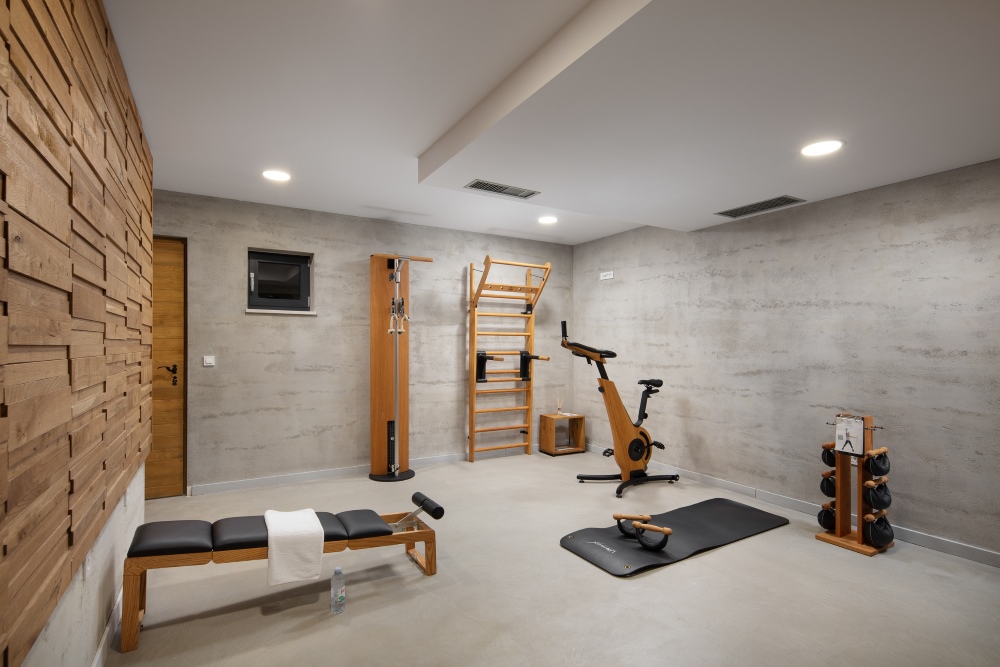 4. Seasonal discounts
Create an off-season pricing policy to accommodate smaller guest groups, individuals, and couples. Offer discounts of at least 10% and highlight them on all your ads. Avoid the policy of lowering prices, but keep the prices the same, but create discounts, because in this way you will attract guests who are looking for quality accommodation with a discount. For longer stays, allow discounts of over 20%.
Keep up with current environmental trends. Invest in solar panels for pool heating and electric car chargers in your parking lot. From year to year, the number of electric and hybrid vehicles increases, and such features will give you an advantage over the competition. Put plastic out of use. Enable guests to separate waste and highlight all of this in your offer.
We hope that we have helped you with these tips and that you will implement them in your tourist offer, and for the best possible season and occupancy, you can leave the advertising of your accommodation to the Home Rent agency.
Croatia in Style
Croatia Travel Blog