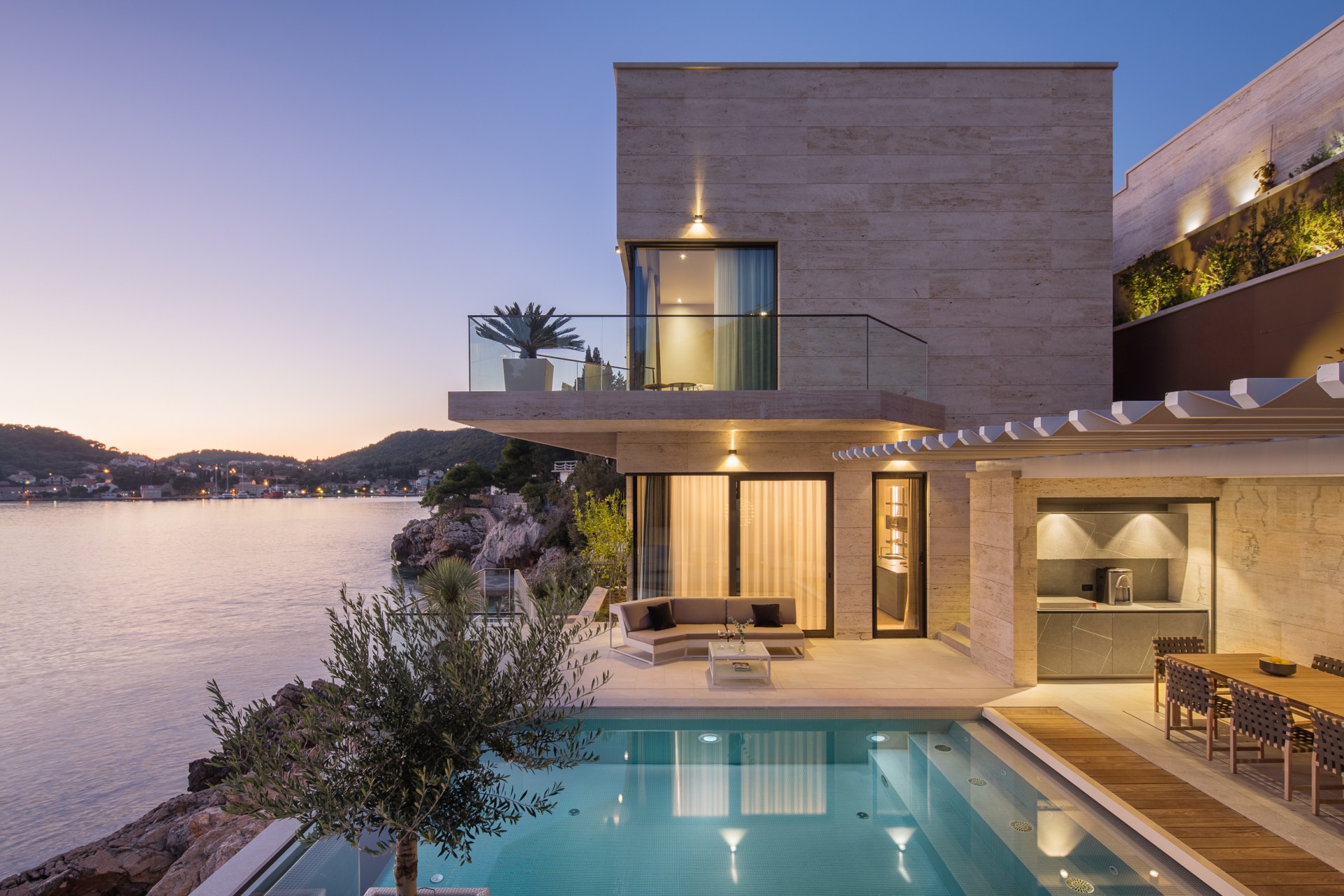 How to increase income on Airbnb
How to increase income on Airbnb?
Are you owner of a villa for rent in Croatia and want to increase your income and number of reservations? Are you renting your villa in Croatia through the Airbnb platform, but you cannot achieve the desired number of reservations?
Airbnb is an online web platform whose algorithm is designed to prefer villas that bring Airbnb more revenue, so it's no wonder why Airbnb doesn't show your villa for rent to guests as often as your villa deserves. This happens in cases where the Airbnb algorithm marks your ad as insufficient quality compared to competing ads that bring Airbnb more bookings and higher income. Below we reveal the 5 most important rules which will increase the number of reservations and the income of your villa for rent in Croatia.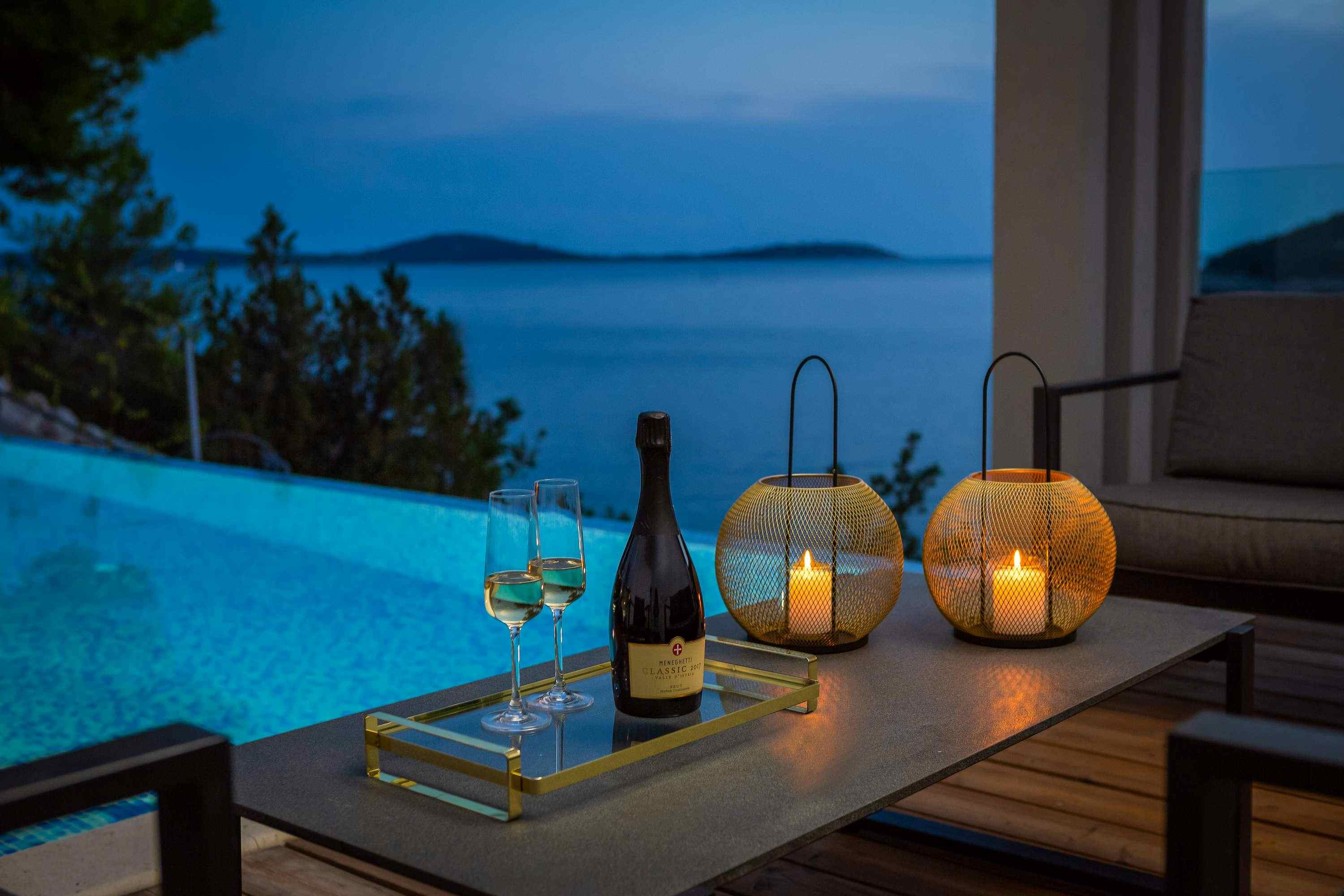 1. Instant booking
Anyone who is considering renting their villa in Croatia via Airbnb must turn on the possibility of instant booking on Airbnb. If you do not have linked calendars of all your villa ads, this can be a problem as there is a possibility of overbookings, but this is definitely necessary if you want to make more bookings of your villa in Croatia through the Airbnb web platform. Customers (guests) are taught to buy what they want instantly and quickly in today's world. Instant booking allows them to book a villa they find immediately and not have to send an inquiry and wait for your answers. If you have not, enable instant booking now.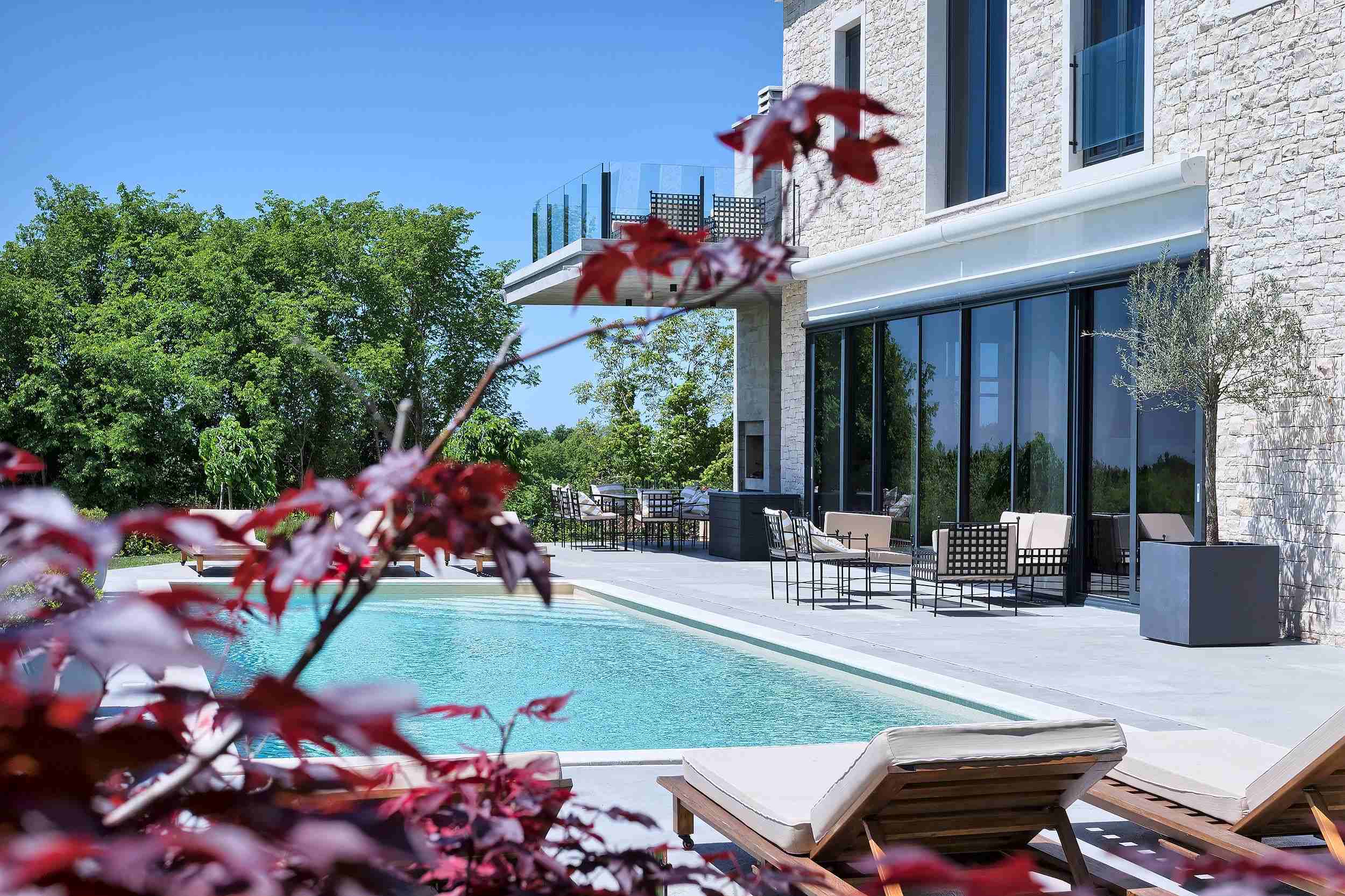 2. Quick answers
One of the key reasons to increase number of reservations and income of your villa in Croatia is the constant online availability and quick answers to guest inquiries. By quick response, we mean all responses sent to the guest within 5 minutes of their inquiry, no matter what time of day or night it is. A guest who has sent you an inquiry and is interested in additional information about your villa has a big intention to book holidays but is certainly at that time browsing and looking for different villas for rent. Quick answers will allow the potential guest to quickly get all the information he is interested in and make a decision about the reservation immediately. Take, for example, that a guest sent an inquiry to two villas in Croatia asking the host to offer him additional information. One host responds within 2 minutes and the other replies the next day or after 3,4 hours. It is very likely that the potential guest will not even wait for the answer of the second host but will immediately book a villa with the host who gave him a clear and quick answer immediately.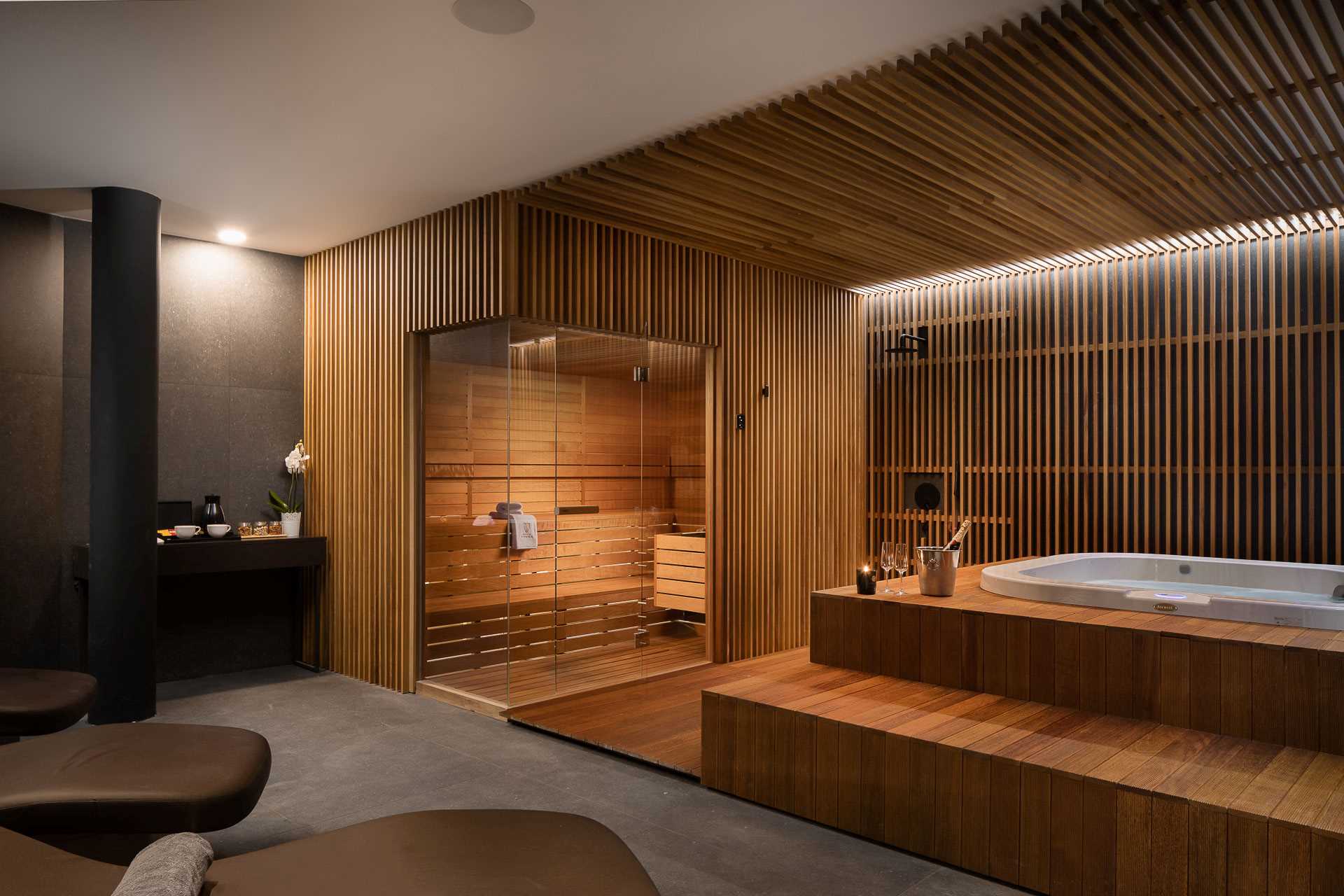 3. Super host
Today, guest reviews are the most important measure of the quality of your accommodation and the service that will welcome guests in your villa in Croatia. It is not surprising, therefore, that the category of super host is crucial in the decision of a potential guest on which villa to book. Super host status guarantees that your accommodation is always neat and clean, that the descriptions of the villa are real and that you as the host are always available to guests. Super host status gives them confidence that they will get the best for their money and that they will spend a wonderful vacation in your holiday villa in Croatia.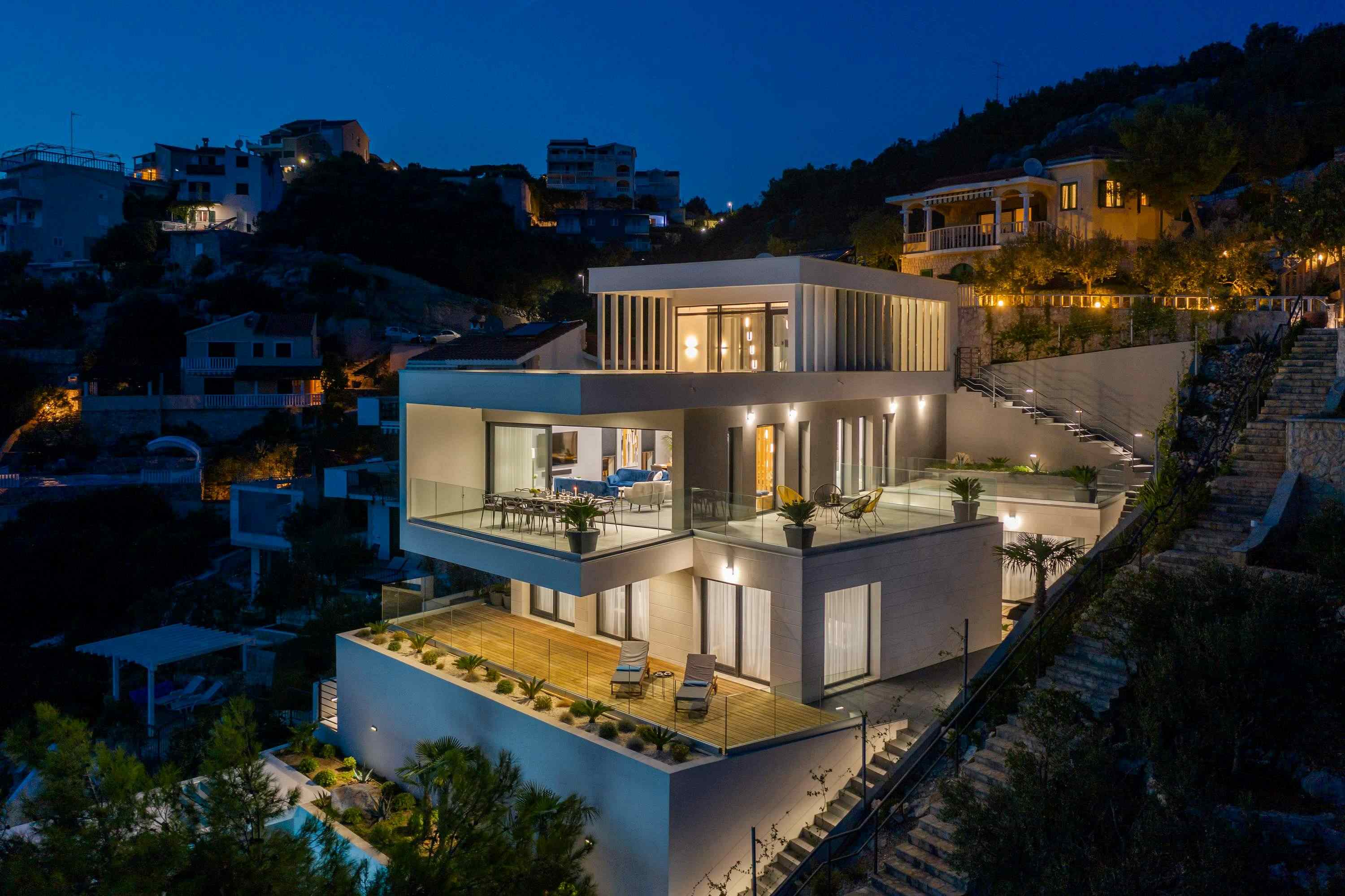 4. Update your ads
Have you placed an ad for your holiday villa in Croatia on Airbnb and think that's all? After placing an ad, do you rarely enter the ad itself and update the information? Airbnb does not want inactive hosts and therefore try to enter your ad several times a week even when you have no reservations or inquiries. There is always work to be done around the ad itself. Add a few new photos, replace the order of existing photos of your holiday villa in Croatia. Make sure that the first 5 photos in ad are your best photos. It is the first 5 photos that appear on the front page when someone comes to an ad for your holiday home or luxury villa. The first impression is almost everything, so make sure that the first 5 photos are the best that your villa in Croatia can provide to guests. In addition to photos, regularly update your descriptions of holiday homes or luxury villas, add new content, useful information, location, data and information about the location where your luxury villa or holiday home is located. Describe the neighborhood and how to get to the property. The most important thing is to regularly update your villa's changes and alterations in its description.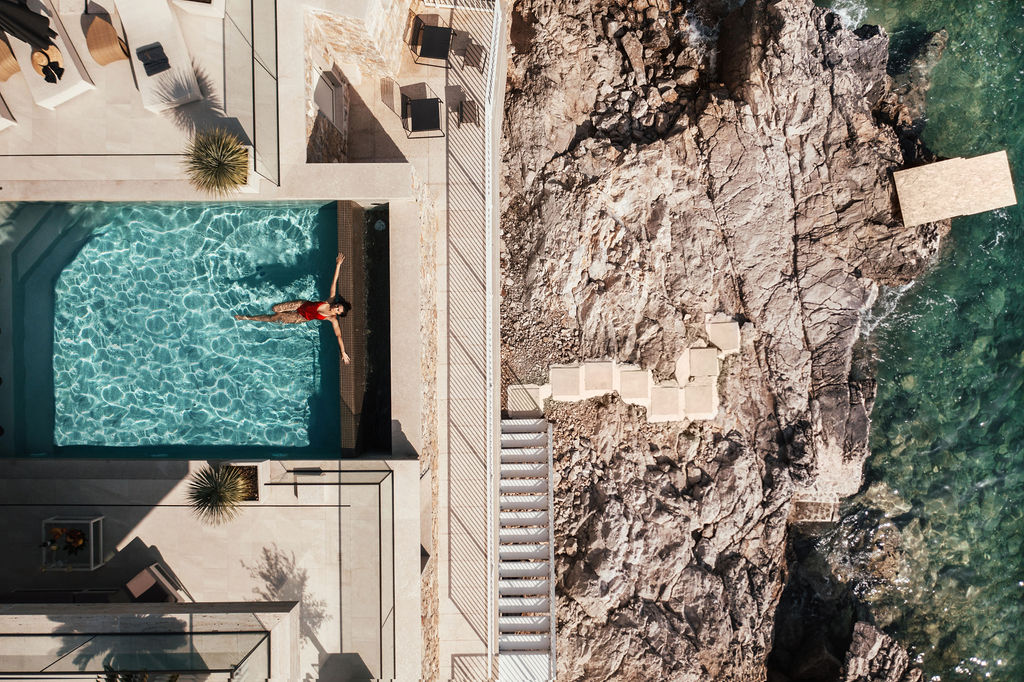 5. Photos
Good photos are the basis of a successful business in tourism and achieving higher prices when renting holiday homes and luxury villas. Entrust the creation of photos to professionals. Our recommendation is to invest in new photos every 3 seasons. Today it is almost obligatory to have day and night photos. It is also inevitable to have photos of the holiday villa taken by drone, which show your villa from a different perspective and reveal to guests its position in the space and surroundings. Today, drone photos are mandatory for all types of holiday homes and villas, while not so long ago, they were reserved exclusively for luxury villas. Make sure everything you advertise is in the photos. It is important that you put at least one photo of each room and bathroom in the photo gallery on Airbnb and try to describe each photo. The advancement of technology in recent years has been huge, so most guests today view ads on smartphones that have superior on-screen displays, and your photos must be of the highest quality. Never put all photos in an ad right away. Choose about 40 to 50 photos to post, and use the rest for additional ad updates. Make sure your photos have a meaningful beginning and end. Avoid just inserting them with no order. It is best to start with the top 5 photos that appear on the home page of your ad (exterior - day, exterior - night, drone, pool, living room). This way, the guest will immediately get an idea of your villa from all perspectives. Then group photos: exterior-day, exterior-night, living area, dining room + kitchen, rooms, bathrooms, drone and at the end surroundings. However, the most important thing is that your photos are authentic and that the villa is exactly as it is in the pictures.
---
We hope that we have helped all owners of villas in Croatia with this article. Of course, for professional advertising of your villas in Croatia, the best option is for you to become part of the Home Rent offer. You can see the full offer of Home Rent villas in Croatia by clicking here. More useful tips and information on renting and maintaining villas in Croatia can be found on the Home Rent blog page Croatia in style.
Croatia in Style
Croatia Travel Blog