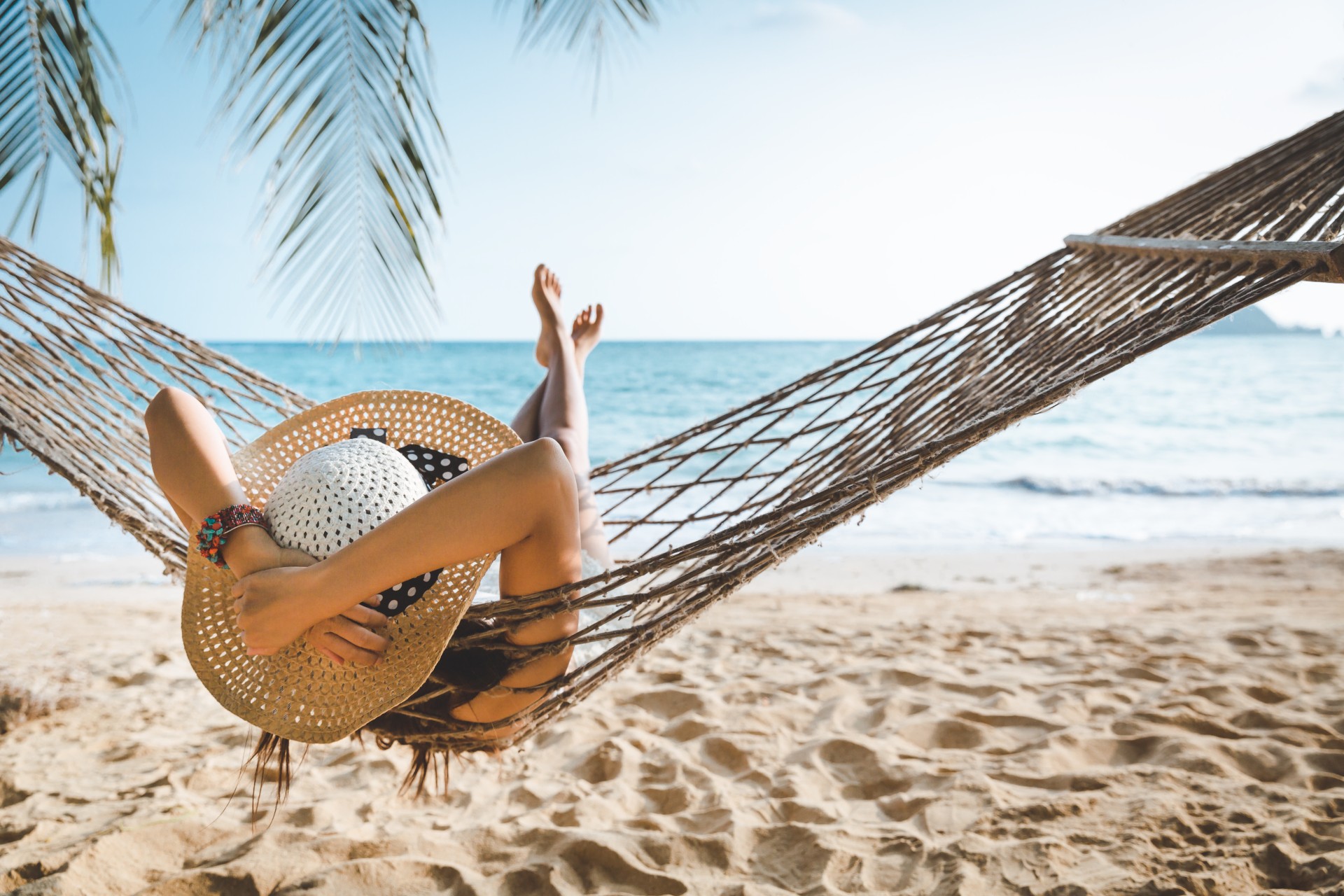 How to plan a vacation
Vacation, whether it includes travel or not, is a very important segment of life to reset yourself physically and mentally. Many people realize only during vacation how much they were caught in the rut of everyday life, obligations and that they really needed a vacation. The definition of vacation is different for everyone, depending on what a person perceives as relaxing, how they like to spend their free time, and what activities they like to do. Some like to "laze around" and do nothing, literally swimming and resting in the shade on the beach, while some like to spend their vacation actively exploring new places and engaging in sports activities. Everyone's travel style is unique and different depending on their personality. Some people are spontaneous, while others like to have an itinerary. There is no right or wrong way to travel, just different styles and preferences.
There are countless blogs, social media, and guides that provide a wealth of information that can sometimes make the task of planning a trip even more challenging, especially if you've never planned a vacation before. It's easy to become overwhelmed by the information you find. Whichever group of travelers you belong to, if it's been a while since you planned a vacation or you just want some guidance, here are 5 tips on how to plan the perfect vacation.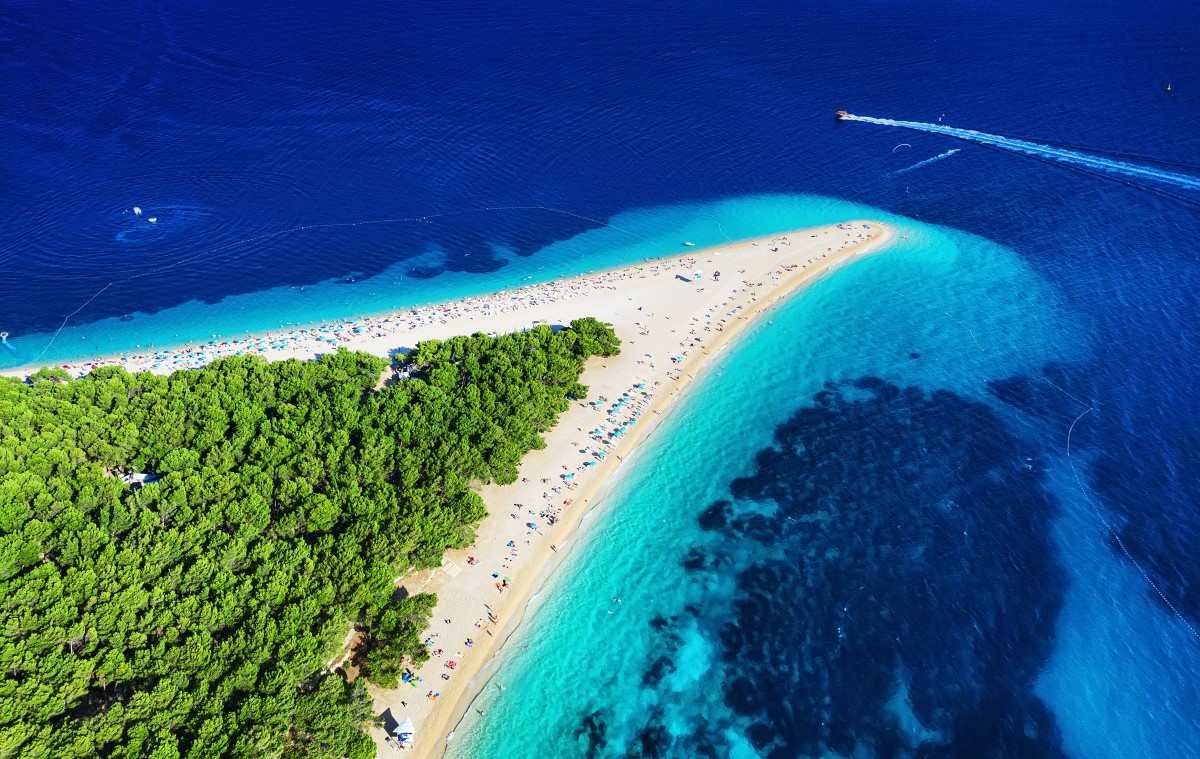 1. Choose your destination and season
The first and most important step in planning a vacation is deciding where you want to go. First, decide what time of year you want to travel, and then determine the destination you want to visit. If you have time to travel in winter, some destinations do not make sense to visit then, or you may end up in a situation where there are no flights to that destination at the time you plan to travel. It is much easier to plan all the details and next steps when you know that "I'm going to Croatia for the summer" than "I'm going to Europe". By choosing a destination, the trip and the planning itself immediately become more concrete and the next steps take place more easily. So, plan your destination first!
2. Determine a budget
Travel has never been more accessible, and how much it will cost depends mostly on you, your preferences and lifestyle. To define the budget, it is important to first define the period for which you are traveling. The length of your trip is a major factor in determining how much money you need. When you have defined the destination, it is always advisable to look at the prices of accommodation and flights for the period in which you plan to travel. Maybe it's the peak of the season in that destination when the prices are much higher than 15 days later. Maybe the accommodation category you planned to book during that period is already sold out. Therefore, check the average prices and the availability of flights and accommodation in advance so that you can get an impression and the frame you have to fit into. Include in the budget fixed costs such as flights, accommodation, other transport (bus, taxi, metro, transfer), but also pocket money for visiting sights, food, drinks and souvenirs. Check if there is a card for the destination you are going to that will save you on tickets to museums, galleries and city attractions. Always plan a certain amount for case of an emergency or unplanned expenses.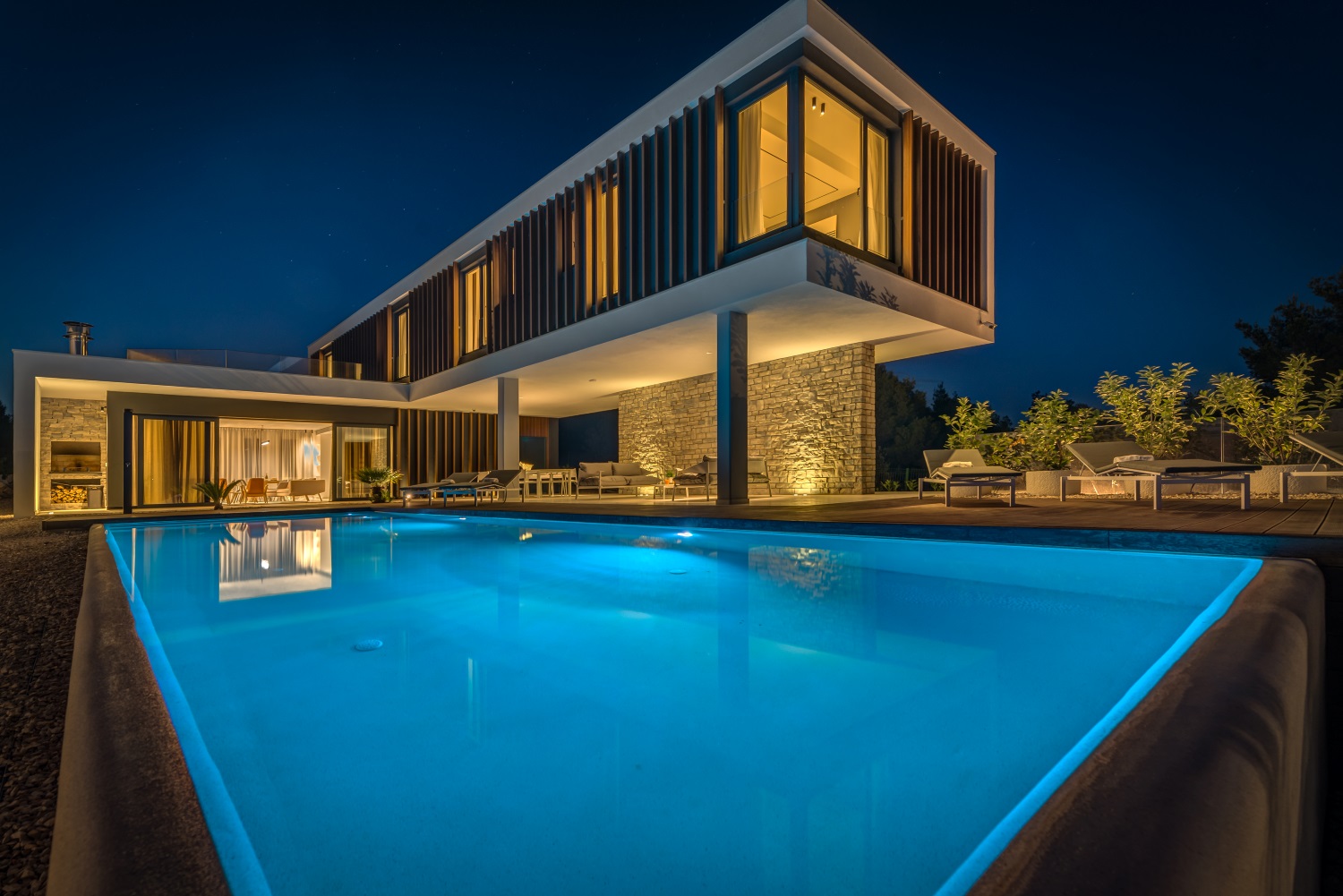 3. Book the flight and accommodation
When you define the amount you have or will have after saving, before you confirm that flight or book accommodation, check for special offers. These days you can always find some of the offers, whether you book much earlier or at the last minute! Special offers are always welcome, especially if you are flexible with dates. There are many apps for finding flights at affordable prices, which can sometimes be surprisingly low! Two popular sites for finding cheap airline tickets are Skyscanner and Google Flights. Of course, you can always go directly to the websites of the airlines, but on these platforms you get an insight into the offers of companies whose offers you would not have remembered to look at. For the best deals, book your flight about two to three months in advance, although this doesn't always have to be the case! As for accommodation, it is not the same whether you go to a hotel, an apartment or a luxury villa, but sometimes the prices will surprise you. Hotels, which are initially perceived as more expensive, often turn out to be cheaper than apartments. A hotel in the center where you book a bed and breakfast can end up being much cheaper than an apartment outside the center where you will pay for transportation to the center and eat breakfast outside. So, check all the options and think about what you really want. In the end, depending on the type of vacation, you often don't even stay in the accommodation, but just sleep! Check all offers on Booking.com, Airbnb, accommodations via Google Maps and all other platforms. For luxury villas in Croatia, always check the Home Rent offer of villas in Croatia.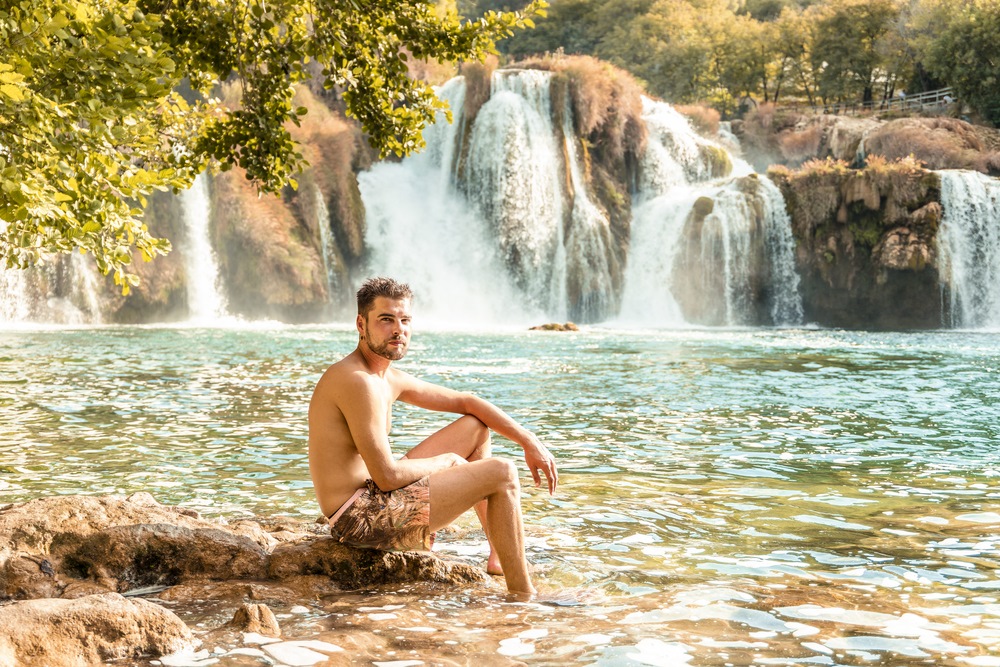 4. Plan activities
Desired activities vary greatly from person to person. Someone will spend three days walking through museums and galleries, while someone will just "take a look" at some landmark and go on a zip line and rafting! Depending on the length of the trip, the number of activities you will be able to do will also depend. It's not the same whether you travel for three days or seven days, let alone two weeks. You should definitely organize your activity planning so that you visit the closest locations you want to visit in sequence. In big cities, you can waste a lot of time on transportation from one location to another, waiting in line to enter a museum, and the like. Therefore, it is necessary to plan well every day so that you do not lose half the day running from one end of the city to the other without seeing and experiencing anything. Check carefully what you need to reserve a place and time for in advance so that you can actually visit what you have planned. Also, always know which activities are your priority so that you can devote yourself to them if you run out of time.
5. Enjoy the vacation
When you've already organized, packed and traveled - enjoy it as you deserve! Absorb the energy of the destination and people and broaden your horizons. Nothing enriches life like meeting new people, cultures and new experiences. If a crowd, waiting in line, meeting a rude person throws you off track, don't take it to heart and spoil your vacation experience because that situation and a stranger are not your entire vacation. Focus on your activities, charging your batteries and new experiences.
For more tips, visit our blog Croatia in style.
Croatia in Style
Croatia Travel Blog