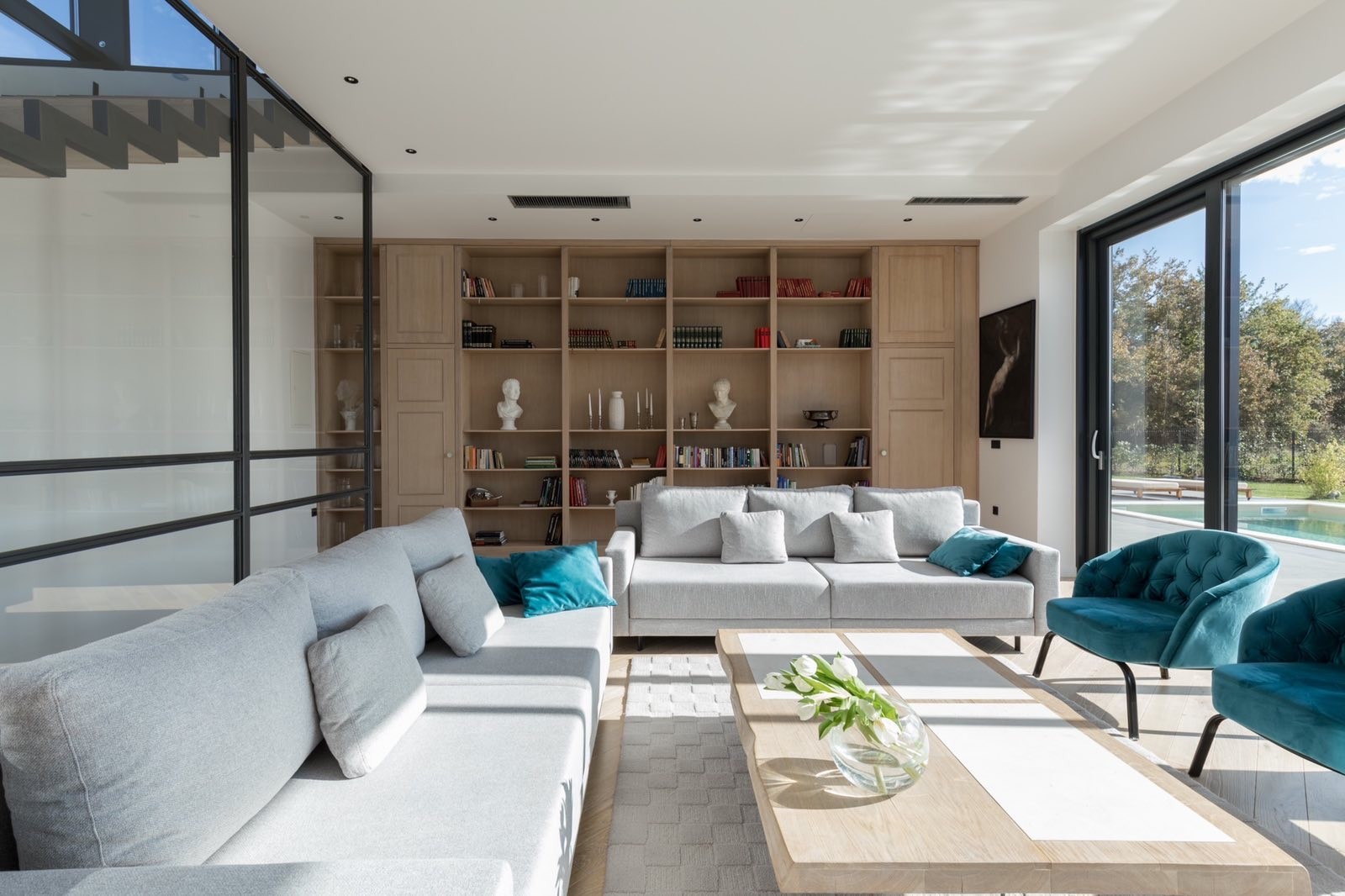 How to prepare luxury villa for rent and welcome guests
How to prepare luxury villa for rent and welcome guests?
Many will agree that beautiful and quality things sell themselves, right? When it comes to renting a holiday villa, then a nice decoration is not enough to make the guest satisfied. Your luxury villa is not enough by itself for a perfect holiday because renting a luxury villa includes all those elements that create an experience, not just renting a space where the guest will stay and sleep. The decoration and interiors of a holiday villa can attract guests, but the whole experience is what makes them satisfied and brings guests back! Just imagine a scenario where you have a luxury villa in Croatia, and you frowned at the guest at check-in, the air conditioner broke down during their stay, which you did not react to, and in the end you also charged them a damage deposit because they broke two glasses and a dispenser of the liquid soap? Such a scenario can only result in a very bad review, an unsatisfied guest and a complaint and request for a refund of part of the reservation amount. Then all the beauty of your luxury villa isn't important anymore because the guest had a very bad experience of the stay in the villa. Unfortunately, some owners are still unaware of these "intangible" values in renting.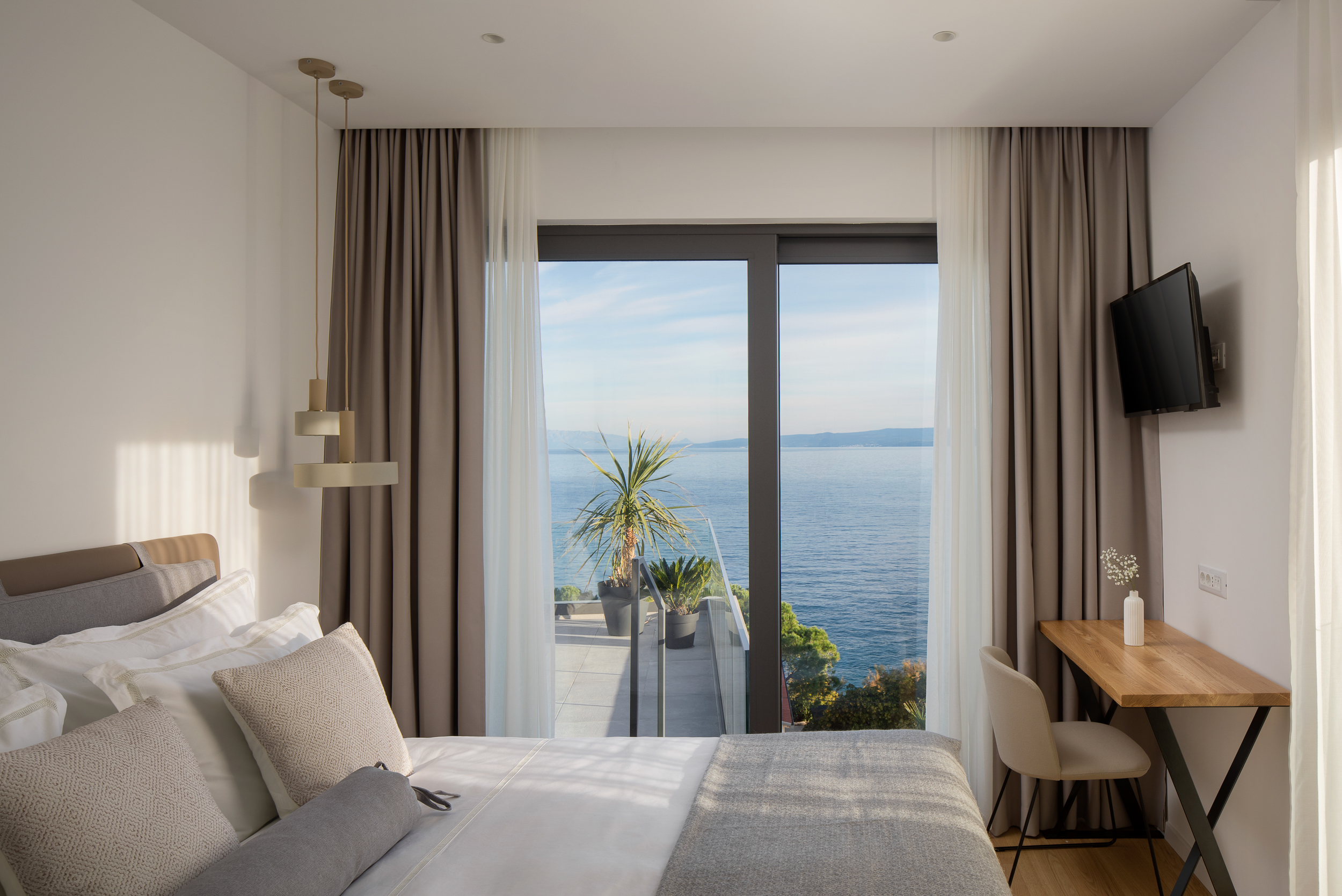 There are significant factors that you need to consider when renting your holiday villa in Croatia to convince guests to book your villa over the competition. Things like the cleanliness of the property, your rates, extra services and any amenities you can provide in your villa in Croatia are very important. One of the most important things before welcoming a guest is, of course, cleaning and preparing the villa for guests. Many renters consider the job of welcoming guests unimportant and do not give it special importance. However, everything starts from the first impression, and the welcoming of guests and the check-in process should be really dedicated. Working for a number of years in tourism and providing clients with a full rental service that includes check-in for various types of holiday villas, we can say that we have developed that process to perfection.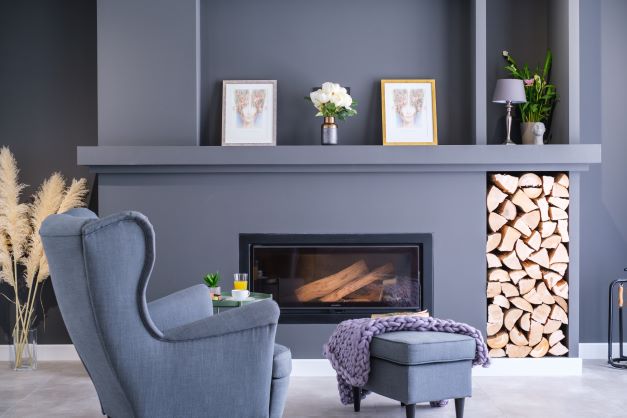 The welcome process is one of the most important elements in creating a strong foundation for the overall guest experience. You don't want your guests to feel lost upon arrival. Tell them all the services and amenities you provide, along with instructions for various simple things like connecting to WiFi, running the dishwasher, and using all the amenities available. A short guide to the villa with the most important contacts and accommodation information is one of the most useful and valuable things you can give your guests to make their stay unforgettable. When guests arrive at your luxury villa in Croatia, it's important that they can easily find everything they need - including information. This means a bit of anticipating potential problems before they even arise and leaving comprehensive instructions on how best to deal with them. Guide them and give them information about nearby beaches, near supermarkets, where they will dispose waste and everything else that will be important to them during their stay. Advise them what they can see, visit and do in the area. Good recommendations from the host are worth of gold, and the guests will be thankful. Always tell them to contact you if they have a problem or need help.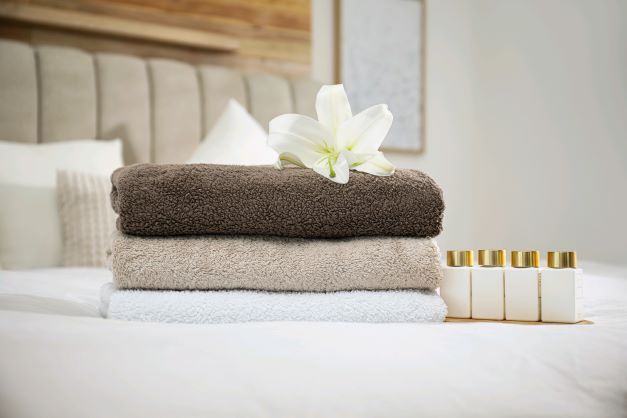 Today, many owners of holiday villas in Croatia practice self-check-in, leaving keys in safes. This trend has also increased with the COVID pandemic. Of course, it is always better to meet the guest in person, but if you are really prevented, good instructions for arrival and a safe for the keys is a way that is perfectly fine and in line with the modern trends. If you have left them keys in the safe, then it is important to inform the guests of all the details the day before arrival. In addition to information about where the safe is and the code in writing, it is best to visualize everything and take photos and clearly indicate everything in the picture. This way, guests will find their way around more easily and won't have to walk around reading instructions. In this case, be sure to contact the guests to check if they have arrived at your holiday villa in Croatia and if everything is okay, and be sure to visit them the next day or during their stay.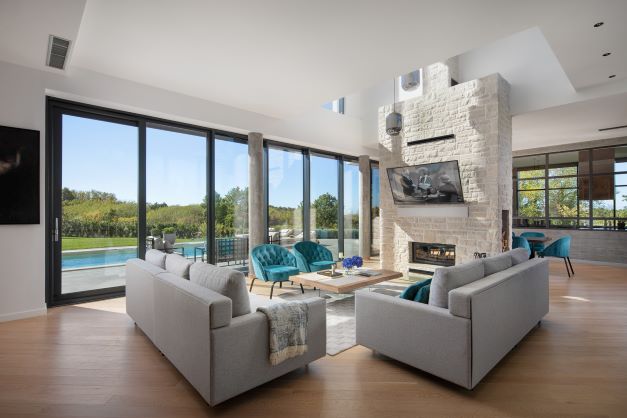 As for visits during the stay, guests should be given peace and privacy. Not all guests are the same, and expect a different level of host involvement during their stay. Namely, if it is a matter of longer stays, then the guests will certainly need cleaning, change of bed linen and towels, and cleaning of the pool. It is important to agree with the guests on a time that suits them and when they will not be disturbed. Some guests will expect it all to be done while they are in the villa, while some will find it great to have it done while they are sightseeing in the city or on a day trip. Guests will definitely contact you when they need your help with the villa or if they have a problem with one of the devices. In this case, the most important thing is to react quickly and efficiently. Support is often more important to guests than solving the problem itself. They want to be listened and heard. Malfunctions often occur that neither they nor you can influence, and solving problem sometimes requires a longer period. In this case, communication is most important. Realistically, some problems can more or less reduce the comfort and enjoyment of the stay in a holiday villa and affect the value of the stay itself. If the pool, which is the only and main feature of the villa, is out of service due to some malfunction, it greatly reduces the value of the entire stay. In this case, it is okay to offer guests a refund of a certain part of the reservation amount. For all other minor accidents that do not significantly reduce the value of the entire stay, you are guided by the fact that you compensate the guests in some way and thereby reduce the inconvenience experienced. You can take them out to dinner, pay them excursion, prepare a meal for them yourself, give them a free night's stay, prepare a package of home-made product or similar. It is important that the guests see that you understood the problem and heard them.
The overall impression of a stay in a luxury villa in Croatia is made up of many factors, so make an effort to approach each guest or group as they require and expect, which you can clearly see from the beginning of the stay and the check-in itself. Flexibility is also a feature that will come in handy if you are the owner of a luxury villa for rent in Croatia!
---
If you are looking for some beautiful holiday villas for rent in Croatia, take a look at Home Rent booking page.
Croatia in Style
Croatia Travel Blog