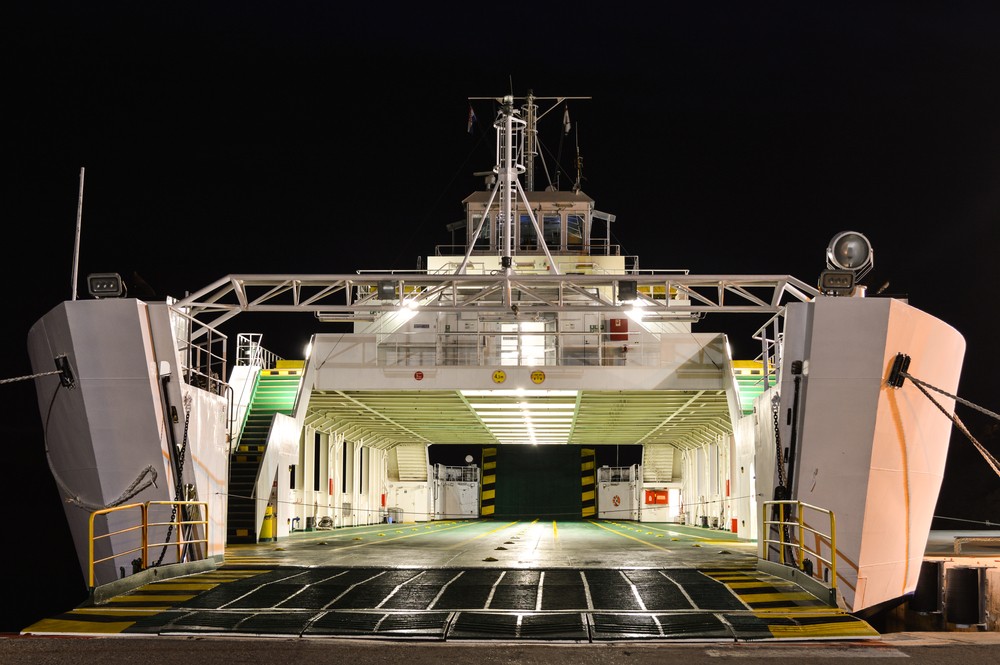 Jadrolinija is celebrating 75 years.
Jadrolinija is celebrating 75 years.
All domestic and foreign guests who spent their summers in luxury villas and holiday homes on the Croatian islands know about Jadrolinija. As a national shipping company, Jadrolinija celebrated its 75th anniversary a few days ago.
Croatia is a truly beautiful country with a thousand islands, but getting to those islands is sometimes not easy at all. That is why the key role of the national shipping company has been allowing us for years to reach our luxury villas or holiday homes on our beautiful islands and enjoy the turquoise clear sea, untouched nature, sun and Mediterranean scents while relaxing in some of the most beautiful luxury villas in Croatia.
As they say from Jadrolinija: "the national shipping company Jadrolinija is celebrating 75 years of existence. Since its beginnings, Jadrolinija has been a leader on the Croatian side of the Adriatic. Over a period of 75 years, traffic has grown systematically, and with it, the need for fleet transformation and continuous development. In 2022, Jadrolinija maintains the same direction and aspiration to progress by investing in fleet development, digitalization of business, development of services, and concluding strategic partnerships. In 75 years, Jadrolinija's fleet has 185 ships, and in 2022 Jadrolinija's fleet sailed with 54 ships, sailing on 37 local lines and 2 international lines connecting the Croatian and Italian coasts. It maintains most of these lines 365 days a year, providing a vital link for many islanders. The busiest lines are maintained 24 hours a day during the season, with almost 600 departures a day along the coast. Jadrolinija has a significant position in creating the Croatian tourist offer and has been confirming that vacation really starts on a boat for more than half a century. The experience and tradition gathered over 75 years of sailing show that constant transformation and modernization are key to competitiveness. "
We hope that this summer you will rent a luxury villa or holiday villa in Croatia with HomeRent and that you will safely sail to your holiday port. You can see all national and international lines on the official website of Jadrolinija, where you can also buy your tickets for ferry or fast ferry lines.
Croatia in Style
Croatia Travel Blog