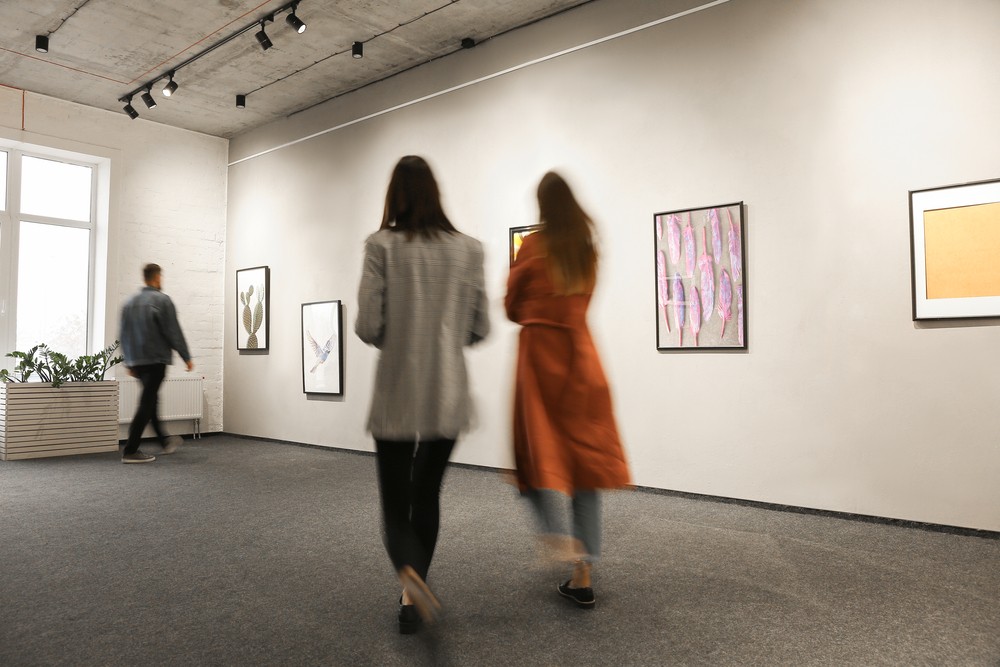 Museum Night 2023
Every year in Croatia, for 17 years in a row, the Night of the Museum is held.
Museum Night 2023 will be held on Friday, January 27, 2023, which will be the 18th Museum Night! This already traditional event is organized annually by the Croatian Museum Society, at the end of January, and the average number of participating museums is 70. This event has attracted 3.5 million visitors throughout Croatia over the past 17 years.
During Museum Night, entry to all participating museums, galleries and other cultural and artistic institutions is free. This manifestation confirms the importance of Croatian museums for the overall cultural and tourist offer, but also their wider social role. Acquainting the local population and tourists with culture, heritage, art and the significance that all this has in the tradition of a nation is of inestimable value. This is precisely the emphasis of the 18th Night of the Museum. Namely, every year the Night of the Museum is guided by a certain theme, and the theme of the Night of the Museum in 2023 is MUSEUMS ARE IMPORTANT.
As stated by the Croatian Museum Society, "at a time when unfathomable changes are taking place in all spheres of life and work - from dramatic climate changes, the Covid 19 pandemic, which have affected and continue to affect the entire social, economic and every other segment of life, as well as the catastrophic earthquake that hit Zagreb, Sisak, Petrinja, further increased the feeling of insecurity. Also, the possible catastrophic consequences of the war on the European continent inevitably change the set priorities of societies as a whole and of each individual. In recent years, awareness has grown about the importance of sustainable development, through the preservation of nature, society and human civilization, which is irreversibly threatened by these phenomena. In all these processes, museums have their important role, they have POWER, as the world museum community expressed in ICOM, and the new definition of a museum published on the occasion of International Museum Day on May 18 this year confirms this determination - the responsibility of the museum community for natural , cultural and economic processes in society, for the preservation of tangible and intangible heritage for the future, for building the community and the individual." Precisely because of all of the above, the Croatian Museum Society decided on this topic.
Be a part of the 18th Museum Night in Croatia, and find a list of participating institutions on the website https://nocmuzeja.hr
You can find more users information of the Home Rent Agency on our blog page Croatia in style.
Croatia in Style
Croatia Travel Blog