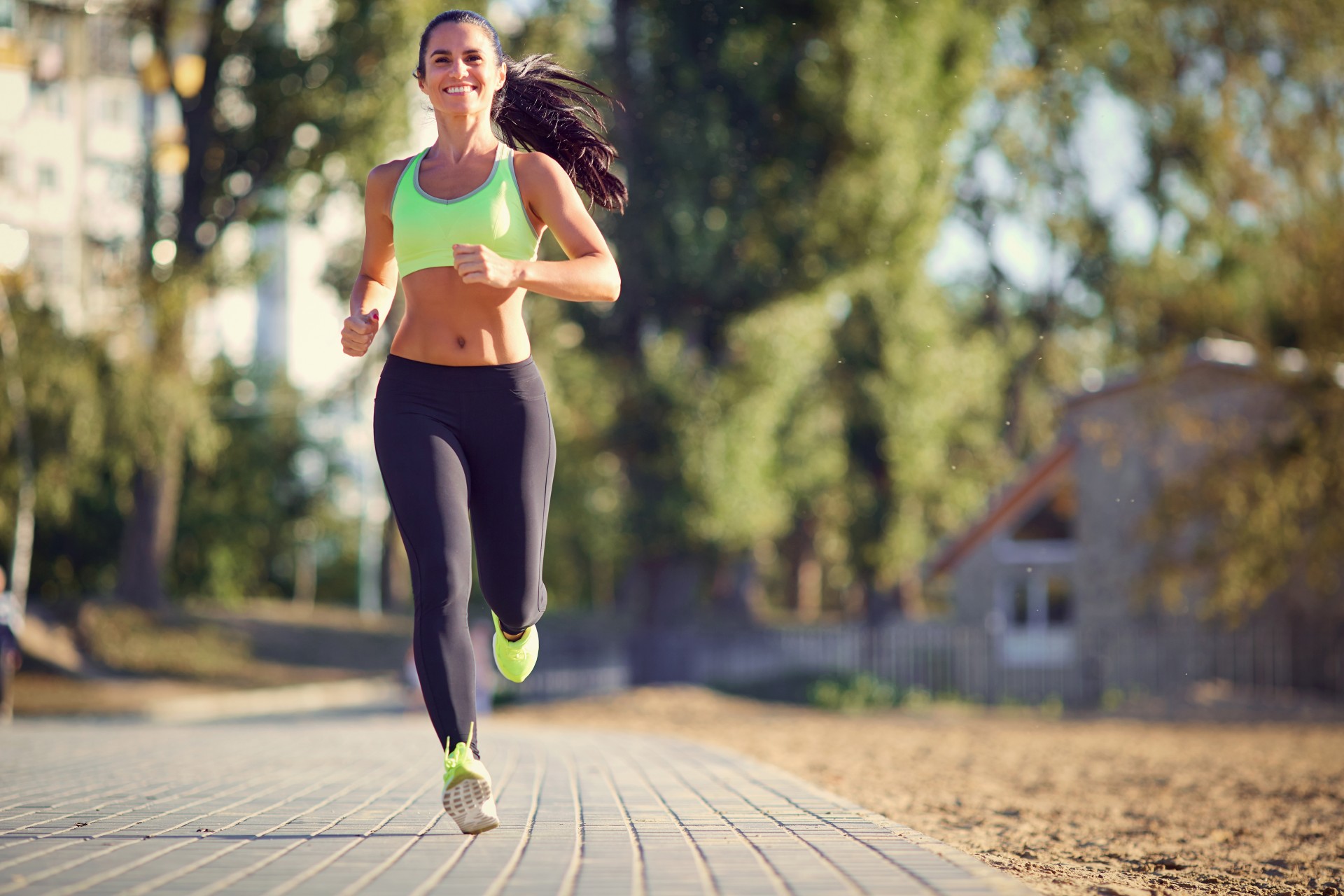 Race - WINGS FOR LIFE 
If you are planning a vacation in Croatia in the pre-season, more precisely in the spring of 2022, then we recommend that you choose the beautiful city of Zadar. Located in northern Dalmatia, with its own airport, a large selection of luxury villas for rent and ideal weather conditions for a spring break, Zadar offers all the prerequisites for Spring Break! If you like an active vacation, planning a trip in early May and staying in one of luxury villas in Croatia or luxury villas in Zadar, then be sure to sign up for the charity race Wings for life, which takes place on May 8, 2022.
The Wings For Life charity race is already well known to everyone, and is held every year on the same day around the world. It aims to raise funds for the treatment of spinal cord diseases. The entire amount of entry fees and donations is intended for the non-profit international foundation Wings for Life, which funds scientific and clinical research around the world in order to find a cure for spinal cord injuries.
This race is being held in Croatia for the ninth year in a row, and this year the host city is Zadar, again. Starting at 1 pm on May 8, 2022 as Zadarski.hr reports 5,000 runners have registered; professionals, amateurs, but also participants in wheelchairs.
Because of all this, we suggest to all lovers of recreation who are staying in one of the Home Rent luxury villas in Dalmatia or luxury villas in Croatia to put this event in their plan. For more information on sporting events and useful tips for holidays in Croatia, visit the Home Rent Croatia blog here.
Croatia in Style
Croatia Travel Blog