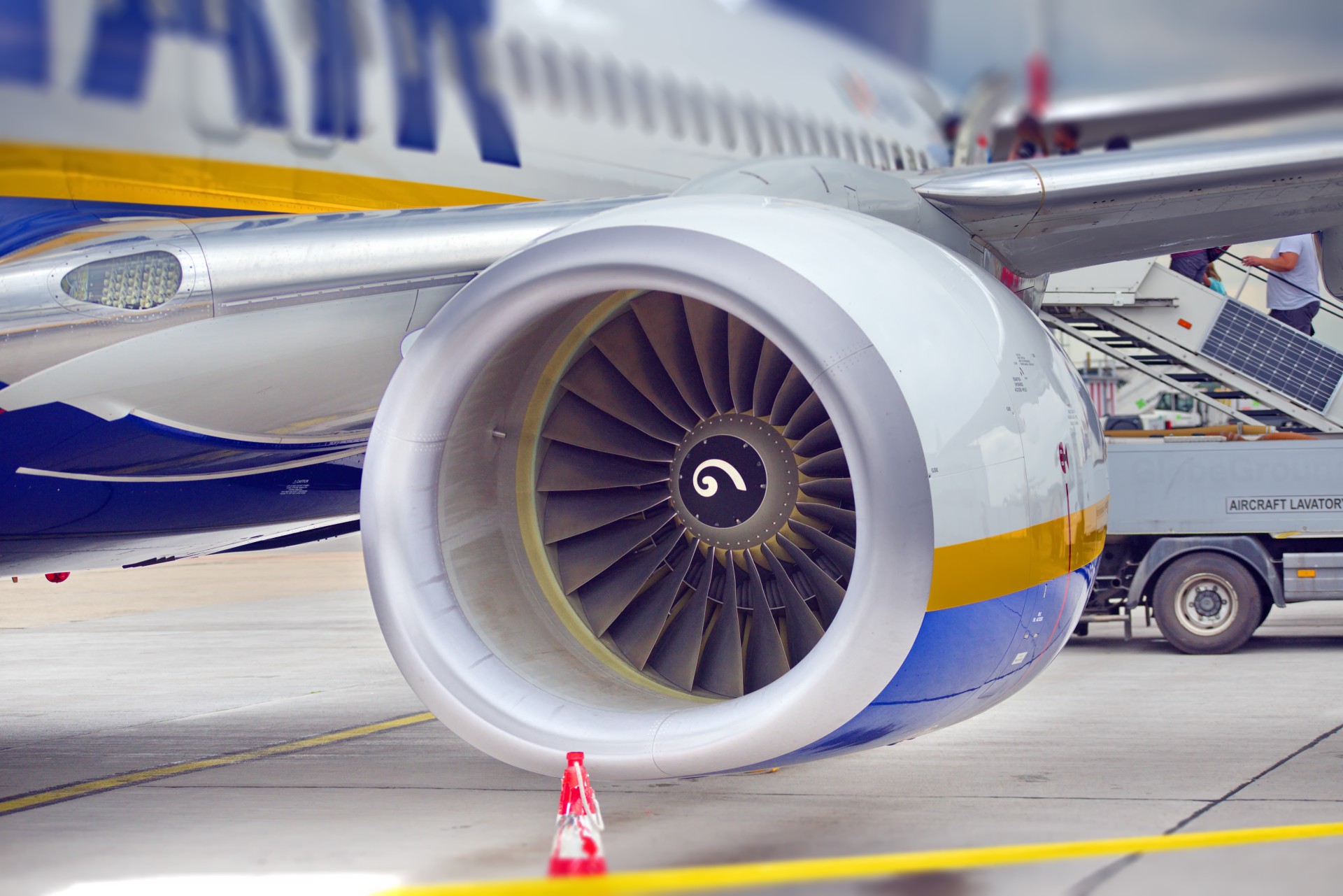 Ryanair line London-Rijeka
Ryanair line London-Rijeka
Great news if you want your next summer come to Croatia and stay in some luxury villa or lovely holiday home.
The most popular low-cost airline is reintroducing the London-Rijeka line, which was welcomed by everyone in Kvarner. According to Croatian Aviation, after the introduction of the Brussels-Rijeka line, the establishment of this line was to be expected.
Flights to Rijeka have been announced twice a week for next summer, on Tuesdays and Thursdays, starting in March 2022. Flights will be available from March 27, 2022. to October 27, 2022. Rijeka will be connected to Stansted Airport, an airport an hour's bus ride from central London. As Rijeka has no other line to London, the reintroduction of the Ryanair line is great news for everyone in Kvarner.
If you want to book some lovely holiday villa in Croatia check out Home Rent offer here. 
Croatia in Style
Croatia Travel Blog