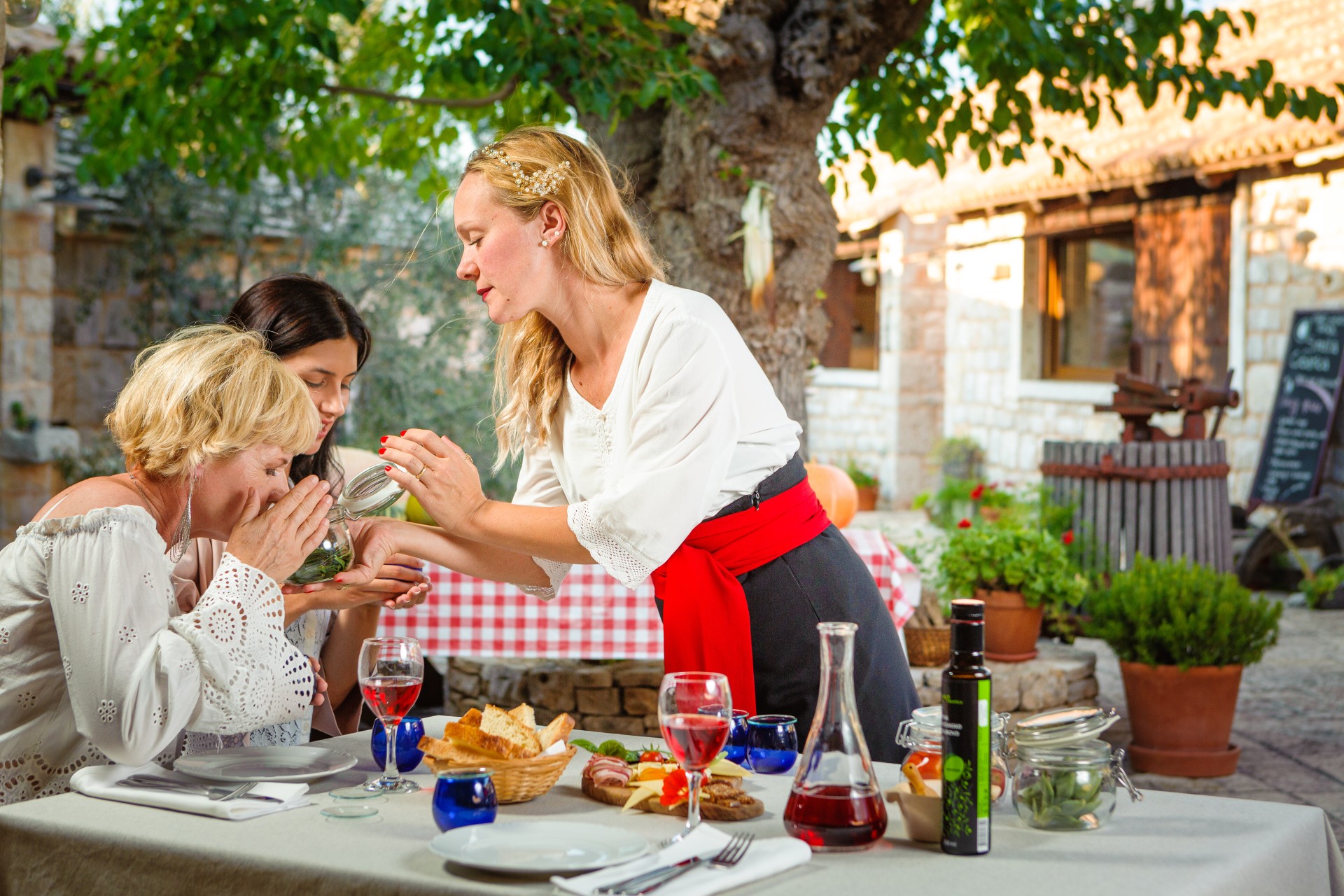 Stella Croatica - Feel Dalmatia
Stella Croatica - Feel Dalmatia
One of the best places where you can feel the original Dalmatia and all its flavors and aromas is definitely the property Stella Croatica in Klis. There is something for everyone on this lovely estate. You can visit the dessert factory, olive museum and take a small tour of family estate and discover its past and tradition. At the same time, in the Mediterranean garden, you can enjoy all the scents of the Mediterranean. Also, you can taste olive oil, participate in culinary workshops and visit the tavern where you can eat local traditional dishes.
To provide you with first-hand information for the interview, we asked Mr. Marin Jerković, business manager of Stella Croatica.
---
How much are you recognized by tourists visiting the area of central Dalmatia?
Stella Croatica is still an undiscovered gem of the Dalmatian hinterland. However, visitors to the Split area often find out that we exist and offer interesting content, especially when they hear that we have a cooperation in the form of a double ticket with the nearby Klis Fortress.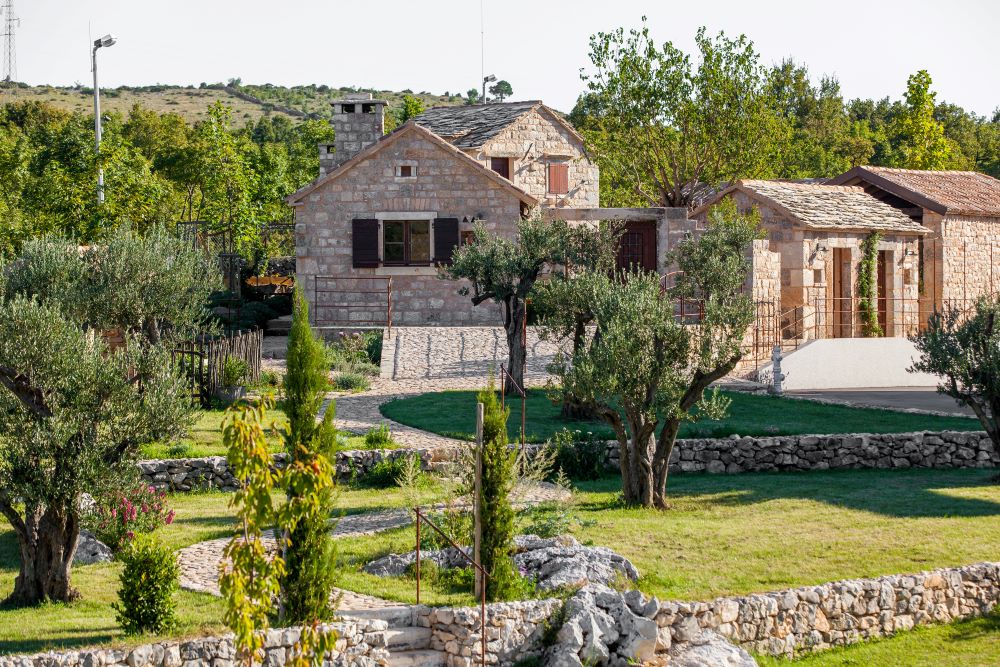 Do you have more domestic or foreign tourists visiting your property?
The manner and level of presentation is adapted to foreign guests who are not so familiar with our tradition. Foreign tourists make up as much as 95% of our visitors.
What is the specific characteristic of your property and the products that tourists should come for?
The specificity of our offer is reflected in the truly complete experience of traditional Dalmatia through its natural, cultural, and gastronomic heritage. Visitors on the guided tour can see the production of traditional desserts, explore the rich botanical collection, learn something about the extraction of essential oils and natural cosmetics, learn all about olives and olive oil through the Olive Museum, taste traditional products, and finish it with a traditional meal in authentic Dalmatian surroundings. All this really leaves an impression on visitors and contributes to the positive feedback from visitors.
When you are open for tourists, what tours do you offer them, and for which prices?
We are open for individual visits from May to November within the working hours of the complex, which is visible on the website. By purchasing a ticket, every visitor also has the right to visit the Klis Fortress. With us, a tour of the complex begins every 30 minutes, accompanied by an expert guide, which each visitor joins depending on the time of arrival. The price of a double ticket in 2021 was 60 HRK / adults and 20 HRK / children, which is really an acceptable price for two such attractive locations.
In addition to the classic tour, visitors can book a place at one of the educational workshops held twice a day and learn more about olive oil and how to recognize the true extra virgin olive oil and eat some indigenous food in our traditional tavern.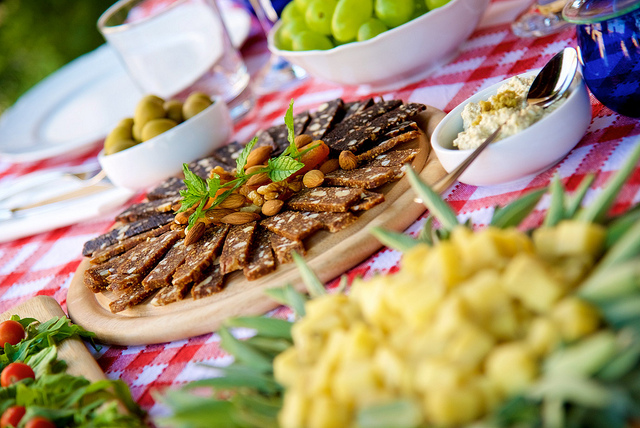 Can tourists taste your products?
Tasting of products produced on the property is available within the sales and presentation center and is included in the guided tour. Visitors can buy the products at factory prices.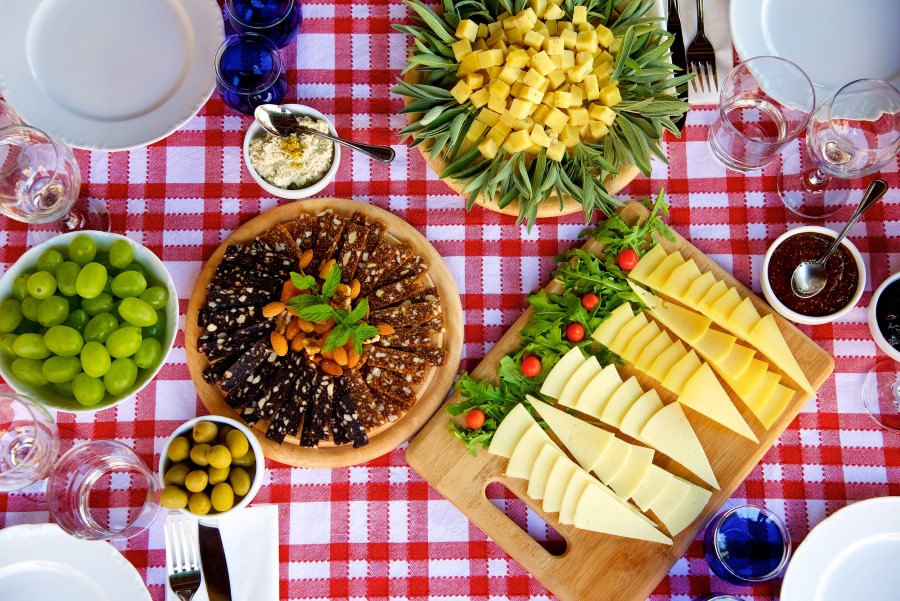 Which product are you most proud of and why?
Our most important products are top quality extra virgin olive oil, which has won gold awards at international competitions, and our traditional Christmas cake - fig cake.
Our olive oil has been delighting those who try it with its quality for many years. It is a kind of driver of the whole story related to the Olive Museum as our latest project, realized in collaboration with a renowned French agency. It is also connected with the desire to teach visitors to distinguish real extra virgin olive oil from the one we can buy in supermarkets. We realize this through an educational workshop within the complex.
On the other hand, the fig cake (traditional cake made of dried figs, almonds, walnuts, and specific spices) is one of the first products from our palette, and its roots go back to the tradition we still cherish today. It goes extremely well with cheeses, jams, and similar products, which can be tasted in our tavern.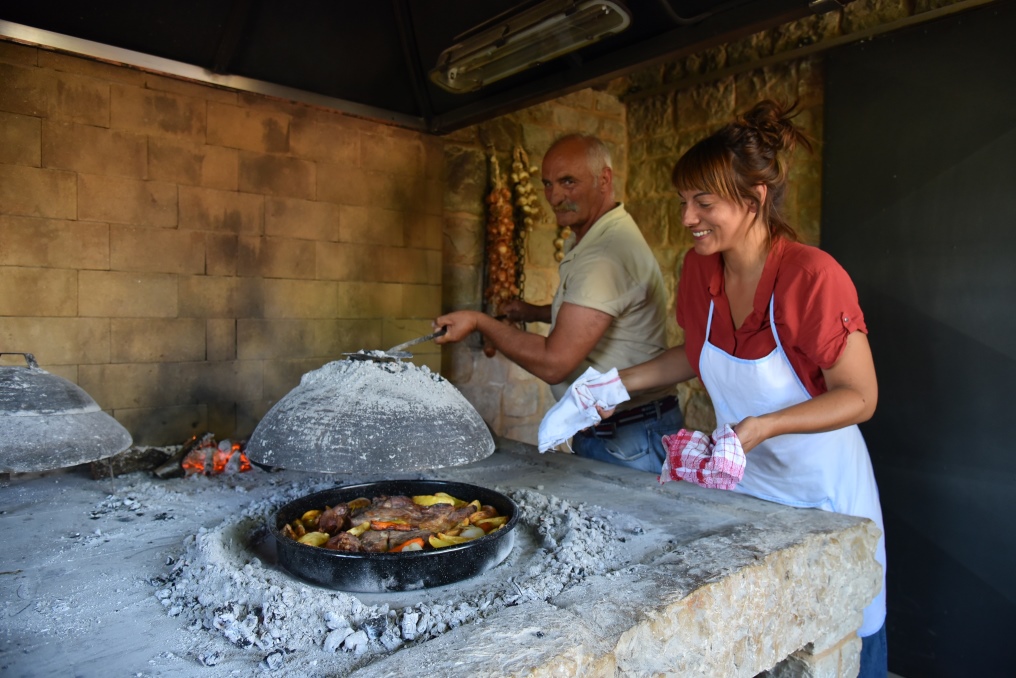 What are your plans for the 2022 tourist season?
For the upcoming season, we are expanding the offer of our content, working on implementing new educational programs, and expanding the range of our products. We are sure visitors will recognize our efforts and reward us with their arrival and positive reviews on online channels.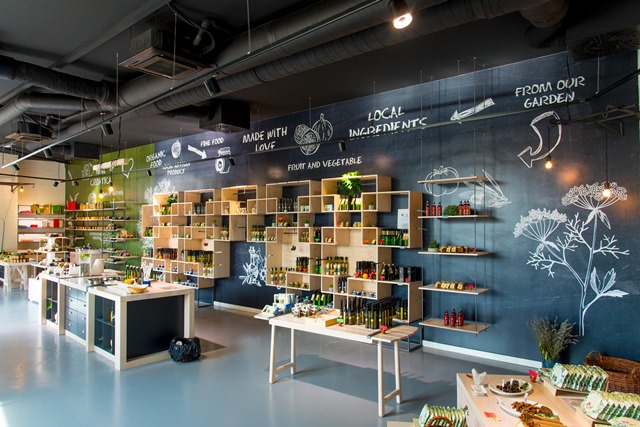 ---
If you want to experience Dalmatia with all your senses, whether you are domestic or foreign guests, then be sure to include a visit to the Stella Croatica property during your stay in the Home Rent luxury villa! If you are staying in one of the Home Rent holiday villas in Croatia, feel free to contact us to visit this unique location that will enchant you. We recommend that you include the Klis Fortress in your schedule that day, where the Game of Thrones series was filmed, and experience the small town of Klis in all its glory. Nature and history in one place, in the heart of Dalmatia - on Klis!
Croatia in Style
Croatia Travel Blog