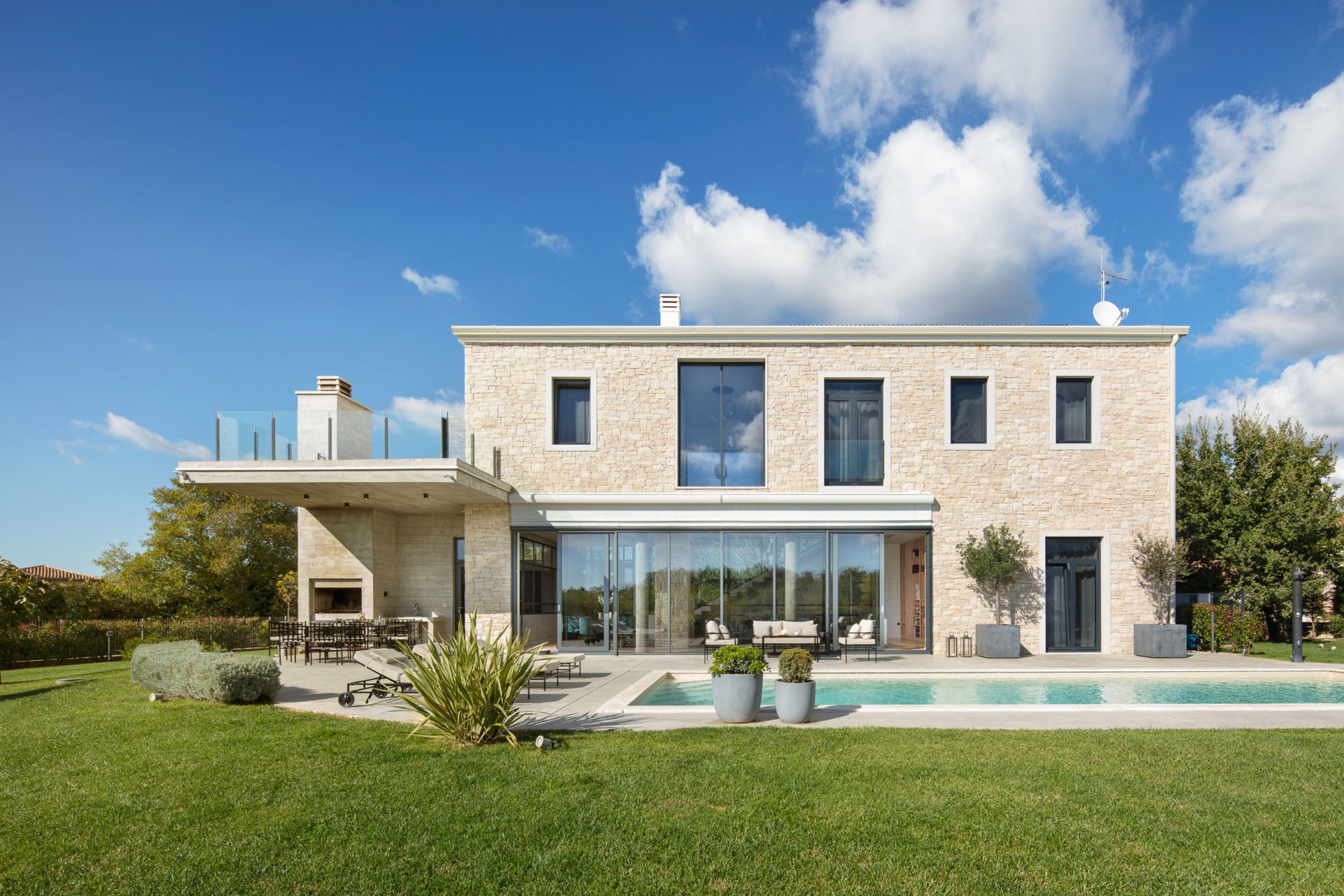 5 tips you need to consider before booking a holiday villa
5 tips you need to consider before booking a holiday villa
Are you planning to book a vacation and are starting to choose a holiday villa? A large number of web platforms, a large selection of offers and you are not sure how to choose the right villa for your vacation and unforgettable holidays? You don't want your vacation and stay in the villa to turn into a problematic experience?
Great, you're in the right place. With our advice, we will help you easily choose the best villa for your vacation. First of all, the basic advice is to book your villa through our Home Rent website, but regardless of that, below, we bring you 5 things you must think about before you decide to book a villa for your accommodation.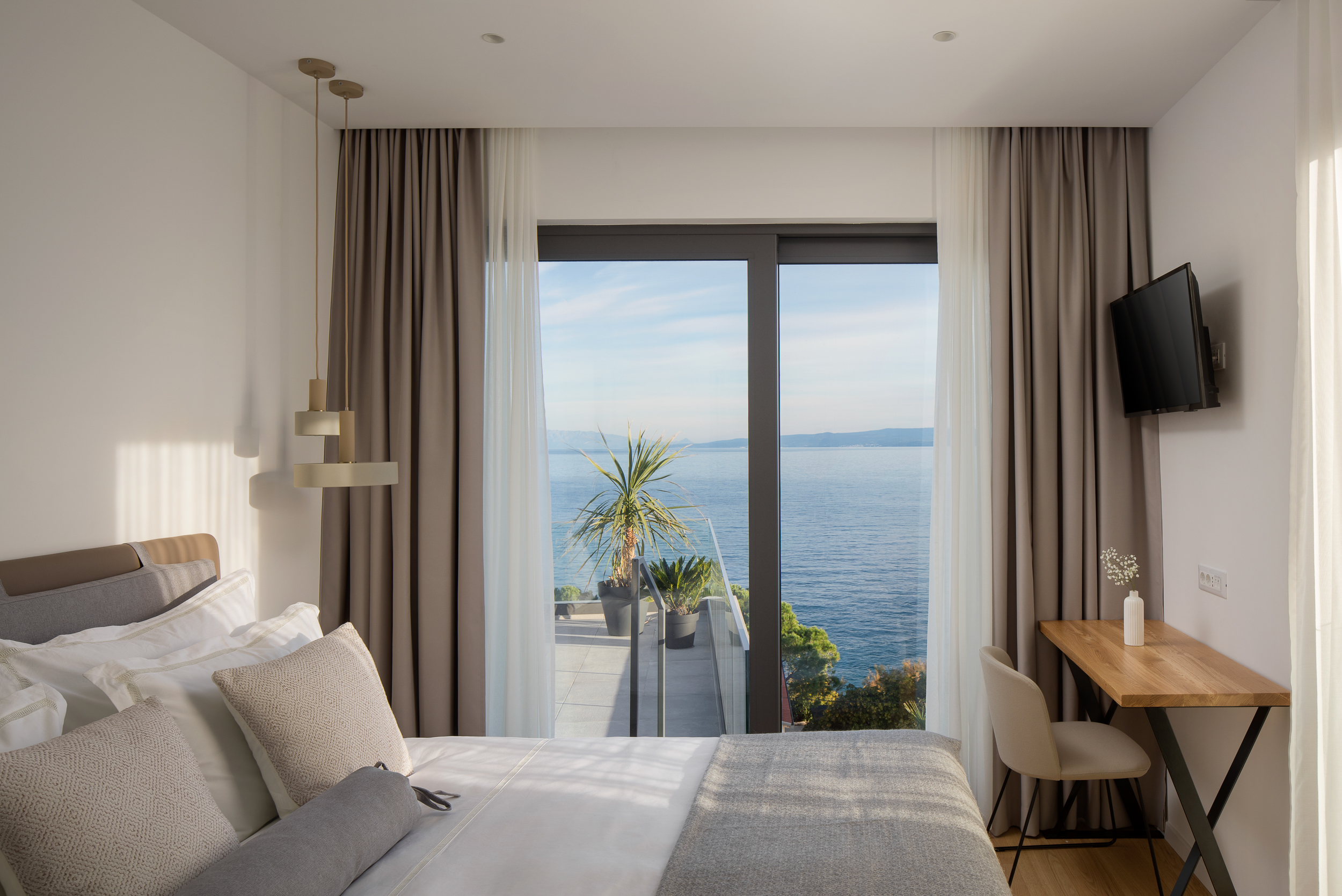 Tip 1 – Location
Based on many years of experience in renting villas, but also in the business of welcoming and communicating with guests, as well as taking care of real estate, the first of all problems that occur is the wrong choice of villa due to its location. When choosing a villa, guests do not pay enough attention and do not familiarize themselves with the actual location and surroundings of the villa they intend to book, which causes numerous problems upon arrival at the property. Upon arrival, guests are faced with something they thought was different and feel deceived, and on the other hand, the owner can't do much if the location, surroundings, and all distances are properly and accurately indicated in the ads.
You want to book a villa within walking distance to the beach, but you ended up in a villa that is 20 minutes from the sea. You wanted to book a villa in a quiet environment and enjoy privacy, but you ended up in a villa that has no privacy and is located in the center of town. In order to prevent such situations from happening to you, it is very important that you carefully look at the location of the villa when choosing and before making a reservation. First of all, use the map and look at the mark on the map where the villa is located. When viewing the maps, be sure to use the satellite view and, if possible, Google Street View, which will reveal to you the environment in which the villa is actually located. On the map, pay attention to the distances themselves and take into account that what looks like one centimeter on the map can be several kilometers in reality.
Be aware that in most cases, the owners do not show the flaws of the villa in the ads. They do not put photos of the object that reveal its flaws, which primarily refers to the location of the villa and its surroundings. Look at the drone photos if they exist in the gallery, and ultimately, all web platforms have a list of the distance from the villa to the beach, supermarket, restaurant, nearest town, and so on.
Therefore, we advise you to be well-informed and research the location of your villa. Ask your host before booking for all doubts and unknowns you cannot find out yourself.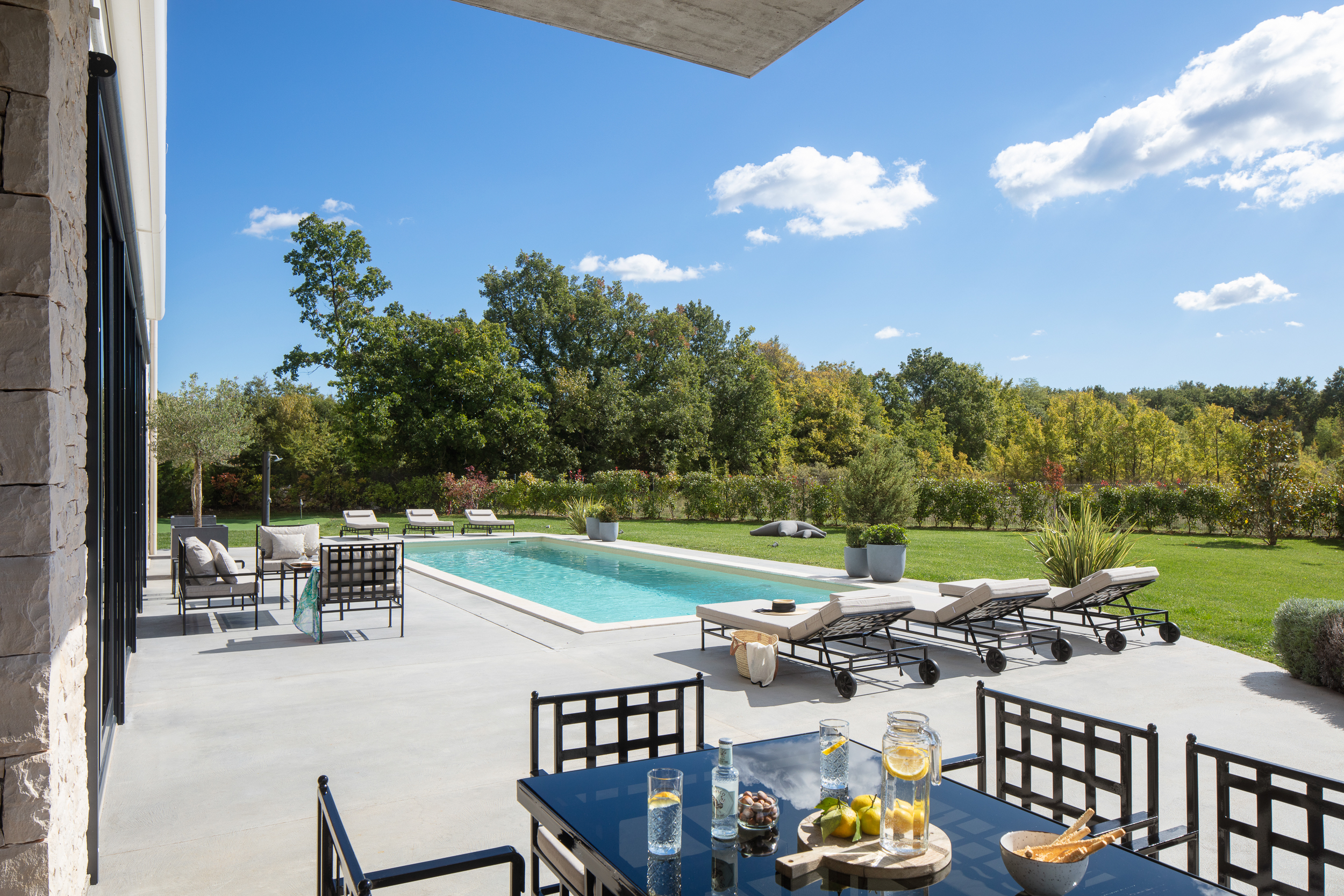 Tip 2 – Facilities and equipment
Another frequent problem that appears after the reservation and arrival of the guest at the accommodation property is the facilities and equipment of the villa itself. It is always possible for the host to make a mistake and for some of the contents and equipment to be wrongly marked in the ad, but as a rule, the most problems arise because guests, when choosing a villa, do not check whether the villa has all the contents and equipment that are important to them. So, if morning coffee is important to you, pay attention to whether the villa has a coffee machine and what kind of coffee machine. If content for children or, say, PlayStation is important to you, then it's best to check it all in advance. Expecting that some villas have beach towels in their offer is ok, but this is not the case in most villas. With that in mind, we advise you to go through the list of equipment that a certain villa has when booking and see if everything you need for a good vacation is there.
Tip 3 – Price of accommodation
Before booking a villa and choosing a web platform for booking accommodation, take into account that most owners advertise their property through several web platforms and agencies and that they do not all have the same price for accommodation. We always advise guests to use local travel agencies and local web platforms for booking accommodation such as Home Rent. Research the market and find the best price. As a rule, a reservation through large booking platforms such as Bookin.com and Airbnb means the most expensive possible reservation. Outside the heart of the season, it is definitely worth asking the host for a discount. Ask for a discount also if you plan to stay longer than 7 days in that accommodation property.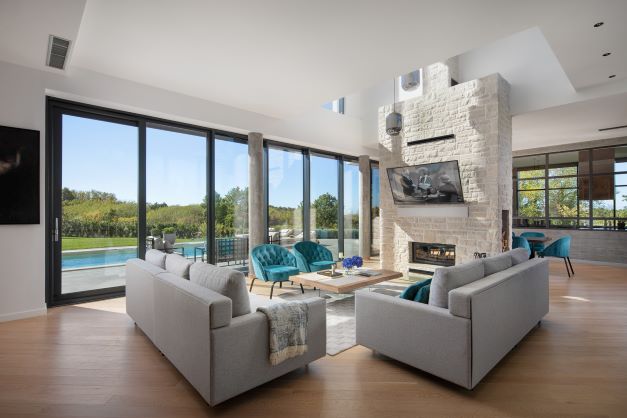 Tip 4 – Host
You certainly do not want to rent a villa for your vacation from a host who is not professional and responsible. You want a host who will make an effort to provide you with a pleasant and safe summer vacation in his accommodation facility. This is precisely why it is important to look at the reviews of the villa where you want to stay. See what previous guests have praised and criticized. As a rule, we advise you to make reservations for a villa hosted by a super host or through a trusted agency such as Home Rent. As a super-host, the host assures you that he continuously provides top-notch service in his property. This means that you will be greeted by a tidy and clean villa and pool and that the host will treat you with understanding and a high degree of professionalism and pleasant companionship. You will receive all the necessary information and instructions regarding the use of the property itself and the equipment and devices on it. As an agency, we also provide the service of a professional host for our VIP clients. How much we take into account the safety of our guests, but also our concern for the accommodation unit, is best shown by the fact that whenever is announce summer storms that come very suddenly and quickly in Croatia, we inform our guests that the weather will worsen in the next few hours and that they should plan their time, and also to ensure the villa and its belongings so that they do not have unnecessary damage on vacation. The importance of the host is best reflected in situations when you face a problem at the villa. Whether it is some kind of malfunction or some inconvenience, it is very important that you have an experienced and professional host who will make your vacation carefree even with all the problems that arise.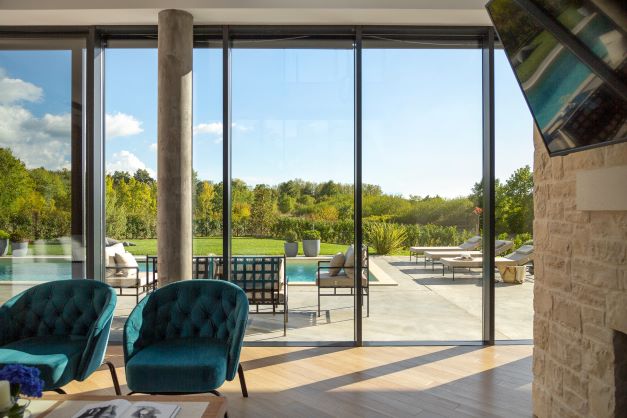 Tip 5 – Web platform for reservations
In several of our articles, we have already mentioned the importance of travel agencies, that is, through which online platform you book your accommodation. Local online agencies like Home Rent provide you with much greater security when choosing accommodation and paying for your reservations. In addition, it is very important that you have local customer support that gives you the opportunity to get all the necessary information about the villa you want to book before booking, as well as answers to all the questions that are important to you before you go on vacation. Once you have arrived at your chosen villa, Home Rent as a local agency can provide you with assistance with transfers, excursions and solving all other problems that may occur to you, which the big online platforms for booking accommodation do not.
---
We hope that you will listen to our advice when booking your future holiday villa and that you will enjoy your well-deserved vacation.
Croatia in Style
Croatia Travel Blog