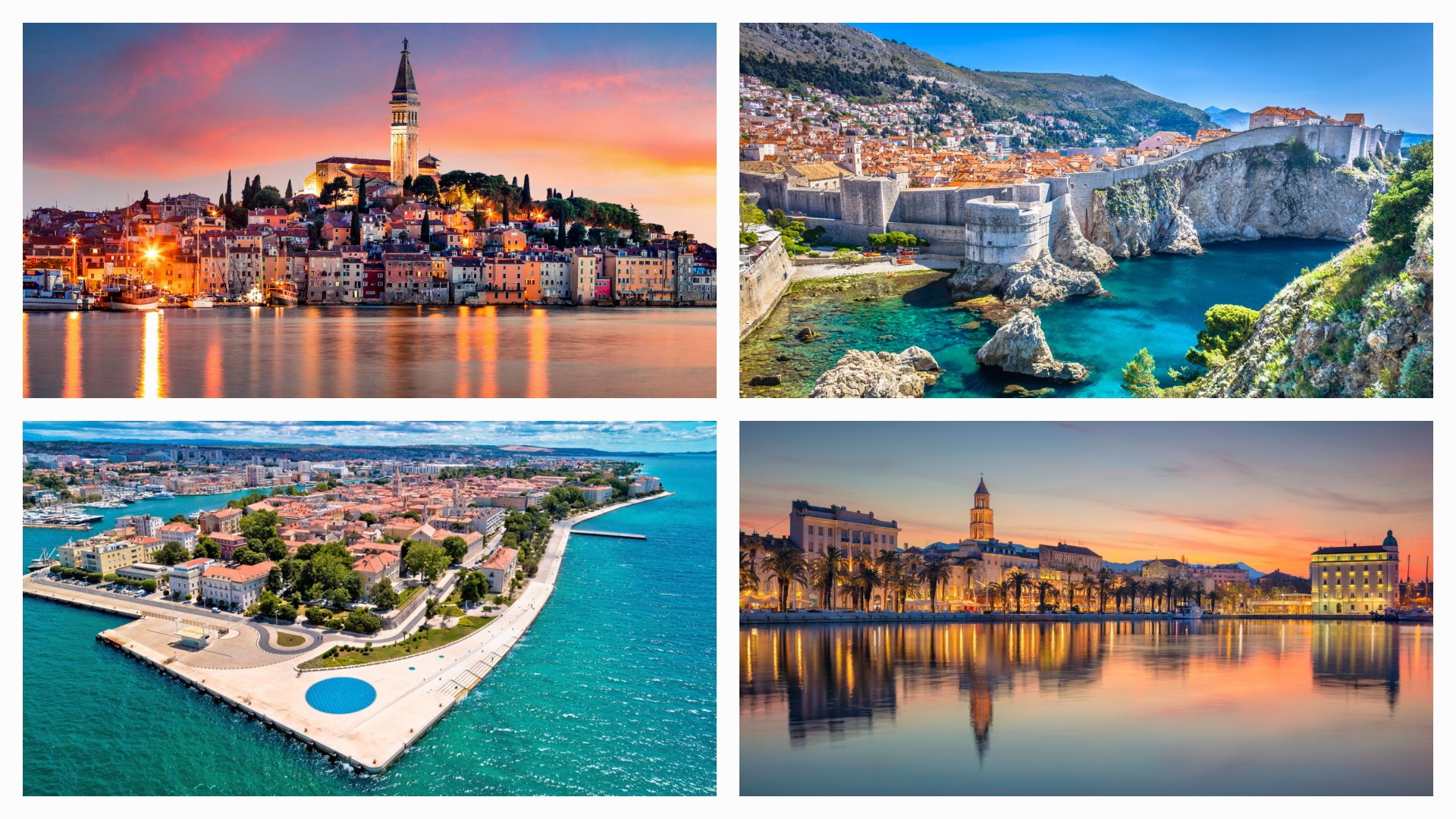 Top 10 destinations in Croatia
Top 10 destinations in Croatia
Croatia is one of the most desirable tourist destinations in the world, but due to its beauty and diversity, the question always arises as to which city or place to choose for your vacation in Croatia. Home Rent, the best domestic tourist agency for renting holiday villas in Croatia, brings you an overview of the most popular destinations by the number of overnight stays since 2017.
We bring you official data from the Croatian Tourist Board, and through this data, we can see the top 10 destinations in Croatia chosen by tourists for their vacation in Croatia.
Watch the video below that shows the top 10 destinations in Croatia in the past few years:
If you want to spend your vacation in Croatia, book one of the villas in Croatia with the Home Rent agency. See our blog Croatia in style for more useful tips about travel, vacation, and the most beautiful beaches, places and national parks.
Croatia in Style
Croatia Travel Blog