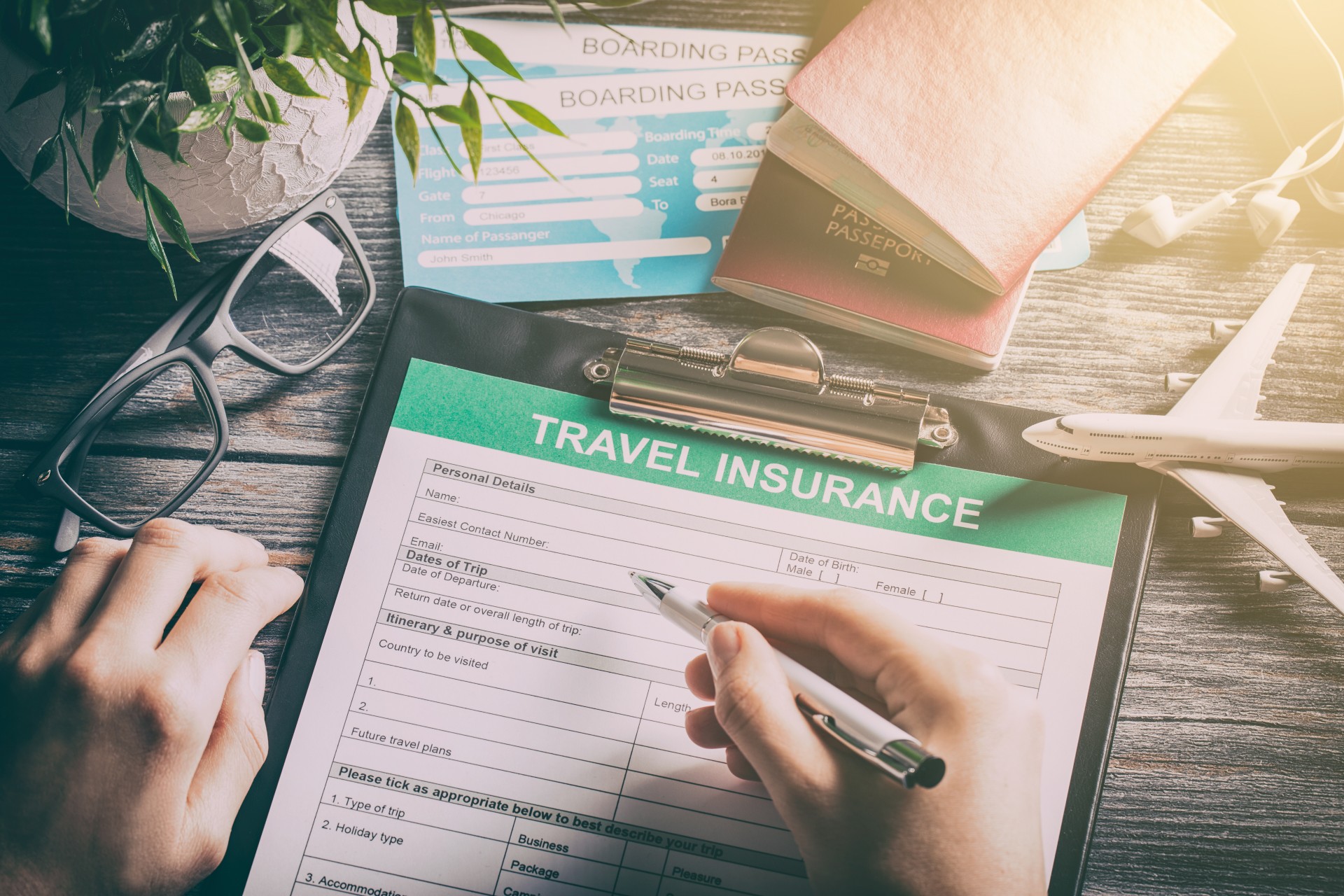 Travel Insurance - Why to buy it?
Travel Insurance - Why to buy it?
When it comes to travel, travelers are divided into two groups: those who would never buy travel insurance and those who always buy it, but on the principle of "where it is most convenient".
The first mistake that travelers often make is not to go into the details of the insurance. They often do not know what the agreed amount is, nor what exactly it covers in case something really happens to them. Insurance experts always advise not to look at the amount of insurance premium, but the range of services that the premium contains. And they, just like prices, vary from insurer to insurer. The second most common mistake is that travel insurance is often equated with actually only one type of travel insurance coverage, health travel insurance!
In addition to health insurance, there are many additional coverings for example: in case you accidentally damage the villa you are staying in, airline company loses your luggage or they cancel your flight! The first step is to decide whether you only want a basic policy that includes health insurance or whether you would feel safer if you take out some additional insurance - such as personal liability insurance (against third parties and their property), luggage insurance or insurance from death and accident.
The decision to do so should be based on the type of trip you choose. If it is a short vacation during which you do not intend to be particularly active, it is very likely that for a sense of security you will only need a basic policy that can be purchased for as little as 80 kuna. After arising pandemics all over the world insurance companies have included COVID 19 insurance under covered case as well. It includes hospital treatments and other needed medical help. Basic emergency policies vary in the scope of services and the amount of the insured amount, which usually ranges from 10,000 kn to several tens of thousands of euros. Of course, the lowest amount will sometimes not be enough to cover all costs, so you should think carefully about the policy and the amount insured, because in the end, it is the least worthwhile to save on health! On the other hand, if you plan to be active and travel for a longer period of time or by plane, you should consider an extended travel insurance policy. It often happens that airlines cancel flights and lose luggage. Those who have experienced this first-hand are sure first ones to insure themselves in the future for these cases. Also, the longer you stay in the villas, the more likely you are to damage something very valuable. In that case, liability insurance should also be considered. Upon arrival at the facility as a guest you always give a damage deposit, but this does not mean that you are not obliged to pay the damage up to its full amount. Namely, security deposits in case of damage is symbolic and do not exclude your liability for damage to the owner up to the full amount of that damage. If the damage caused is higher than the deposit, you are obliged to pay the damage in full. For this reason, if you are staying in luxury facilities while traveling, such insurance should be arranged, because often travelers are not even aware of this fact and great personal responsibility.
Because of all this, the advice of the Home Rent agency is to choose and arrange one of the insurances before your trip, and the offer is really rich. Take care to adjust the height of the shelf to the value of the villas in Croatia, or the villa you decided to book through Home Rent Croatia. You can see the complete offer of Home Rent villas in Croatia for an unforgettable vacation here.
Croatia in Style
Croatia Travel Blog