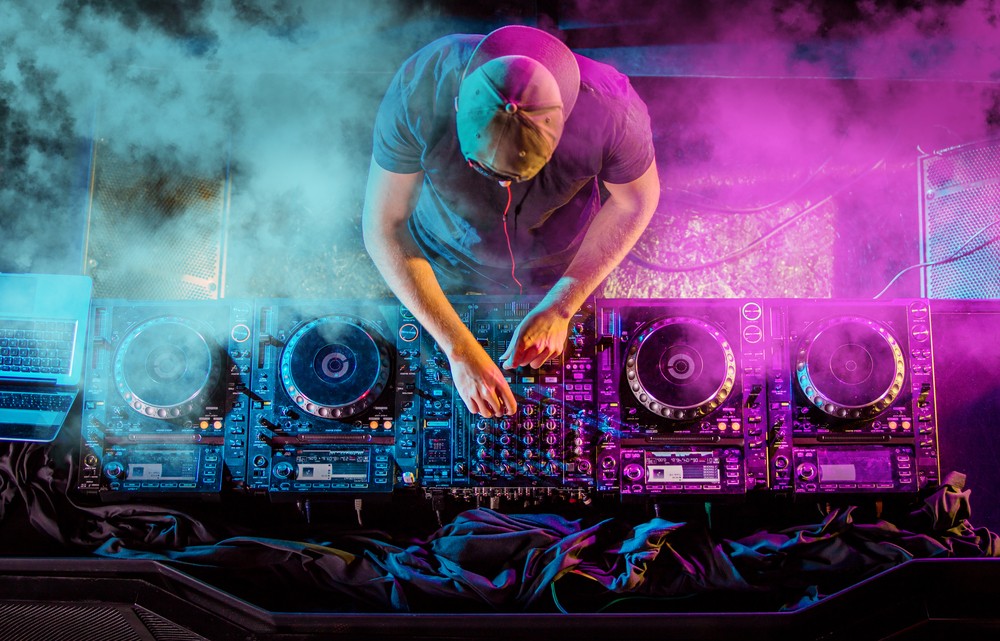 Ultra Music Festival 2022 in Split, Croatia
Ultra Music Festival 2022 in Split, Croatia
Ultra brand was founded in 1997 by Russell Faibisch in Miami. He began by producing electronic music events which led to the inaugural Ultra Music Festival in 1999 on the sands of Miami Beach. It is the world's biggest and most successful independent electronic music festival brand and the biggest inernational music festival brand globally.
After the year 2020 and COVID lockdowns worldwide, Ultra is coming back! Lovers of electronic dance music expected this news on needles. Having in mind living more than one year under different restrictions and totally new circumstances, it is expected that tickets will be sold by the speed of an lightining as people are eagered for good fun and travel!
Miami is on schedule in March 2022 and Split is scheduled for July 2022! It will be held from 8th July – 10th July hosting the most popular names of electronic music such as David Guetta, Kygo, Nicky Romero and others. Tickets are already available for purchase and there is also first annunciation of performers and list will be updated regulary.
If you are arriving to UMF Split, check out the offer of luxury villas in Croatia to book your accomodation!
Croatia in Style
Croatia Travel Blog