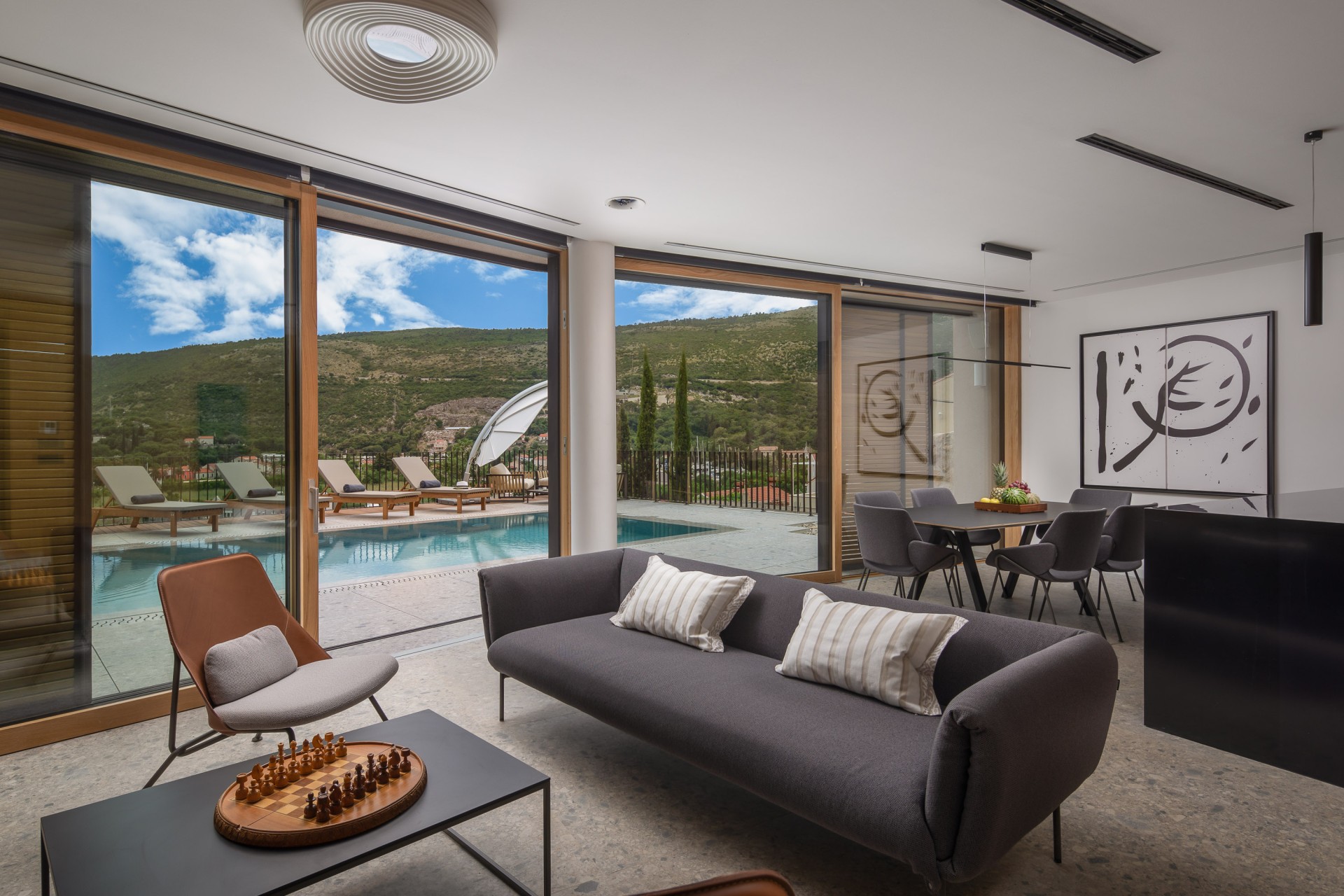 What if you do damage to holiday villa while you are on vacation
What if you do damage to holiday villa while you are on vacation?
You have booked a beautiful holiday villa in Croatia for your vacation and you can't wait to get to your destination and spend your vacation in peace, relax and avoid any stress. Unfortunately, sometimes things don't go according to plan. Most travelers who have booked a luxury villa in Croatia at least once know about the security deposit rule in case of damage. Usually, the amount is already stated in the ads, which is usually paid upon arrival in cash to the host. Amounts vary from 100 - 1000 EUR. If there is no damage, the host will return the same amount back to you upon departure. In order to avoid unpleasant situations and stress during your stay, we provide a few tips below, all related to possible damage and its payment.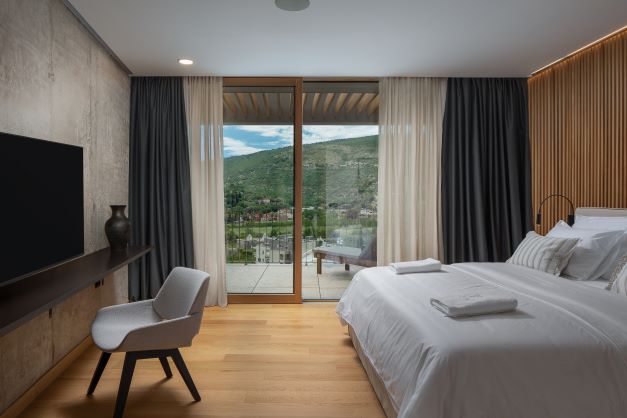 Upon arrival, be sure to familiarize yourself with the rules of behavior, i.e., the house rules of your luxury villa in Croatia. The house rules often contain special notes on what to watch out for at the villa. For example if a holiday villa has parasols or awnings, it is often stated that they must be closed in case of strong wind or a storm so that they are not damaged. The same goes for everything else in the villa. Guests are often advised to take care of things as if they were in their own home. If you are not sure what exactly is expected of you and what the host can consider as damage, feel free to ask him if you have any doubts immediately at check-in. A damage deposit is paid immediately upon arrival.
In 90% of cases damage in villas is related to things used in the kitchen: glasses, plates or bowls. The vast majority of hosts will not even charge you for it. It is certainly best to report it immediately if you break something. The hosts really appreciate it, and honesty always pays off! Everyone will forgive you for small damages in holiday villas in Croatia.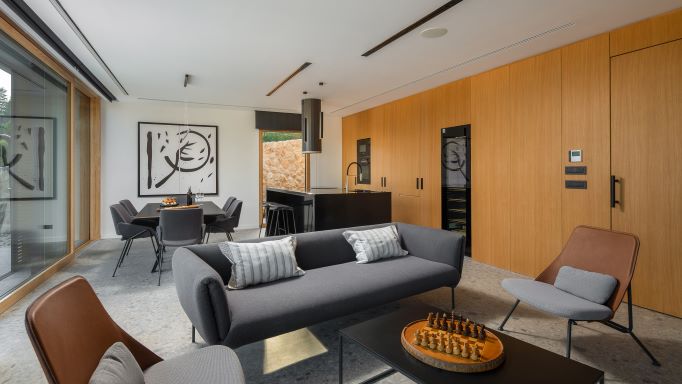 On the other hand, in case major damage occurs, be prepared that you may not get the full damage deposit back. Likewise, if the amount of the deposit you gave during check-in does not cover the full damage, you are obliged to pay the rest up to the full amount of the damage. Let's take for example that a child hits the television with a ball and it falls to the floor and breaks. If you gave a deposit of EUR 300, and the TV comes for EUR 500, you are obliged to pay the rest of EUR 200. Of course, always be careful here with the amounts that the hosts from your holiday villa demand from you. If you have already broken something and understand that you are obliged to pay, it does not mean that you have to overpay! Today, it is really easy to check the value of things online at web shops.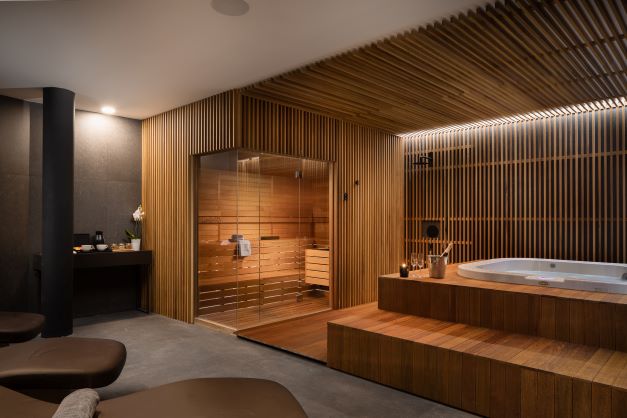 Sometimes it will happen that the value of the item cannot be checked online. For example someone was smoking in the villa (although it is forbidden) and when going out to the terrace, he burned through the blackout curtain. Of course, you will not be able to find the amount for the material and sewing on the Internet, nor can the owner put any curtain that he buys in any store. In this case, ask the host for an offer from the store where the item was purchased or an invoice from before so that you can be sure of the value he is asking you for. Subsequently, you can always claim compensation from your insurance for the paid damage on the invoice you receive from the host for the newly purchased item, so you will not be at a loss!
Most importantly, if you damage something, don't worry or stress. The most important thing is that neither you nor the host raises tensions by being nervous about the new situation. After all, you came on vacation and don't let it ruin your entire stay in a beautiful villa in Croatia.
If you want to spend a perfect vacation in Croatia, book one of the villas in Croatia with Home Rent.
Croatia in Style
Croatia Travel Blog