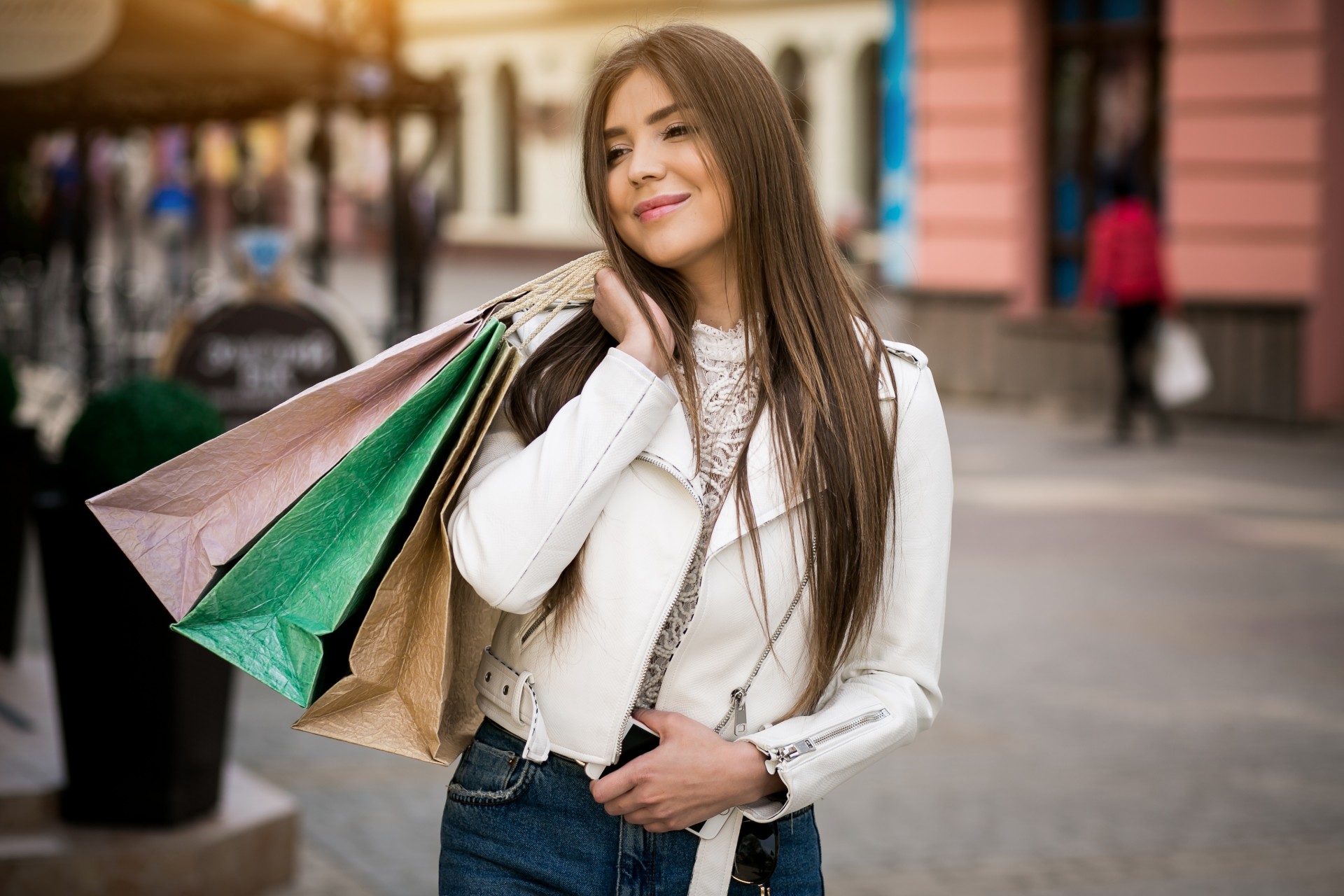 Where to do shopping in Croatia
Where to do shopping in Croatia?
Whether you arrive in Croatia with or without enough summer clothes, you might want to check stores and shopping malls anyway! Maybe you will plan a fancy dinner night out, but you forgot your favorite earrings or a dress you wanted to pair? No problem. Along the Croatian coast, most destinations have souvenir shops and small boutiques with summer clothes where you can buy all summer necessities. If looking for a souvenir or a gift such as Croatian products, the best locations to shop are local markets. If you are looking for a wider offer and choice of brands we advise you to visit one of the shopping centers. Most of them have high street chain stores and luxury brands, so no matter your budget, you will find some appropriate stores.
When it comes to shopping in Zagreb, there are several big centers. One of the first places you should head to is Arena Centar. Arena Centar is located at the southwest entrance to Zagreb, at Vice Vukova 6, just 10 minutes from the city center. The shopping center has many amazing shops. Whether you are looking for big brands and chain stores or more affordable shopping, you have to go to Arena Centar, the largest indoor shopping mall in the capital city and the region. Arena also offers many bars and restaurants where you can take a break. Children's game rooms and playgrounds are also available. You can also stop at City Center One West or City Center One East to satisfy your shopping craving! In the strict center of Zagreb capital, you can visit Centar Cvjetni. If looking for outlet shops, then visit Roses Fashion Outlet in Zacertje.
If you are staying in a luxury villa in Istria, then stop by Max City in Pula, the biggest one in Istria! Offering a food court, bars and children's playroom, this center is ideal for family shopping in Istria. While kids enjoy their activities, you can check all stores. Chain stores and original Croatian stores are on your disposal. Taking a break from shopping means a great selection of street food and modern restaurants, with a pinch of homemade Istrian and foreign taste. You can experience modern technology and top-quality movie content in the first Istrian CineStar cinema. If staying in Porec, you can shop in Riva Mall or Galerija Porec.
Tower Center Rijeka is the best place to shop for anyone staying in a villa in Opatija or a holiday home in Kvarner. Located in Rijeka, only a kilometer away from the city center, the shopping gallery extends to five floors of an elegant and functional space. You can find a remarkable selection of clothing, footwear and fashion accessories from well-known global brands. There are numerous gastro spots, a multiplex cinema and many other areas for entertainment during leisure time. Outside of the shopping area, but as a part of the Center, there is also a playroom, bowling alley and restaurant in the area of over 2,000 m2.
The biggest shopping center of North Dalmatia is Supernova in Zadar. If staying in a luxury villa in Zadar then visit this mall in case you need to shop for something. The Supernova Zadar Shopping Center has two floors. Since its opening as the largest shopping center in this well-known vacation destination, it has become equally popular with tourists and locals. The extraordinary architecture and the outstanding restaurants make every shopping trip a special experience. The shopping center is easily accessible, and it currently offers over 140 international brand retailers, including H&M, Zara and Müller.
Šibenik has several centers and Dalmare is the biggest one. If you booked a villa in the Sibenik area, then in need for some summer essentials, head straight to this mall, you won't miss anything. Dalmare shopping center is reference point for shopping and entertainment throughout the region. Located at the southern entrance to Šibenik is easily accessible to public and private transportation. H & M, Mango, Hervis, dm, Douglas, CCC, Jysk, New Yorker, Sportina, Adidas, Nike, S.Oliver, Mass Shoes are just some of the local and global brands. The variety of shops is supported by the entertainment and gastronomy offer with café bars, a CineStar movie theatre, McDonald's, Galetina crêperie and Happy Land play hall, which is free of charge for our customers.
Besides Joker Center in the wider center of Split and City Center one Split on the city's outskirts, the Mall of Split is the most popular location for the best shopping in Split. With over 200 retail brands, including international fashion labels - some appearing in Split for the first time, this is Split's biggest shopping center. If staying in a luxury villa in Split, then visit the Mall of Split. The mall is centrally located in an area of urban development within Split and at the crossroads of three main city roads providing high visibility and easy access by personal transport, public transport, or on foot. You can reach Mall of Split shopping center by a free bus line that rides from the ferry port, Obala Lazareta (end of promenade) to Mall of Split and back. Mall of Split offers worldwide chain stores such as high street brands, Croatian brand stores, food court, cinema, bars, fun zone, playrooms for kids, and much more. Zara, Guess, Polo Ralph Lauren and many more famous brands are available to you within easy reach.
If you are staying in a luxury villa in Dubrovnik and want to get some shopping done, the best choice is SubCity. The mall is located close to the beach area, making it the ideal place to spend a little cash after a day relaxing under the sun. It is one of the city's newest malls and is filled with stores that offer everything from designer labels to budget brands, as well as cosmetics and an array of other products. It is one of the best places for clothes shopping in Croatia. SubCity Dubrovnik also has restaurants, cafés, etc., where you can relax.
Some of these shopping centers are probably on the way to your holiday villa in Croatia or your luxury villa in Croatia, so make sure to stop by and check their offer. For more information and useful tips on holidays in Croatia, see the Home Rent blog page Croatia in style and for Home Rent offer of all villas in Croatia for rent click here.
Croatia in Style
Croatia Travel Blog