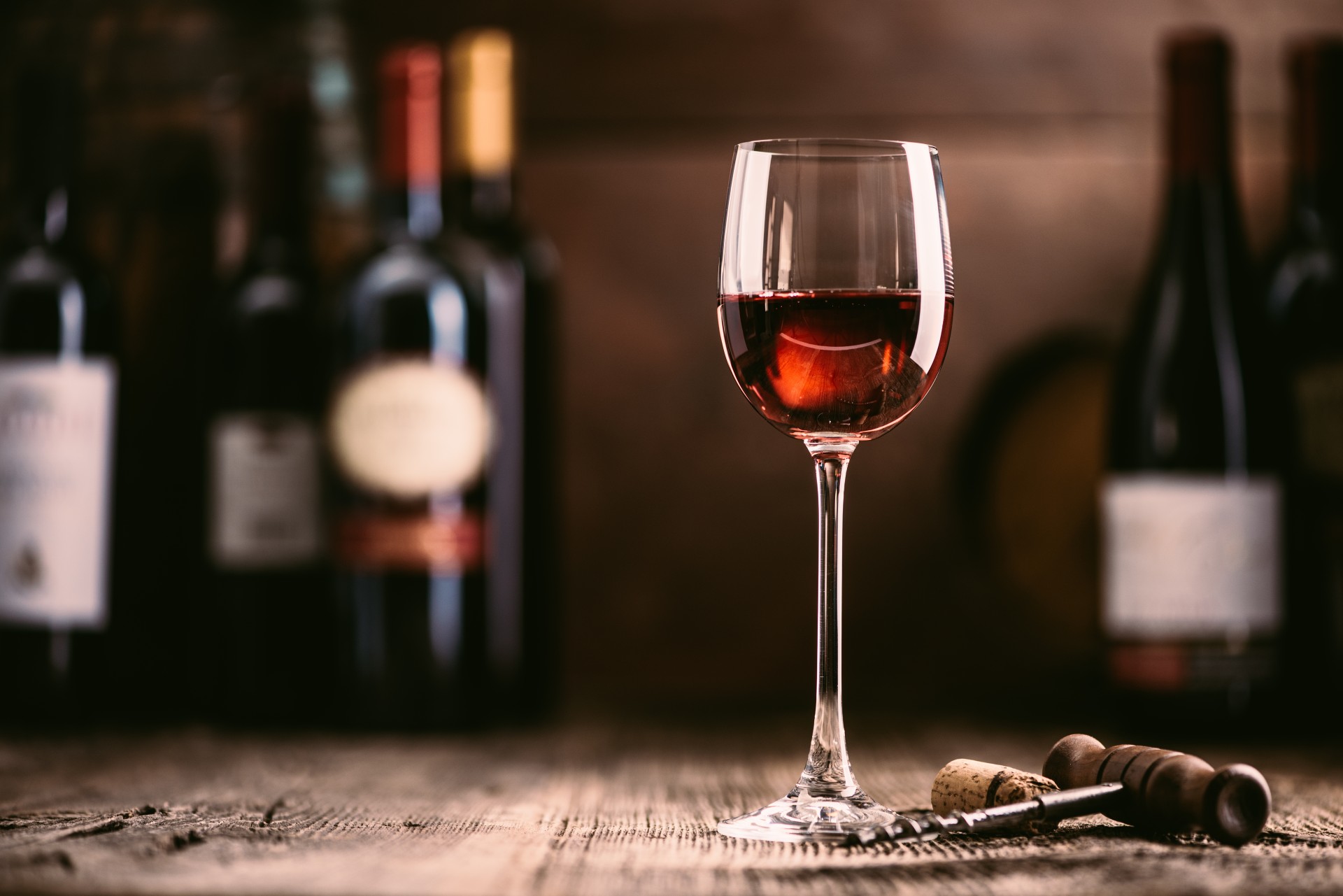 Zinfandel of Croatia known as Crljenak Kaštelanski
Zinfandel of Croatia known as Crljenak kaštelanski
Worldwide known Zinfandel is a variety of black-skinned wine grape most popular in America where it takes 23% of whole wine production. What is less known is that American Zinfandel actually has routes in Croatian crljenak kaštelanski.
Americans considered Zinfandel to be their own grape variety and sought to protect it in 2001. By a stroke of luck that same year, DNA analysis shows that Zinfandel was an autochthonous Croatian variety known as Crljenak Kastelanski. In late 2001, having visited old Dalmatian vineyards and collected more than 150 various wine leaf samples, the American - Croatian team of scientists found an identical genetic profile - Crljenak Kastelanski. A full 40 years after Miljenko Grgic saw a familiar wine in Napa Valley, American's most important wine region, the mystery is finally solved: Zinfandel's roots had been found in Kastela. Zinfandel is, in fact, Crljenak Kastelanski, and, according to records, it's been grown in Dalmatia since the 15th century under the name Tribidrag and Pribidrag.
Tribidrag is mainly grown in vineyards raised on cordons, on limestone soil with a small layer of soil resulting in low but valuable yields. It matures early, even a month before Plavac mali, which is indicated by the origin of its name (in Greek, tribidrag means early ripening). Its characteristics are the uneven ripening of beans in clusters and the tendency to diseases due to which it disappeared from Dalmatian vineyards.
Today, there are about twenty significant producers of Tribidrag on 80ha of vineyards in the area from north to south of Dalmatia.
Holidays in one of the villas in Dalmatia, and in general in one of the villas in Croatia is unthinkable without tasting one of the local wines. Therefore, we suggest that in addition to Home Rent holiday villas in Dalmatia, ask your hosts for a bottle of good wine for complete enjoyment in all the flavors of Dalmatia.
Croatia in Style
Croatia Travel Blog