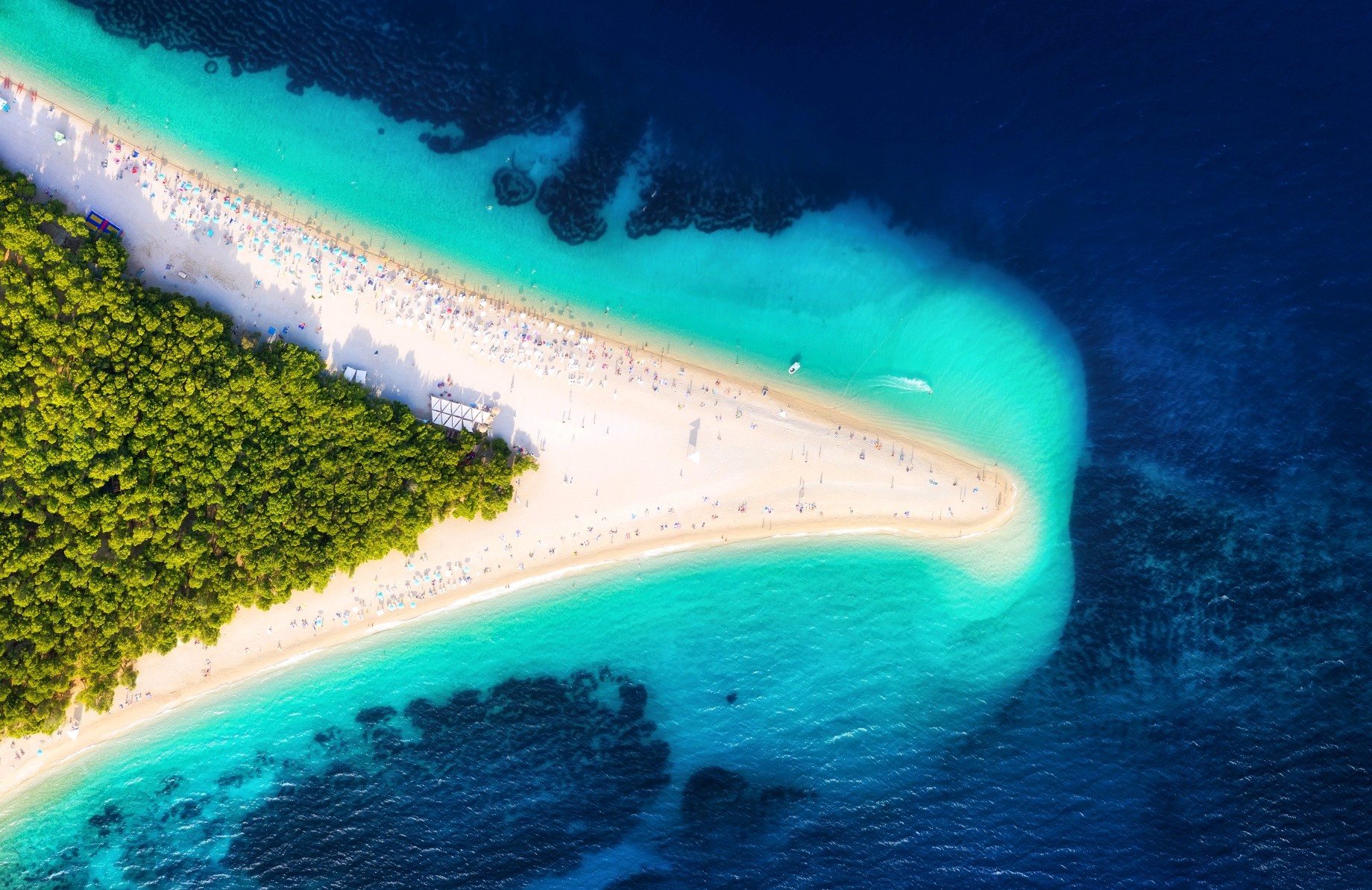 5 things you must know before your first arrival in Croatia
5 things you must know before your first arrival in Croatia
Are you planning to come on vacation to Croatia for the first time? These are 5 interesting things that are good to know before your arrival. It will help you to make your vacation as good and carefree as possible.
Croatia is a member of the EU and the Eurozone.
Croatia is a member of the European Union, and from January 1, 2023. enters the euro zone, which means that all payments will be made in euros, so you do not need to take care of money exchange and exchange rate differences. Except in the euro zone, Croatia in 2023. also expects entry into Schengen, which will make arriving in Croatia easier without controls at border crossings.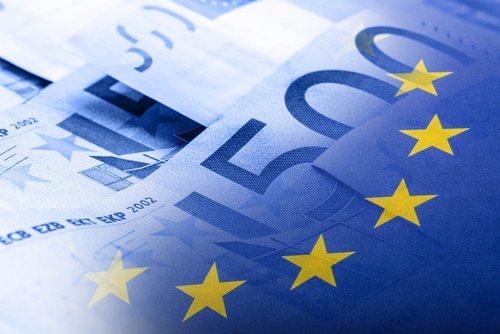 Croatia is a safe country.
If we compare Croatia with other European and world countries, we can say that Croatia is an extremely safe country for both guests and the local population. This does not mean that you should not be careful and take care of your behavior, but that the chances of experiencing some form of inconvenience or attack are extremely small. The most attention should be to protecting private belongings (mobile phone, wallet) if you are swimming on one of the larger city beaches, as well as to comply with the communal order in certain towns. Do not run drunk on the streets, squares, etc.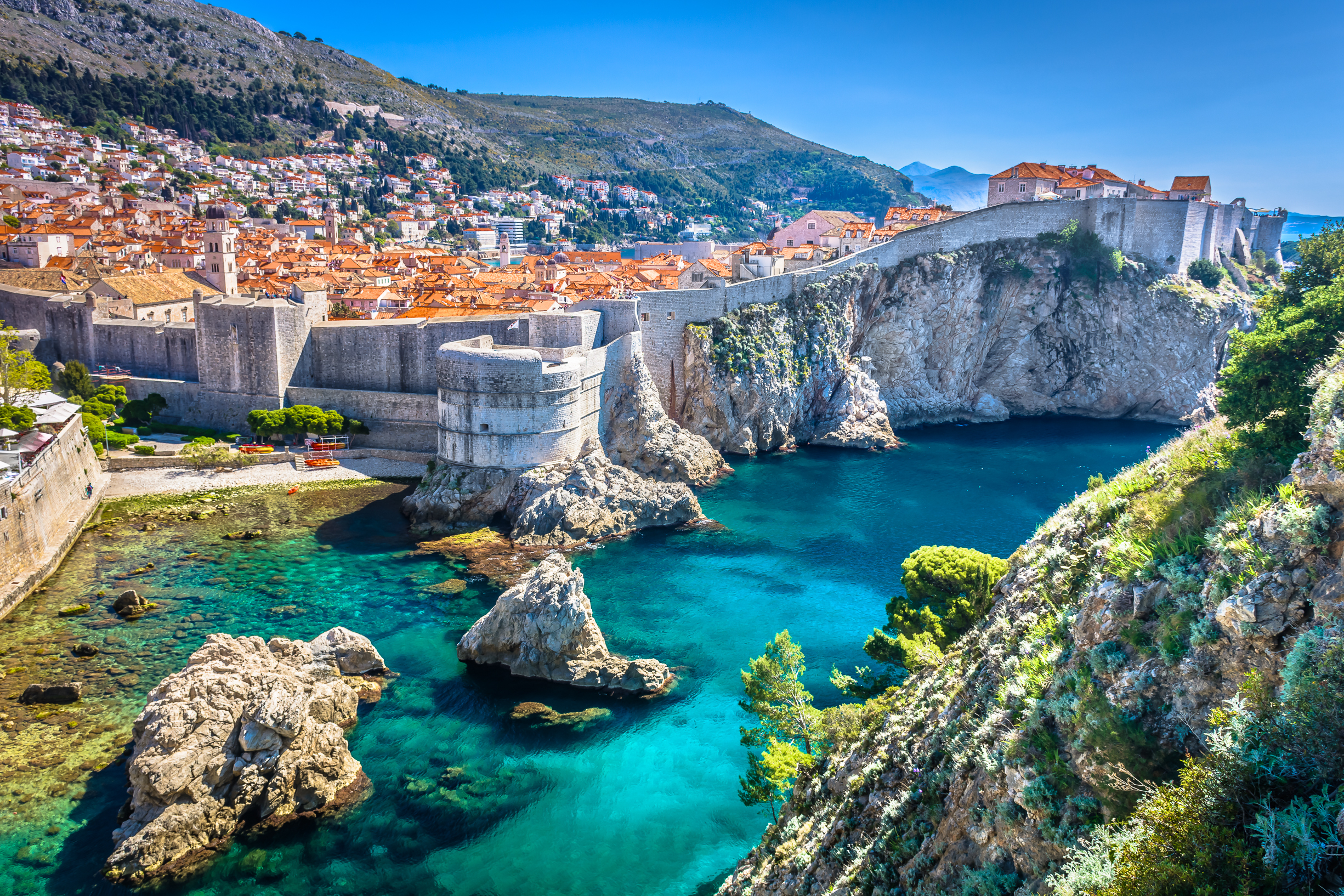 The best way to get to Croatia is by car.
Due to its natural beauty, geographical location, and lack of quality public transport, the best option for exploring Croatia is by car. Regardless of whether you are coming from your destination by plane, we definitely advise you to rent a car, because that way you will get to know and explore this beautiful country best. We advise you not to use public city and intercity transport on the coast and islands, except for ferry lines to Croatian islands.
Temperatures in the summer go over 40 degrees in the sun.
During the summer months, temperatures in Croatia can be above 40 degrees in the sun for days. What is most interesting is that night temperatures in Dalmatia can be up to 30 degrees, so rest and sleep are unthinkable without air conditioning. Be careful when exposing yourself to the sun because you will get sunburned very quickly if you do not protect yourself and avoid the hottest periods of the day (12:00-3:00 p.m.). We advise everyone with more sensitive skin to be very careful with exposure to the sun so that their holiday does not become a nightmare and they end up in the hospital with burns before it has even started. In extreme temperatures, even 30 minutes is enough for your skin to turn red and burn.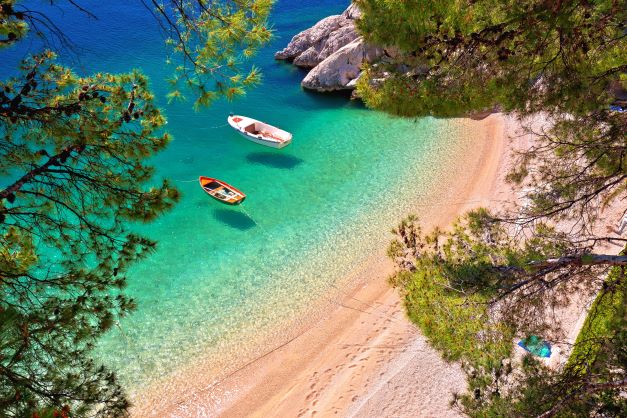 Be careful in nature
Croatia is known for its beautiful sea, numerous islands, and natural diversity. In addition to 7 national parks in Croatia, there are many more natural beauties that you can discover during your stay. Although beautiful nature can sometimes be harsh and unpredictable, we advise you to always ask before embarking on any adventure. The Croatian Mountain Rescue Service (HGSS) carries out dozens of tourist rescues during the summer season. Therefore, here are some golden rules to follow:
Follow the weather forecast if you intend to go on small boat trips independently. The same applies to increasingly popular kayaks and vultures. Summer storms in Croatia come unexpectedly and often cause tragic events. Postpone your trips or adventures if you have seen announcements of worsening weather conditions in the weather forecast.
If you decide to go hiking, be sure to dress appropriately, use tracking shoes and bring enough water. Perhaps the most important thing of all is to familiarize yourself with your route with local guides and local people. Mountains like Biokovo, although enchanting with their appearance, are very demanding to climb and the body gets very tired at high temperatures.
Be careful when going out into nature because Croatia is home to the most dangerous European snake - Viper. In the sea, you should protect yourself from jellyfish, which can be quite dangerous.
---
We hope that these short tips will help you in planning your vacation in Croatia, and be sure to contact the Home Rent Agency to book accommodation in one of our holiday homes throughout Croatia.
Croatia in Style
Croatia Travel Blog