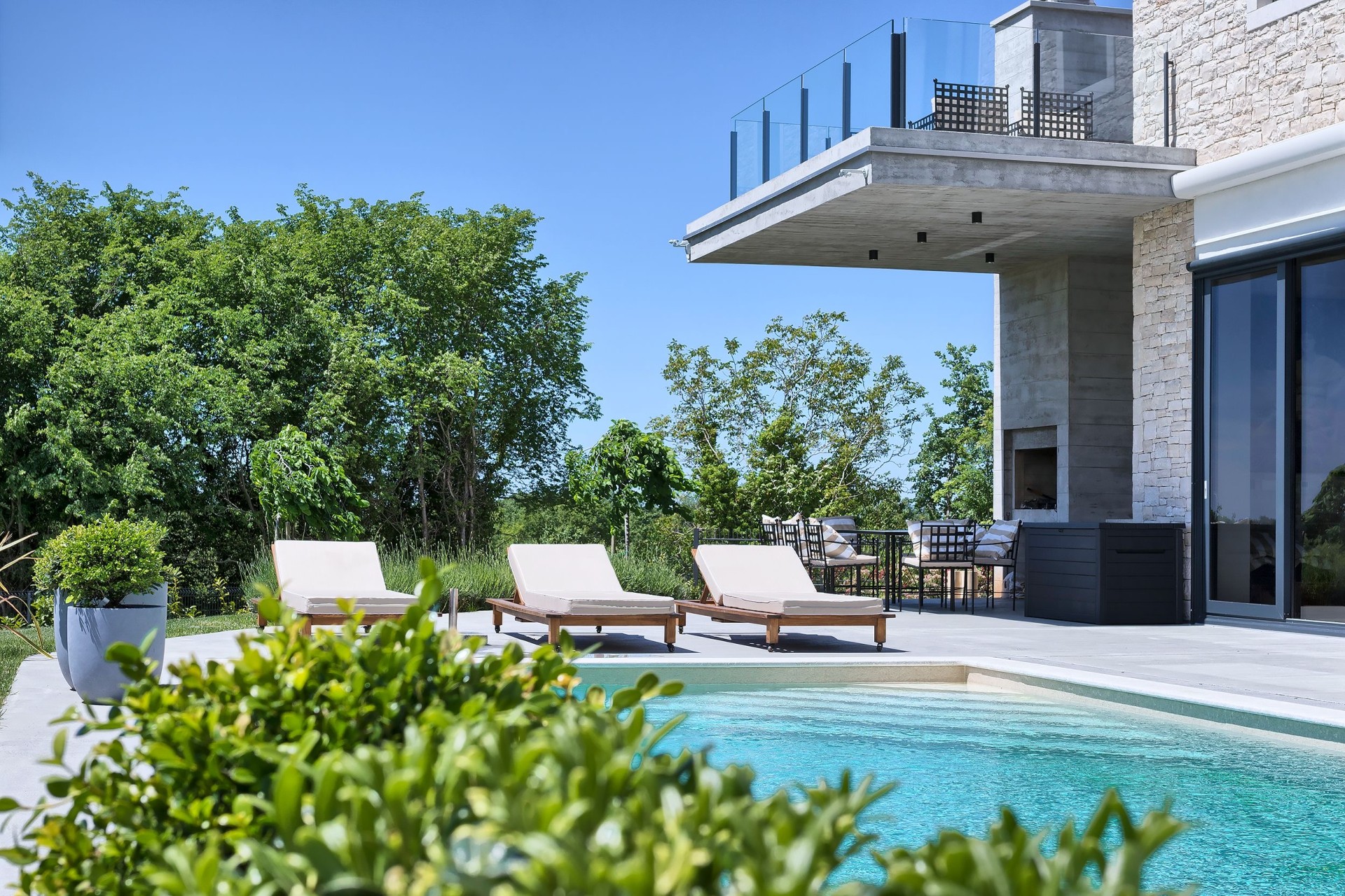 How to increase the number of bookings in your holiday villa
How to increase the number of bookings in your holiday villa?
Anyone who owns a holiday home in Croatia is interested in how to increase the number of reservations for their villa, especially in the pre- and post-season. Of course, by increasing the number of reservations, you also ensure an increase in income from tourist rental of your villa, regardless of whether the holiday villa is located in Istria, Dalmatia, islands, etc. It is very important to understand the structure of guests who travel in July and August and those who travel in September and October. They are not the same type of guests; therefore, you must adapt your business to the trends and the guests themselves. Below we bring you five ways to immediately increase the number of your bookings:
1. Offer more and stand out from the competition
For the same money, guests have to pay for accommodation in one of the holiday homes in Croatia, offer them additional services, and promote it. Breakfast must be included in the price of accommodation. In addition to breakfast, be sure to include in the price a rich traditional lunch/dinner of the areas where the holiday home is located. Offer your guests local traditional food and autochthonous wines.
In addition to gastronomy, it is important to include additional content in your offer. If it is about holiday villas in Istria or holiday villas in Dalmatian Hinterland, we suggest that you leave a few bicycles for guests to use for free. Mark cycling routes for your guests. You can offer fishing trips or trips to olive groves and vineyards for guests staying in holiday villas on the islands and by the sea.
Be sure to take care of the structure of the guests, because in September and October you will certainly not have so many families with children because of school, but adjust your offer, prices and facilities to target guests who travel during that period, and these are certainly not guests who only care about the sun and the sea. They care about quality accommodation, gastronomic offers, and the quality of stay and vacation.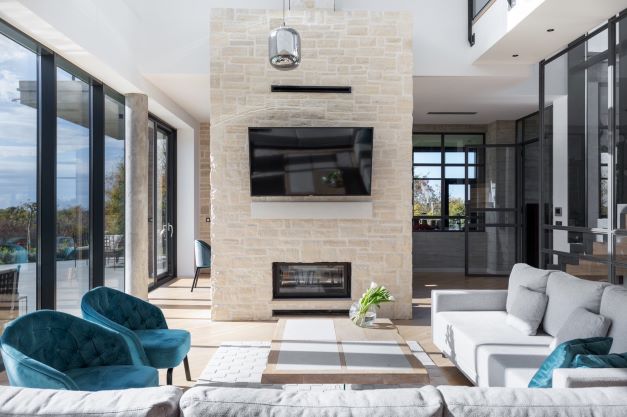 2. Reduce the minimum number of days for booking
The basis of a good pre-season and post-season is the removal of all booking restrictions and reducing the number of days. If you have Saturday-Saturday arrival and departure restrictions in May, June, September, and October, you will surely be disappointed because your holiday villa will probably not have any bookings. The same thing is with the number of days. Rather, do not give big discounts on the price of accommodation, but instead shorten the minimum number of days to 3 nights. Of course, it is more profitable for villa owners to have reservations of 7 days, but the question you have to ask yourself is whether you want to do this business professionally or like amateurs. If you deal with tourism professionally, then this is definitely the most important thing you can do to drastically increase the number of bookings.
If you have a holiday villa that is more for airline guests than a car destination, then it makes sense to adapt your business to those circumstances. On the Internet, it is not a problem to find a detailed list of flights in and around your location. If most direct flights are every 4 days, and you keep a minimum number of nights of 5 days, it is clear to you that such guests will never book your accommodation. This is why it is very important that you cooperate with agencies such as Home Rent. In our work and analyses, we consider all factors and suggest the best ways of doing business for increased occupancy.
3. Advertise locally
Don't forget the local guests. Advertise locally via Google my business and Google Maps. No other advertising method can improve the local visibility of your property like Google Maps. In addition to photos, you can publish posts, offer and promote your holiday villa locally on Google Maps and through your profile. Do not advertise your property through Google Ads, as this requires professional knowledge, and you will probably end up with more money spent than earned.
Local tourist boards are also one of the ways you can promote your holiday home.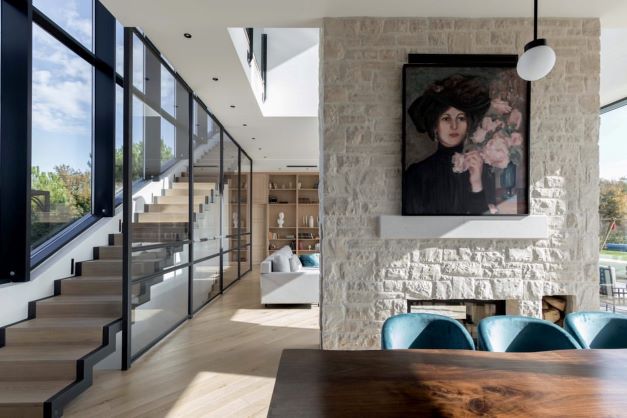 4. Weekend offer
Suppose your holiday villa is located in Istria, Gorski Kotar or in the interior of Dalmatia, not far from larger urban areas, especially larger cities. In that case, it's time to come up with a quality weekend offer for local guests. Include the weekend offer in autumn, winter and early spring. The offer should be optimal with the price and definitely have the possibility of Friday check-in from 12h and Sunday check-out until 7pm. Don't even think about the weekend offer if you tell your guests that check-out is on Sunday at 10am. Everyone who travels for the weekend wants to make the most of that Sunday for rest, so allow your guests to leave later than usual.
5. Seasonal discounts
We have left the setting of seasonal discounts of 10%, 20% or more percentages for last because we believe that they are the least important if you do the work in the previous 4 points superbly. So, suppose you have offered quality accommodation and also quality service, facilities with a smaller number of days for reservation and a weekend offer with two nights. In that case, it is clear that you will not be able to approve discounts. However, given that the discount as such is an excellent marketing method of attracting clicks to your ad, so we suggest that you definitely form the prices in such a way that you can highlight discounts of 5-10%.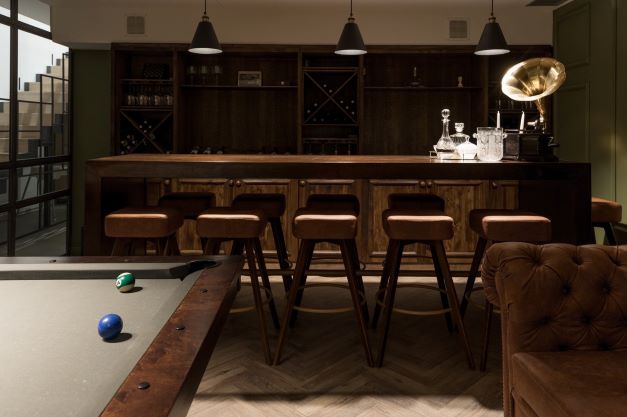 ---
We recently wrote in our article about the dramatic increase in the number of holiday villas in Croatia and the need for vacation homeowners in Croatia to adapt their business to the new situation and trends. One of the best decisions for your business is to entrust the advertising of your accommodation to the Home Rent Agency, which has professional knowledge and skills that are crucial if you want to deal with tourism in a professional way.
Croatia in Style
Croatia Travel Blog