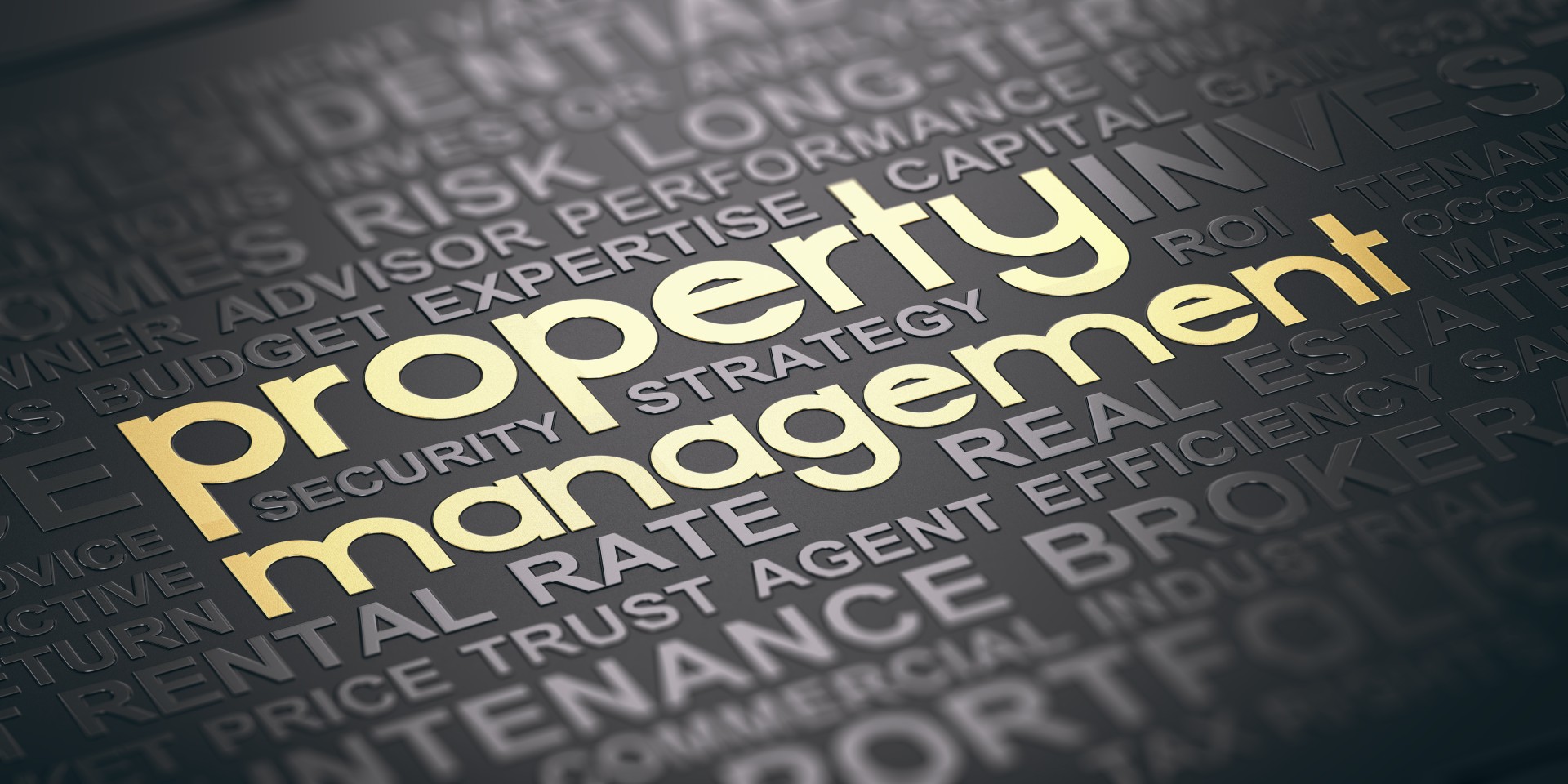 Property management in Croatia
Property management in Croatia
HomeRent agency, through its parent company Heros plus d.o.o., provides its VIP clients with a complete service of property management in Croatia.
Property management service, i.e. maintenance of villas for rent, is very demanding and logistically very complex. Since we provide property management services at an extremely high and professional level, it is impossible to provide them to an unlimited number of clients. Still, we provide them to our VIP clients for luxury properties.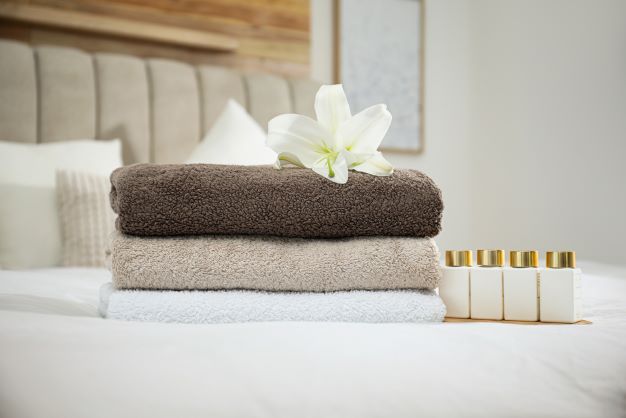 Our property maintenance and property management in Croatia service include a complex set of services that include:
Key Holding
Regular monthly inspections of the property
Extra inspections of the property in case of storm
Monthly reports with a photo of the villa
Landscape maintenance
Pool maintenance and cleaning
Cleaning villa (interior and exterior)
Washing and changing bed linen and towels
Technical inspection of the property (installations, devices, appliances)
Emergency calls 24/7
Repairs
Taking care of communal services
Purchase and acquisition of necessary things in property
Organization and supervision of works
As can be seen from the above, it is clear how many property management services are complex and include experts from various fields. Based on many years of experience in property management and maintenance, our company has developed the most modern and best property management service in Croatia.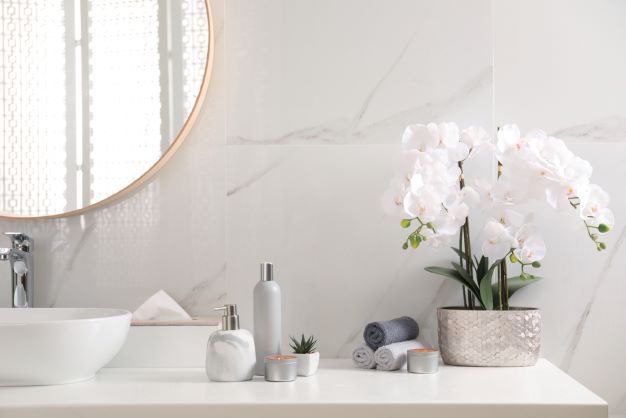 In this way, we enabled the property owners to have completely carefree ownership of real estate for tourism, while on the other hand, we provided and guaranteed top service and an unforgettable summer vacation experience to our guests who book such villas through the Home Rent agency. If any problem appears in the functioning of the property and problems faced by the guests, we can react immediately and solve all issues so that the guests' vacation does not turn into an unpleasant experience.
When staying in a villa with our maintenance and management service, guests have customer service at their disposal that is active 24/7 for any problems and difficulties. Whether it is a problem with the Internet, air conditioners, or additional cleaning, we are ready to meet all challenges and provide a highly professional service immediately. The speed of solving problems is one of the most important features of tourism.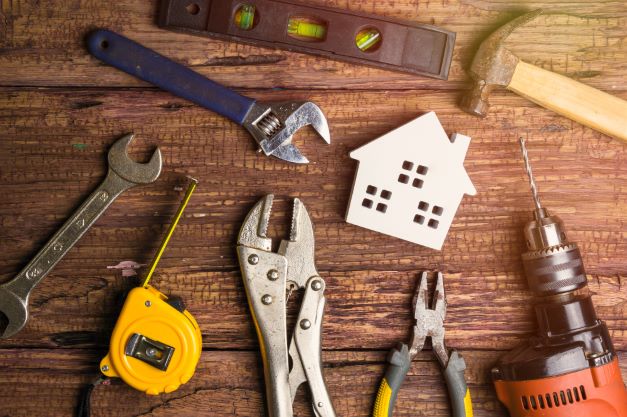 In its work, Heros plus d.o.o has all the necessary equipment and devices needed to perform the service of property management in Croatia. In addition to our employees, we also use long-standing, high-quality partners who help us provide top-notch property management service in Croatia.
Due to logistical reasons and the need to hire a large number of people for one property, we have limited the property maintenance and property management in Croatia service to the area from Primošten to Makarska. Unfortunately, in other parts of Croatia, we are unable to provide property management services.
The prices of our service of property management in Croatia and property maintenance services are formed as follows:
Flat monthly amount that is billed for a minimum duration of 12 months
A one-time amount of 20% to 30% of the reservation amount after each reservation
Additional amounts in case of repairs and emergency interventions
Prices also depend on the facility itself, i.e. its size, cleaning, and maintenance requirements.
We are convinced that the future of successful business in tourism is precisely the provision of a highly professional service that includes the maintenance and cleaning of property at a high level. We already wrote something about this and how to increase the number of reservations in our blog article, which you can read here. This is why you should contact us if you think you need such a property management service in Croatia and become our VIP partner.
Croatia in Style
Croatia Travel Blog