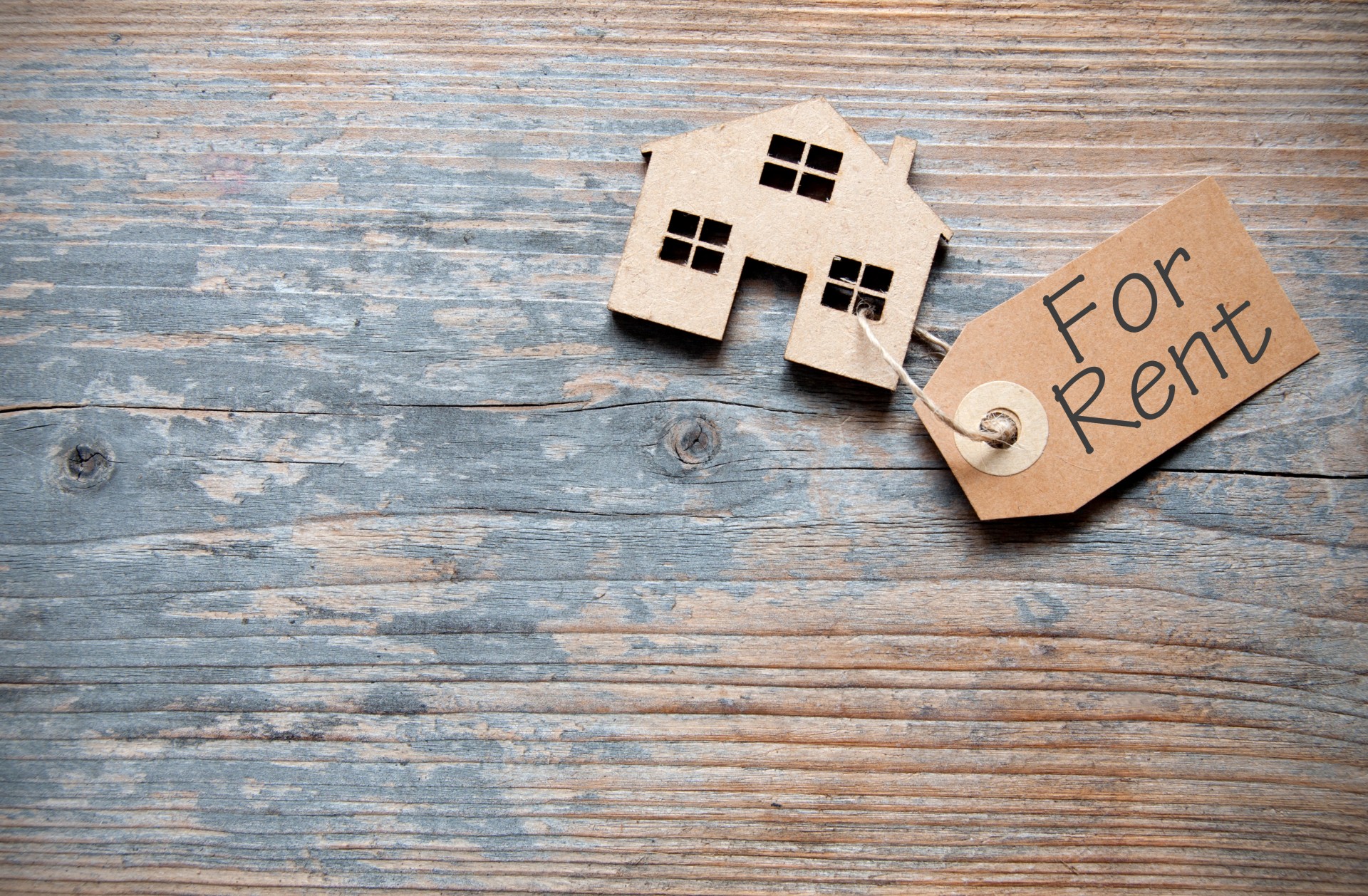 Best vacation rental websites
Best vacation rental websites
The main and basic question that every private renter asks himself is where to advertise accommodation, that is, what are the best online booking website for holiday homes. This article applies primarily to vacation homes and luxury villas, but is also applicable to apartments in certain cases. So, below we will reveal the best vacation rental agencies and luxury villa rental agencies.
Below is a list of the best vacation rental sites
1. Booking.com
General info
Probably the most famous website to rent houses for vacation. You can advertise literally anything on Booking.com. From hotels, hostels, apartments, rooms, holiday homes to luxury villas. To advertise accommodation on Booking.com, it is not necessary to have special professional knowledge because the procedure itself is quite simple and adapted to all renters. If you have a problem with creating an ad, you can look at our guide on how to list property on Booking.com.
Fee
Booking.com's fee ranges from 15% to more. As a rule, the commission will be around 16% due to the additional cost of payment/bank calculated by Booking.com. When advertising on Booking.com you will receive payments to your IBAN within 10 days of check-out. Considering that it is not a domestic travel agency, all private renters in Croatia are obliged to calculate and pay VAT on Bookig.com's commission, for which Booking.com issues you invoices once a month for the previous month.
User experience
Keep in mind that Booking.com does not have the option of booking on request. Everything is on instant bookings, and keeping a regular and up-to-date calendar is necessary if you advertise on other portals. Through Booking.com, you will mostly have European guests, dominantly guests from Central and Eastern European countries (Germany, Austria, Slovenia, Poland, Czech Republic, Slovakia, Croatia, etc.). It is important to emphasize that Boooking.com continuously provides recommendations for your ad, so you should visit the ad at least once a week, even when you have no reservations. You also have a large range of discounts that you can quickly and easily include (Last minute, Seasonal offers, etc.). Please note that in the extranet, i.e. in the user interface, you may not have all options immediately available and that it is necessary to contact customer service.
Cancellation of reservations is possible, but avoid it at all costs. In case of cancellation, Booking.com will offer the guest alternative accommodation, and you will have to pay the price difference if there is one.
Customer support
As far as customer service is concerned, be prepared that you sometimes will not be able to reach them for several days, which is certainly a big minus for them. It is positive that you can get help in the Croatian language, and when you manage to get it, it will usually be a pleasant user experience.
Tips
The success of good occupancy on Booking.com largely depends on the quality of the property but mostly on good reviews. If you want good occupancy, your average rating on Booking.com should not be less than 9 (the highest rating is 10). Be sure to enter the priority partner program, which increases the visibility of your property, but you will pay a minimum 2% higher commission for that. Also, be sure to enable a discount for bookings via mobile devices, which will increase your holiday home's visibility to potential guests.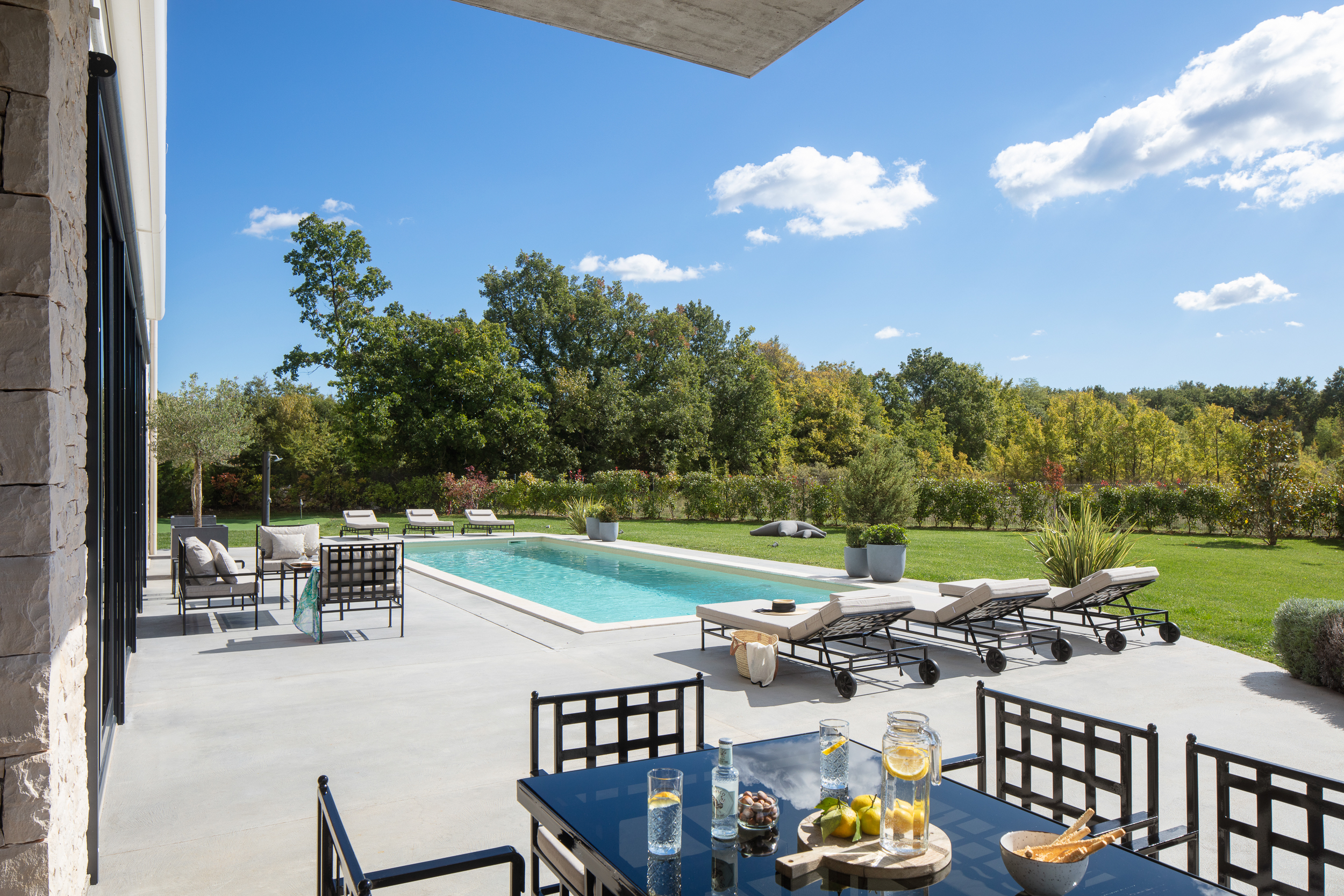 2. Airbnb
General info
Airbnb is also one of the best online platforms for advertising private accommodation. Conceived as a kind of social network, it offers more possibilities than Booking.com. Advertising accommodation on Airbnb is extremely simple, and we believe you will not have a problem placing your ad. Still, we have also prepared a guide on how to list property on Airbnb, so feel free to look at the instructions.
Fee
Commission on Airbnb ranges from 3% to 16%. Namely, you have two options: the owner pays the total commission for the accommodation, which ranges from 12% to 16%, or the owner pays 3%, and the guest pays the rest. With Airbnb, also consider that you have to calculate and pay VAT on their commission if VAT is not already shown on their invoice. Unlike Booking.com, which issues its invoice once a month for the previous month, Airbnb will issue you an invoice immediately after the reservation is made for each reservation separately. Airbnb sends payments immediately after check-in, which means that you will receive the money during the guests' stay in the accommodation property.
User experience
The main difference between Booking.com and Airbnb is that Airbnb is much more personal. Guests can read and see your picture, but you can also see theirs. Reservations are available as instant booking but also on request. Before booking, the guest has the opportunity to send an inquiry and have a conversation with you about all the things he is interested in related to your accommodation. Within the control panel and in every conversation, you can easily offer guests special offers and change reservations. Our opinion is that the user experience and opportunities for guests and owners are much better and greater on Airbnb than on Booking.com. A deposit in case of damage is also a good thing. Namely, you cannot take a deposit for damage to the property from Airbnb guests, but in the event of damage, you will report it to Airbnb, who will make a payment from the reserved amount for the case of damage that was insured when the guest paid for the reservation. Cancellations are also possible, but this will likely cause you to lose your Super Host status and the new rule is that Airbnb will charge you some fee for cancellations. Of course, there are exceptions in case of force majeure, etc. Therefore, in the event that you have to cancel the reservation, we advise you to offer the guests an alternative solution and arrange everything directly with the guests, and that will preserve the Super Host status. By using Airbnb, you will enable the arrival of guests from literally all over the world, with an emphasis on Western Europe, the USA, South America, etc.
Customer support
The customer support is quite fast and as a rule you will receive an answer to your inquiry the same day. The problem may be that they don't have support in the Croatian language, but the integrated translator does an excellent job.
Tips
Airbnb guests have a large number of questions and prepare for more communication with guests. Be sure to make an effort to achieve Super Host status on Airbnb because it will greatly increase the occupancy of your accommodation property. Finally, we suggest that you definitely read our article on how to increase income on Airbnb.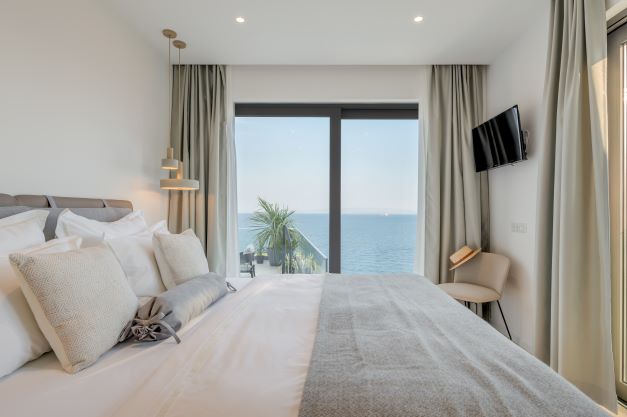 3. Vrbo
General info
In addition to the above, Vrbo is also a large online booking platform for your accommodation. It is part of the Expedia group and as such this web platform is popular all over the world with an emphasis on the USA as the home country of the headquarters. Vrbo is definitely one of the best agencies for advertising accommodation and one of the best agencies for renting luxury villas.
Fee
As for the fees charged by Vrbo, we suggest that you take the pay-per-booking model because you will only pay a fee for the reservation made. This is an ideal option for anyone who advertises accommodation on multiple online booking platforms. The fee in this model is 5% of the total amount of the reservation and another 3% for payment costs. So it is a correct 8% fee and it is significantly lower compared to the competition. In addition to the pay-per-booking model, you have the option of choosing an annual subscription that amounts to $499 and is paid in advance, regardless of how many reservations you make. So, it is clear that you will take this advertising model only if you expect income through this web platform of more than 10,000 dollars. Otherwise, it is not worth paying the annual membership fee for one or two bookings.
User experience
The advertising process is quite simple and fast, and your accommodation will quickly be available to millions of guests. Cancellation of reservations is possible, and cancellation policies for guests are numerous, and you will surely find the right one. Payment and reservation security are guaranteed. In this case, take care of the calculation and payment of VAT on services because it is not a domestic agency.
Customer support
Customer service is available 24/7.
Tips
Do not use it as the only way to advertise your accommodation, but in combination with other best online booking websites for holiday homes.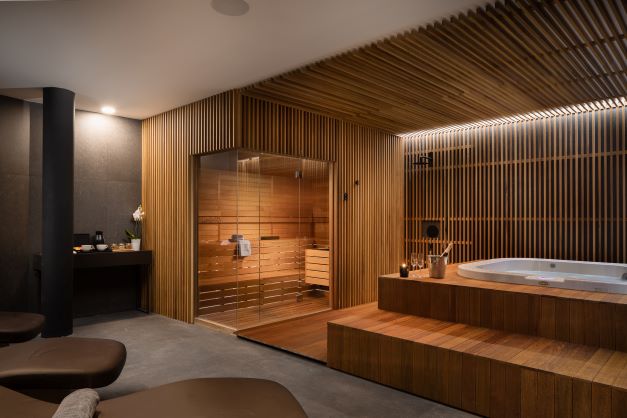 4. HomeRent
General info
As for local advertising of your villa in Croatia, HomeRent is of course the best choice. HomeRent is definitely one of the best agencies for renting vacation homes, but also among the best agencies for renting luxury villas. The HomeRent agency is flexible and can adapt its operations to your special wishes. There are numerous benefits for both guests and owners when renting through local travel agencies. For owners, this means significantly less work, safe payments, local support and advice, and for guests it means booking and payment security, a simple booking process, advice, and the best customer support.
Fee
The Home Rent fee ranges from 12% to 20% and includes VAT. Considering that it is a Croatian travel agency, there is no need for you to calculate and separately pay VAT on our service. VAT is shown and charged on our invoice.
User experience
In contrast to the above-mentioned web platforms, cooperation with the Home Rent agency means that the entire work is done for you by the agency itself. From placing ads and communicating with guests to making payments. Reservations can be made on request or as instant booking with the implementation of the ICal link to monitor occupancy. Cancellation policies are adjusted, but as a rule for all owners, 30% of the amount is charged immediately as confirmation of the reservation and then an additional 70% 30 days before the guest's arrival. HomeRent makes the payment within 7 days, which means that you will receive the entire amount of the reservation before the guest's arrival for check-in.
Customer support
Customer service for guests is active 24/7.
Tips
If you haven't yet, we advise you to immediately advertise your property on the HomeRent online platform for advertising holiday villas.

---
If you are the owner of a holiday home in Croatia, you don't need more than this. By using the above listed vacation rental websites and holiday rental agencies you will have more than enough bookings and guests. It is only up to you to prepare your facility and provide your guests with an unforgettable summer vacation experience in your home.
Croatia in Style
Croatia Travel Blog